Winner's Circle
Team Light Rein member wins NSBA 2-Year-Old Longe Line Futurity Champion Title!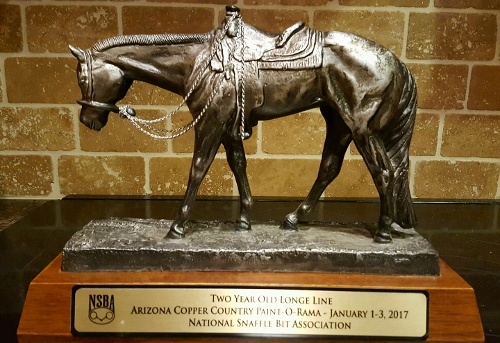 #TeamLightRein member Lisa Clawson's filly "Mabel" aka A Scenic Heartbereaker is the NSBA 2 YO Longe Line Futurity Champion at the Copper Country POR! Congratulations, Lisa! #RideOn! Chck out the video of her go here: https://goo.gl/photos/XtgaRRtSKrDbAWPz6
Goldmine Circuit Was Truly a Goldmine for Team Light Rein Member!
Team Light Rein member Lisa Clawson struck gold at the Goldmine Circuit show! Lisa and her horse "Mabel" were the 2016 Goldmine Circuit Class Winner in APHA Amateur In Hand Trail, APHA Amateur Longe Line, APHA Open Longe Line AND 2016 Goldmine Circuit Longe Line Futurity Champion and winner of over $700! Congratulations, Lisa!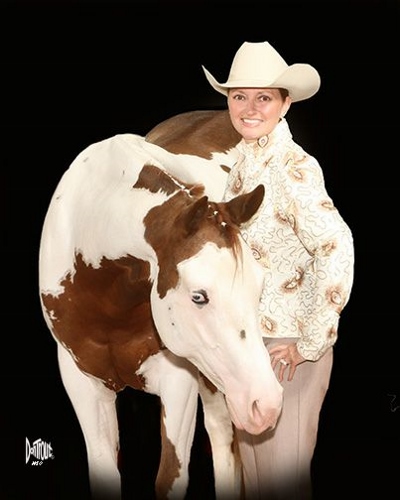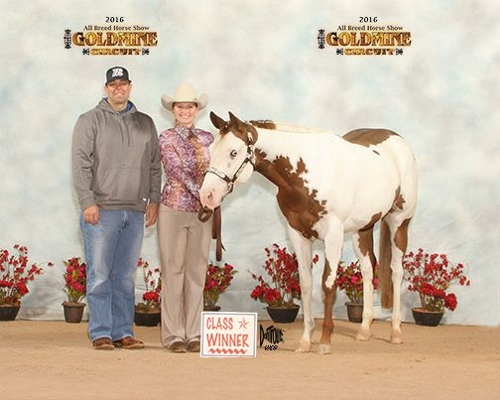 A Very Jolly December Blue Ribbon Show for Team Light Rein!
The December Blue Ribbon Horse Show was very jolly for #TeamLightRein! Kevin Kuzma's "Christmas tree" of awards included Reserve High Point under both judges! Molly Fisher won High Point under both judges and Grand Champion at Halter! Richele Carroll placed 1,2,2,2,4,5,5,6 in her classes! Kaitlyn Fisher placed 1st or 2nd in each of her classes, winning Reserve High Point under one judge! Congratulations to all of our Team on a great show! #RideOn!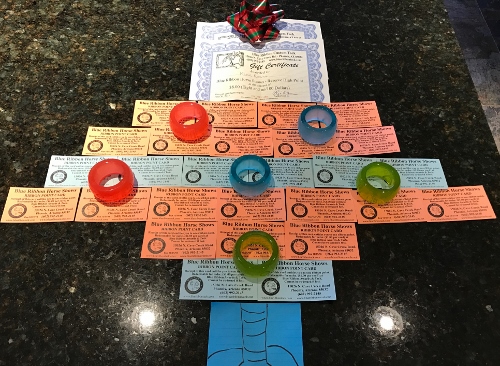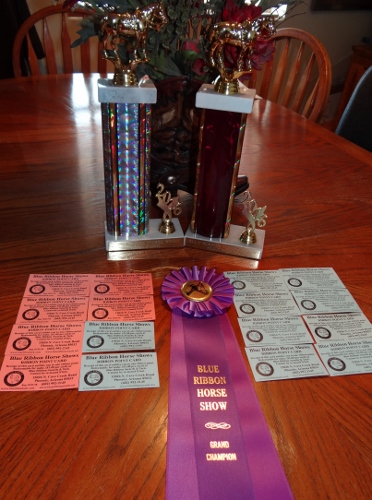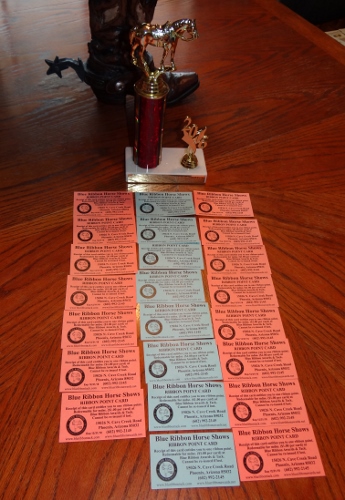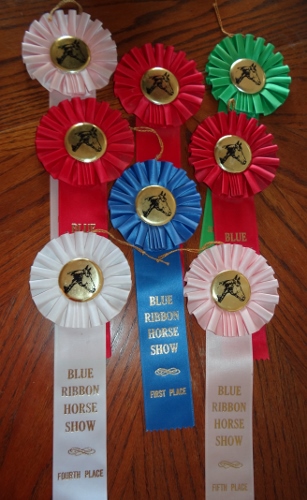 Hat Trick for Team Light Rein members at the November Blue Ribbon Show!
Here are the results for #TeamLightRein for the November TRIPLE-JUDGED Blue Ribbon Show: Molly Fisher and "Wesley" won High Point under ALL THREE JUDGES, and Reserve Grand Champion at Halter! Katie Fisher and "Maddy" placed either 1st or 2nd in Halter, Showmanship, Horsemanship, and Western Pleasure, placing 1st under all three judges in Western Pleasure, and received 4th in Trail! Richele Carroll and "Chance" were 2,2,3 and 3,5,5 in their Horsemanship classes, and 3,4,4 and 5,5,6 in their Western Pleasure classes! Congratulations, Team! We're so proud of you! #RideOn!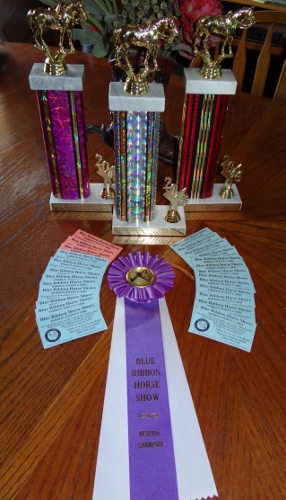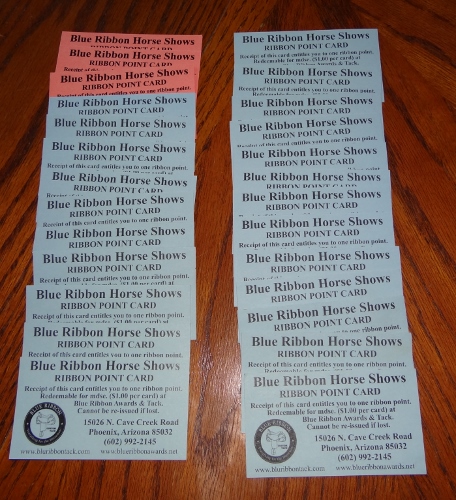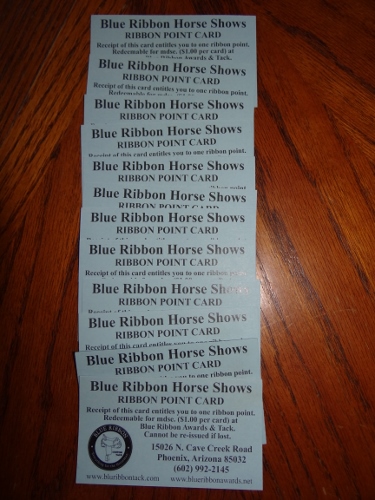 Team Light Rein Members Earn Superior Award!
A BIG Congratulations to #TeamLightRein members Stephanie and Christine Isaacson and "Ella" for earning an Open Superior award in Halter!! Great job, ladies! #RideOn!