Winner's Circle
Las Vegas Fall Fiesta Fling a great success for one of our Team!
Team Light Rein member Lisa Clawson and her filly A Scenic Heartbreaker, aka "Mabel" had an amazing show at the Las Vegas Fall Fiesta Fling! They were reserve champions in the lunge line futurity! They placed 2,2,2,3 in open trail, 2,3,4 in amateur trail. 2,2,2,3 in open longe line and 2,2,2,3 in amateur longe line. Congratulations, Lisa! Great job!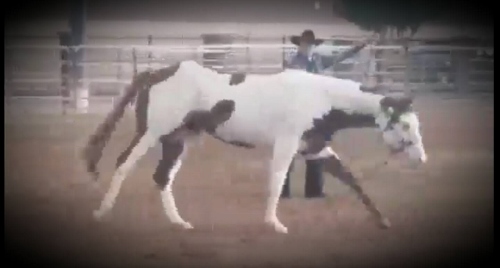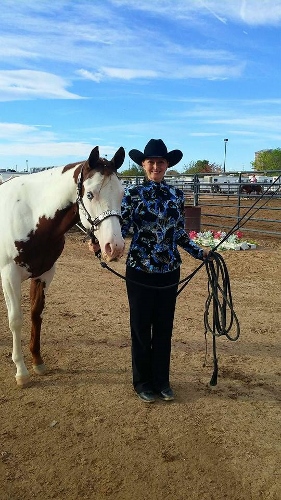 GREAT Blue Ribbon October Show for Team Light Rein!
Team Light Rein had an amazing show at the October Blue Ribbon show! Our newest Team member, Richele Carroll, did an amazing job at her very first show with her horse U Aint C Nothin Yet, aka "Chance"! She placed 2nd under both judges in both WT 11 & Over Western Pleasure and 11 & Over Horsemanship, and placed 4,6 in All Ages Horsemanship and 6,7 in All Ages Western Pleasure! We are SO proud of you and Chance, Richele!
#TeamLightRein member Katie (KT
) Fisher placed in the Top 3 (several first places) in every class (Halter, Showmanship, Horsemanship, Western Pleasure and Trail) in the 10 & Under division, also winning Reserve Grand Champion at Halter with First Time Everytime, aka "Maddy"! She was only one point out of winning Reserve High Point for the day! Congratulations, Katie!
Not to be outdone, #TeamLightRein member, Kevin Kuzma also had a great show with two of his horses, Born To Be Watched, aka "Charlie" and Maken It Snappy, aka "Hank"! Kevin won or was Top 3 in most all of his classes, taking home two Reserve High Point certificates! Great job, Kevin! #RideOn!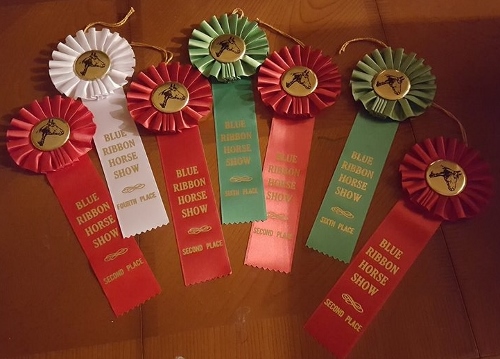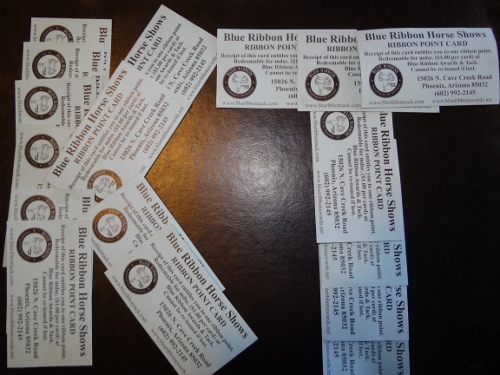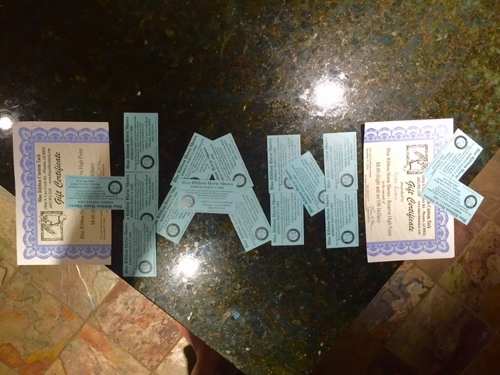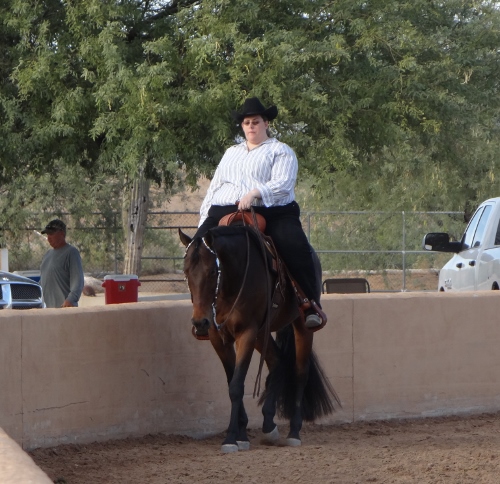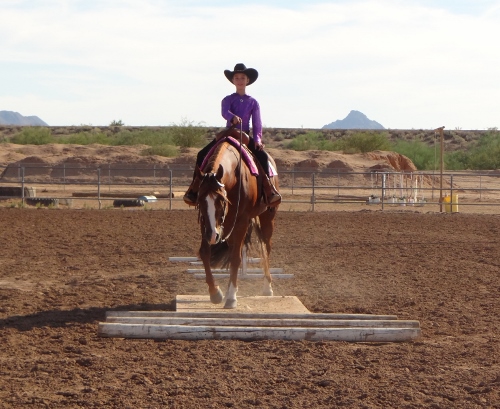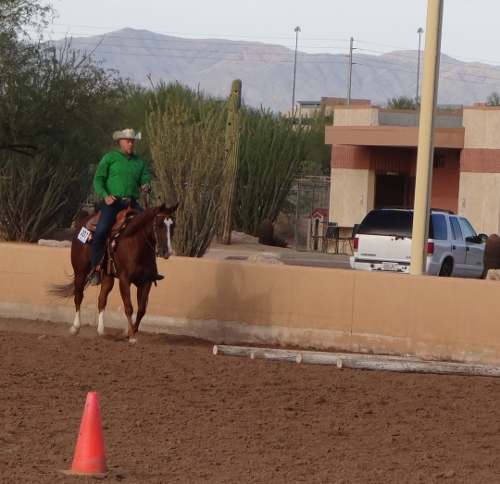 Team Light Rein member receives Amateur Halter ROM!
A BIG congratulations to Team Light Rein member, Cathy Rymer, who just received an Amateur Halter Register of Merit with her beautiful mare Sheza Hot Redhead, aka "Reba"! Reba finished this year with 23.5 AQHA amateur and 27 open halter points! Awesome job, Cathy and Reba!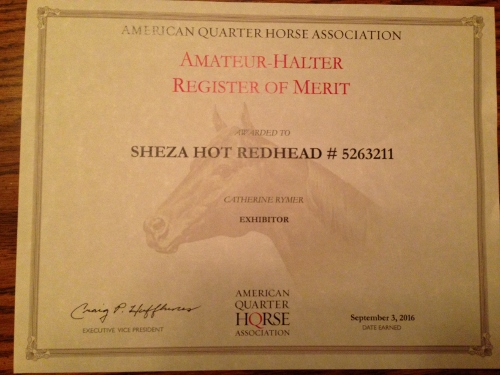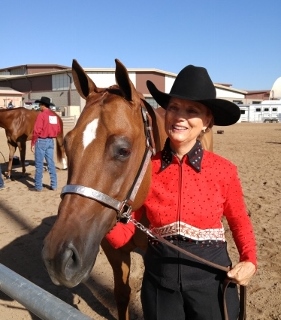 World Show Buckles Arrive!
Congratulations to Team Light Rein members Cathy Rymer and Molly Fisher, who have both received their 2016 AQHA Lucas Oil World Show Qualifier Buckles! Way to go, ladies!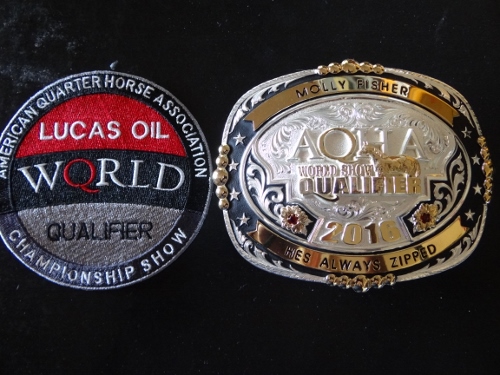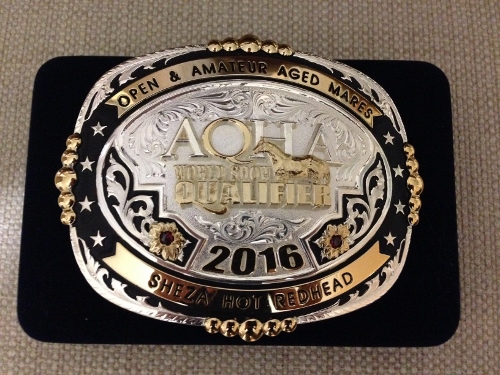 2016 Arizona Fall Championship another great show for Team Light Rein!
#TeamLightRein had numerous Top 5 and Top 10 placings at the 2016 Arizona Fall Championship Show! Cathy Rymer was 3rd overall in Amateur Aged Mares with "Reba"! Fred Fisher was 3rd overall in Open Aged Mares with "Reba", and placed 8,6,8,9,9 in Jr. Ranch Riding with "Hank"! Molly Fisher placed 8th in Performance Halter Geldings, 3rd overall in Select Level 1 Showmanship with two Top 10 placings in Level 2 Showmanship, 8th overall in Level 1 Western Pleasure! Kevin Kuzma placed 6th in Level 1 Ranch Riding and was 5th overall in the new Ranch on the Rail class, placing 3rd and 4th under two judges! Katie Fisher won her Walk-Trot Western Pleasure class, winning a new bike! Way to go, Team! #RideOn!