Winner's Circle
Great Accomplishment!
Congratulations to #TeamLightRein member, Molly Fisher, who received her first ever AQHA All-Around Trophy from the Southern Arizona Quarter Horse Association Shamrock Show! #RideOn!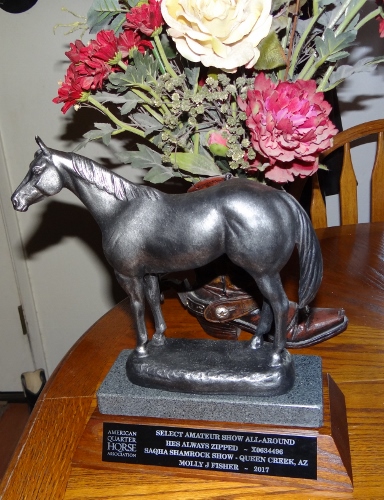 We're on the Leaders List Published in the April, 2017 AQHA Journal!
We made the JOURNAL!! #TeamLightRein member Kevin Kuzma's horse Make N It Snappy, aka "Hank" was 3rd on the Open Division Junior Level 1 Leaders list in Ranch Riding with our amazing trainer, Fred Fisher, in the saddle! Check us out on page 152 of the April 2017 AQHA Journal! Congratulations, Kevin and Fred (and Hank!) #RideOn!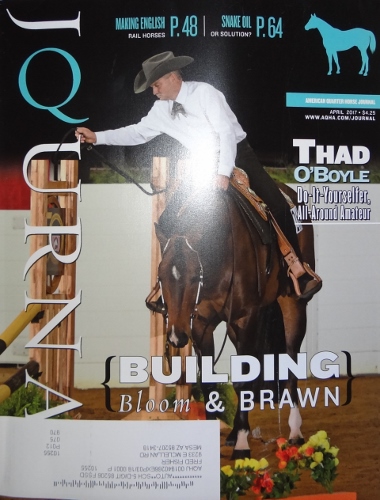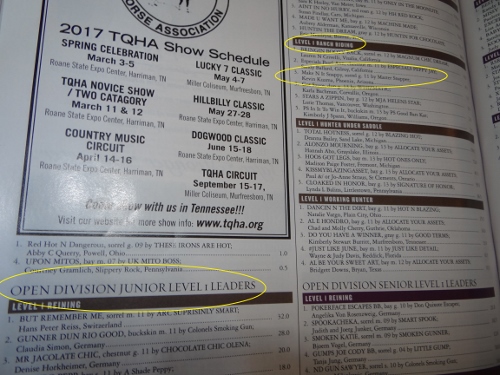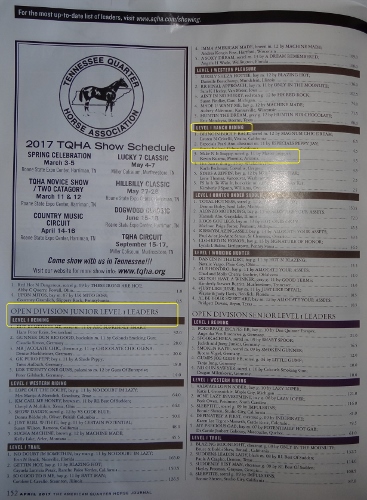 Despite missing Team Members, the March 2017 Blue Ribbon Show was a huge success for Team Light Rein!
Congratulations to all the members of #TeamLightRein who attended the March Blue Ribbon Horse Shows show! Our Team did a fantastic job, and everyone came home with multiple awards! Kevin Kuzma won High Point under both judges in the Novice division and Reserve High Point in Ranch Riding! 13-year-old Lexy Santos won High Point under both judges in her division, first time showing at Blue Ribbon! Richele Carroll was 2nd in Trail in her first ever Trail class, and was also 3rd under both judges in Western Pleasure and 4th under both judges in Horsemanship! Susan Ritts placed in every class, including 1st and 2nd in Equitation, her first time showing Hunters in more than 12 years! Molly Fisher and Kaitlyn Fisher were unable to attend due to illness. We are so proud of all of our Team! #RideOn! Check out our Fred's Blog page for candids from this show!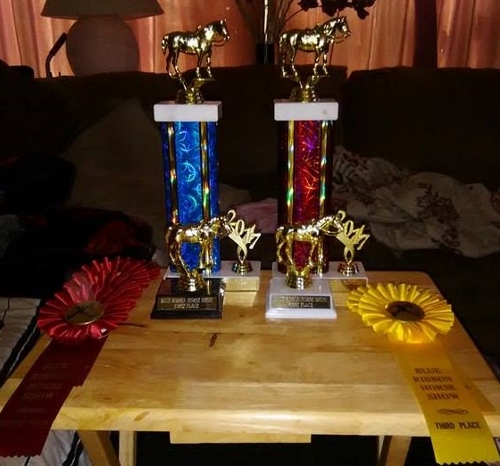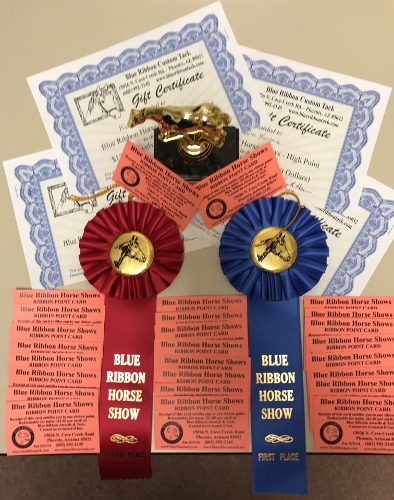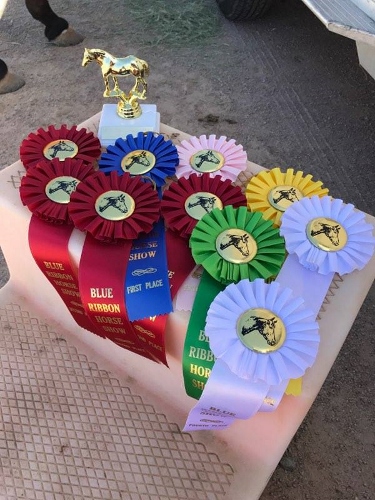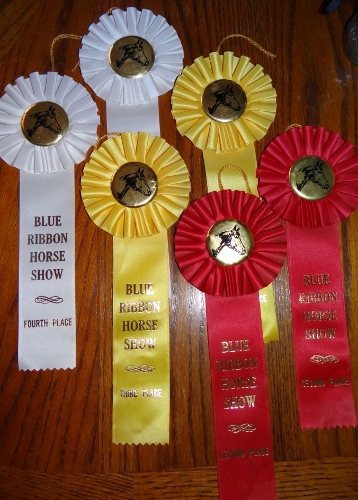 Our Sun Circuit Portrait has Arrived!
Check out our beautiful win portrait from Sun Circuit! We just love it! We are so proud of our winning Team!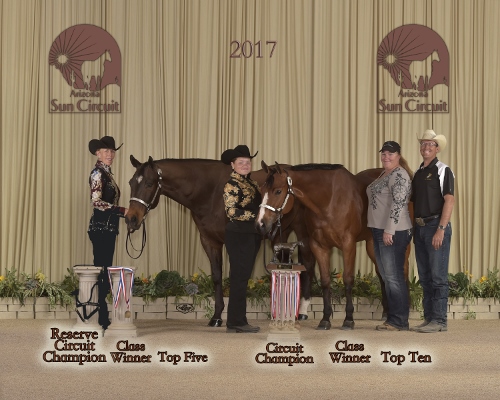 Success at Sun Circuit!
#TeamLightRein had an awesome show at the Arizona Sun Country Circuit! Newest Team Member, 13-year-old Lexy Santos, was Circuit Champion in Youth Halter Aged Mares, placing first under all 6 judges, and she placed Top 10 (9,9,8,9) Youth Showmanship 13 and Under, in her very first big show, with her horse, BRT Show Glow! A great accomplishment, considering she chose the BIGGEST show of all to be her first one! Molly Fisher was Reserve Circuit Champion in Novice Select Showmanship, placing 1,1,2,4,5,5,6, and also placed Top 5 in Amateur Select Showmanship!, She also placed 5,9 in Novice Select Western Pleasure, and 6,6,7,7,7,8,8,8 in Amateur Aged Geldings with her horse, Hes Always Zipped! Our wonderful trainer, Fred, placed 4,5,6,6,6,6, in Senior Western Pleasure with Kevin Kuzma's horse, Born To Be Watched, and had awesome runs in Ranch Riding and Ranch On The Rail with Kevin's horse, Make N It Snappy! Molly Fisher also won over $400 worth of feed supplements for answering a trivia question correctly! The question was: "What year did Zippo Pine Bar pass away?" The answer: 1998. This year's Sun Circuit was bigger than ever, and has become the biggest Quarter Horse show in the world, even surpassing the All American Quarter Horse Congress! It was crowded, for sure, but very well-run, and we would like to extend our thanks to the Arizona Quarter Horse Association for doing an AMAZING job and putting on such an awesome show! Congratulations to everyone on our Team! #RideOn! Check out our Fred's Blog page for more candids from the show!