Winner's Circle
Team Light Rein member and her horse earn their very first ROM!
Congratulations to #TeamLightRein member, Molly Fisher, who just received her very first ROM (and Wesley's first ROM as well)! Great job, Molly and Wesley! #RideOn!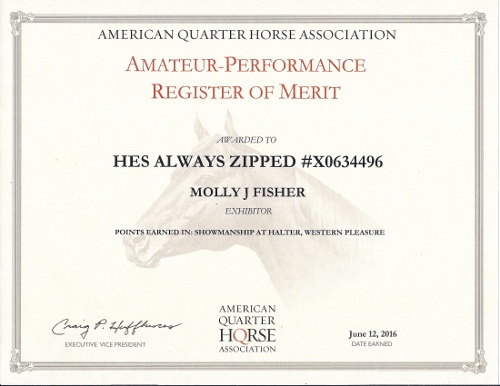 Yet ANOTHER AQHA World Championship Show Invitation!!
Ok, now this is getting CRAZY! The number of 2016 World Show qualifications for #TeamLightRein has now reached FOURTEEN!!
Molly Fisher has just qualified for the AQHA Lucas Oil World Championship show in Level 2 and Level 3 Halter Aged Geldings with Hes Always Zipped, aka "Wesley"! Congratulations, Molly!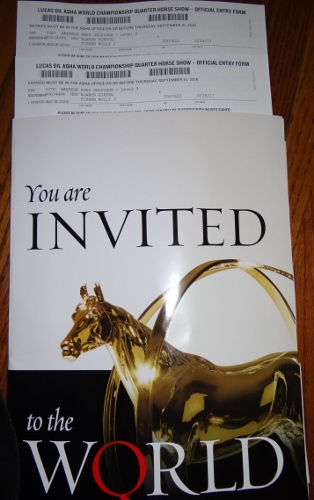 EPIC Halter Competition Between Two Team Light Rein Horses This Weekend!
It's been an absolutely EPIC competition between our two #TeamLightRein Halter horses this weekend at the Southwest Quarter Horse Show in Las Cruces, NM! With 5-7 horses in the class both days, on Day 1, Stephanie and Christine Isaacson and BRT Diamond Edition aka "Ella" "Won both of our classes under one judge and placed second under the other judge. 1 grand champion under one judge and reserved under the other judge. And if I know how to count on my fingers right........ she got her Superior!!!!" The horse tied with them was our other Team Light Rein member, Cathy Rymer and Sheza Hot Redhead aka "Reba"! And we have just now been notified by Cathy that on Day 2 (today), "Reba was 1st and Grand Champion Mare under all 3 judges today in open and amateur!!! ...We are so excited...Thanks Fred!" Congratulations to all of you! We are SO happy and proud of you all!! #RideOn!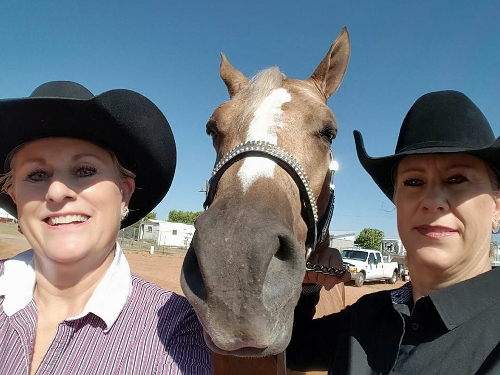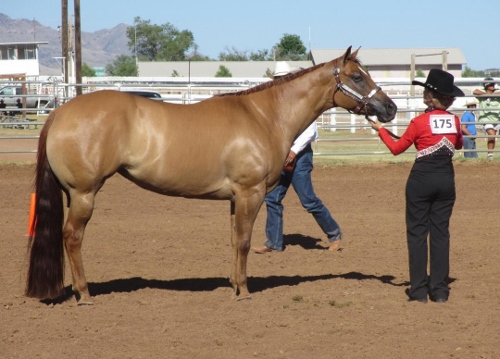 Nice Showmanship Run at the Select World Show!
We had a great time at the AQHA Adequan Select World Championship show! Molly Fisher had a good pattern run, even though she ran it more conservatively than she would have liked due to "Wesley's" fear of the arena. She finished in the middle of the pack, and did a very nice job for their very first time at a World Championship show! Congratulations, Molly!
Top Tens at the NSBA World Show!
Congratulations to Kevin Kuzma and Fred Fisher on their Top Ten placings at the NSBA World Show, Kevin with Born To Be Watched in Performance Halter Geldings, and Fred with No Doubt I'm Huntin in the BCF 4-6 Year-Old Intermediate Open Western Pleasure! #RideOn!