Fred Fisher's Light Rein Horses Blog
Our Training Facility was on Fox 10 News!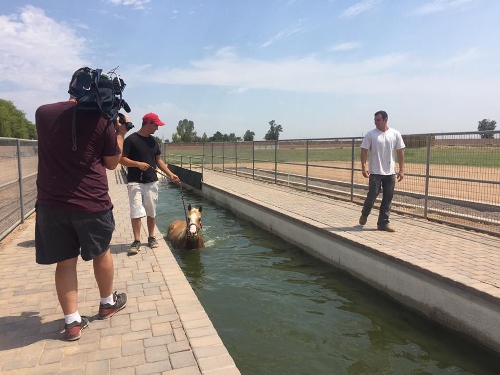 We are honored to be a part of Welcome Home Ranch! This program is amazing, and these guys are awesome to work with! This segment aired last night on FOX 10 Phoenix news! #RideOn!
Happy Birthday, Fred!
HAPPY 44th BIRTHDAY to our wonderful and amazing trainer, Fred Fisher!! #RideOn!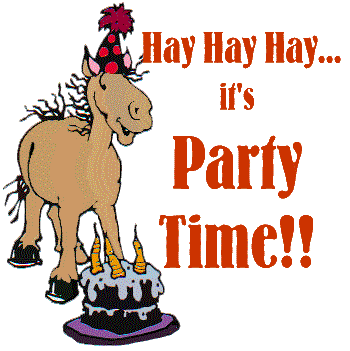 We're in the Connection!
We're in the Connection! Check out pg. 54 of the June Arizona Horse Connection magazine! #TeamLightRein member Kaitlyn Fisher, riding First Time Everytime and her daddy, our wonderful trainer, Fred Fisher, are pictured in conjunction with an article about the success of the AzQHA No Bling show. #RideOn!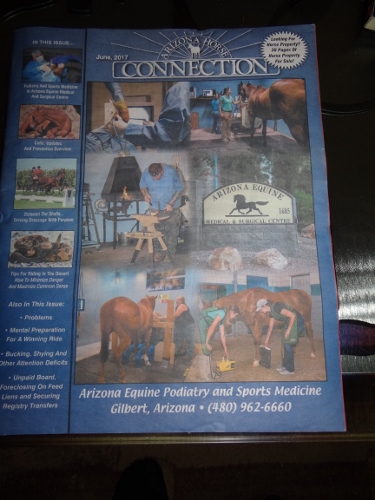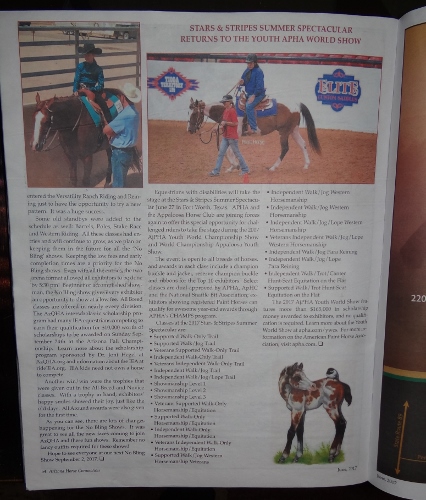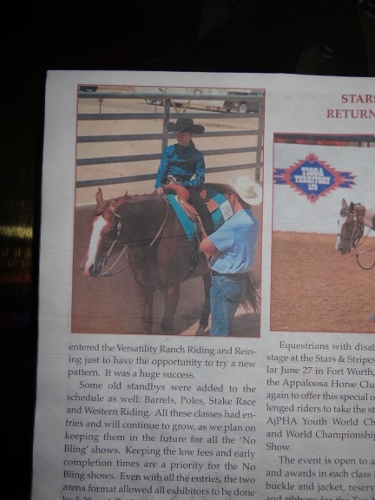 "Hey, that's ME!"
"Hey, that's ME on that sign! And on THAT sign! And on the front of the premium! And on the HUGE marquee!"
:D#TeamLightRein member, Molly Fisher discovered her photo on pretty much everything at the EMO Western States Championship & The Celebration show! How fun! #RideOn!