Fred Fisher's Light Rein Horses Blog
2018 World Show Qualifier on our Team!
#TeamLightRein member Molly Fisher has been invited to the AQHA Adequan Select World Show! Congratulations Molly! #RideOn!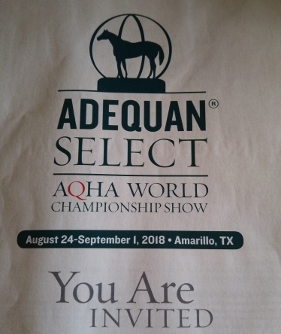 Candids from the 80th Annual Sonoita Quarter Horse Show
Check out some of our candids from the 80th Annual Sonoita Quarter Horse Show, the longest continuously running quarter horse show in the WORLD! Team Light Rein had an amazingly successful show! We also had a great time at this wonderfully friendly show with beautiful show grounds! This historic show is one of our very favorites! The prizes and giveaways are great as well! There are ribbons and buckles and halters and horse treats and shampoo, just to name a few, as well as added money for some classes! What's not to love? Here are some candids from the show. Check out all the loot we brought home on our Winner's Circle page!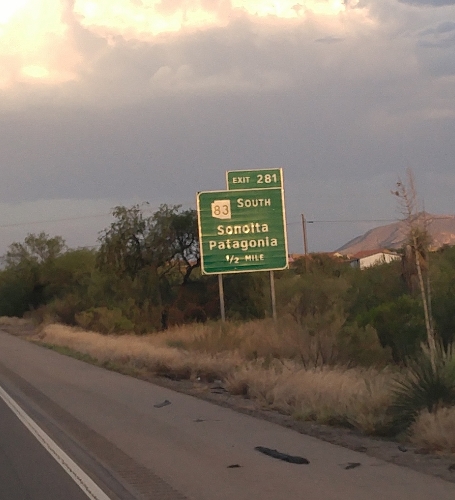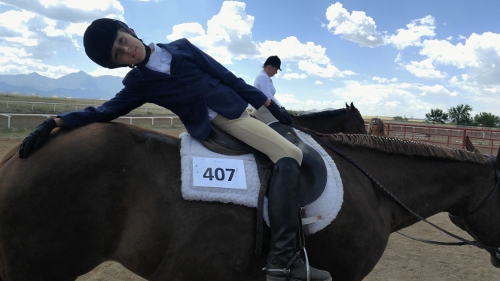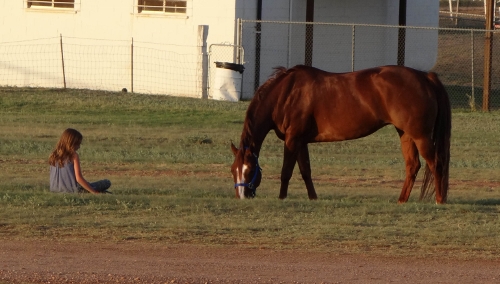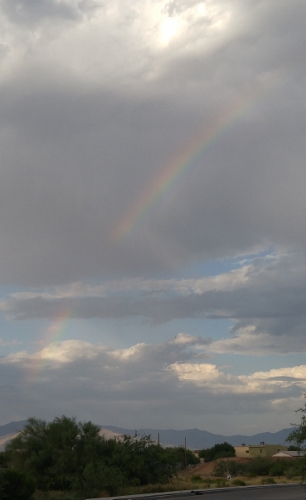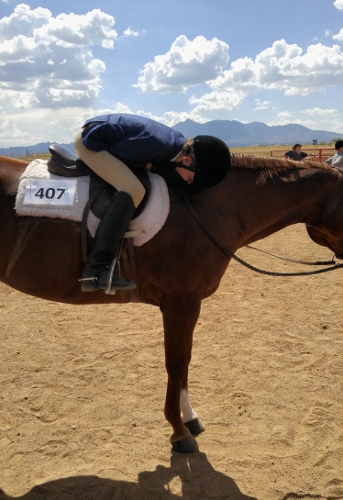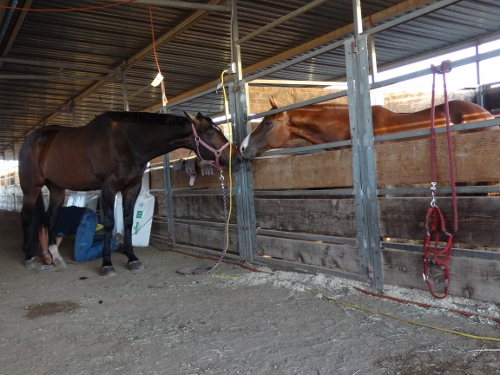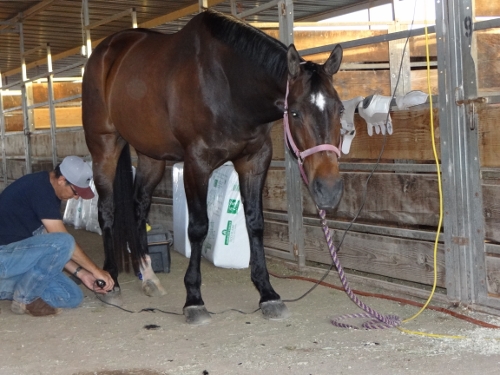 Membership Has Its Privileges!
Just another privilege of being a member of #TeamLightRein! Front row seats to Chandler's fireworks show from our private arena! #RideOn!
YES Seminar a Huge Success for Team Light Rein member!
#TeamLightRein member Kaitlyn Fisher had a wonderful time at the AQHYA Youth Excellence Seminar, participating with the other AZQHYA members in the volunteer Books and Blankets project, visiting Texas A&M Unitversity, listening to keynote speakers,electing youth representatives, attending the Youth World Cup ceremonies and meeting Team members from around the world! She had a great time, and can't wait to return next year! #RideOn!