Fred Fisher's Light Rein Horses Blog
One Show, NINE Winners!!
WOW! #TeamLightRein had an epic NINE exhibitors competing across all disciplines at the Blue Ribbon Horse Shows show on Sunday! Our exhibitors all won classes or placed in virtually every division of the show, including Halter, 18 and under Western, English, Walk-Jog, 19 and over Western, Ranch Horse and Reining! Molly Fisher, Kaitlyn Fisher, Richele Carroll, Laurie Long, Barb Traxler, Susan Albert-Ritts, Natalie August, Terry McDowell and her friend Rhonda all did an amazing job! Just some of the highlights include: Kaitlyn Fisher was High Point under both judges in the 18 and under Western Division, Molly Fisher was High Point under both judges in the 19 and over Western Division, Susan Albert-Ritts was High Point and Reserve High Point in the 19 and over English Division, Terry McDowell won her reining class, Barb Traxler won her Trail class, Laurie Long was 1st and 2nd in her Western Pleasure class, Richele Carroll was 2nd and 3rd in Trail, 3rd in Horsemanship and 4th in Western Pleasure! Everyone had a great time! As always, we are SO proud of ALL of the members of our Team! Way to go, #TeamLightRein! #RideOn!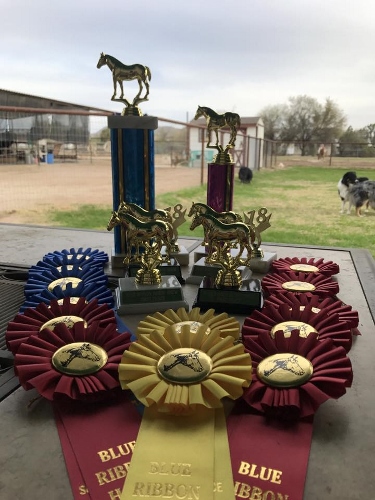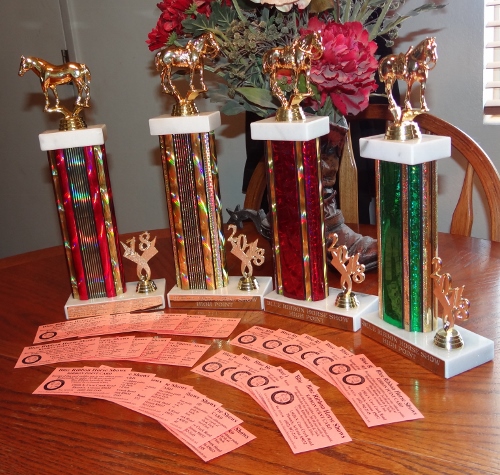 We have another facebook 5 Star Review rating!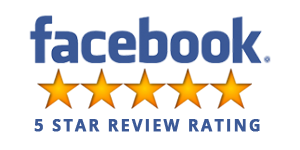 We just received another 5 STAR REVIEW! Thank you, Laurie! we really appreciate it! So glad you enjoyed the show! You and "Phoenix" did a great job! #RideOn!

"Would like to thank Fred Fisher and his wife Molly for a good time at the Blue Ribbon Horse show this past Sunday. I got to show my 2 year old that Fred has in training these last two months. So impressed with Fred's training skills. His teaching skills makes it easy for the rider to understand how he wants you to ride your horse. I would recommend him to anyone looking for a trainer.
Laurie Long
Snowbird from Iowa"
VS Cloud Dancer at 3 Weeks
Look at that movement! 3 weeks old. Wow! "Cloud Dancer". Her name fits! #RideOn!
Our Sun Circuit Portraits are Here!
We love our portraits from this year's Sun Circuit!