Fred Fisher's Light Rein Horses Blog
AQHYA Youth Excellence Seminar
Our 10-year-old daughter Kaitlyn will be going to her first YES conference this year! Congratulations, Kaitlyn, for being chosen by AzQHYA as one of their attendees! She is so excited! #RideOn!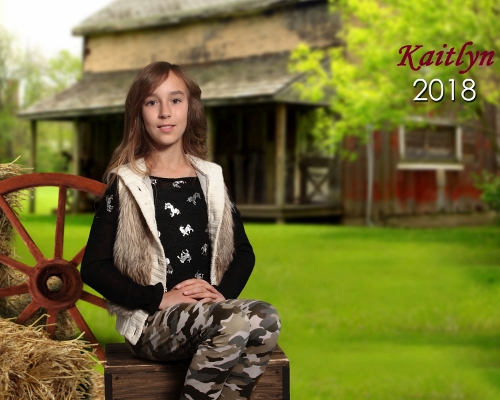 Girl Power!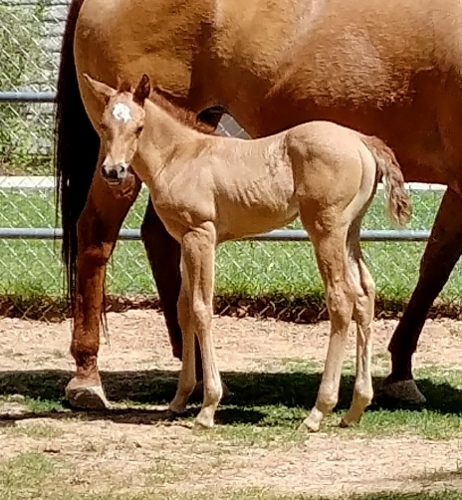 It's all girls this year for #TeamLightRein! Former Team members Cathy and Rob Rymer have just informed us that their Halter mare, Sheza Hot Redhead, aka "Reba" had a red dun filly on March 28th, also by Kid Coolsified! She is only 8 days old in this photo! What a cutie! #RideOn!
New Mexico Show Rewards Team Light Rein Member with Multiple Top 5 Placings!
A big congratulations to #TeamLightRein member, Terry McDowell from Wyoming (who joined our Team while visiting Arizona this winter), for placing 3rd of 10 in Level 1 Amateur Reining under both judges, and 2nd and 5th of 22 in Amateur Ranch Riding at the SWQHA show in Las Cruces, New Mexico! Terry is now only 1/2 point shy of qualifying for the AQHA Select World Show in Ranch Riding! Great Job, Terry! #RideOn!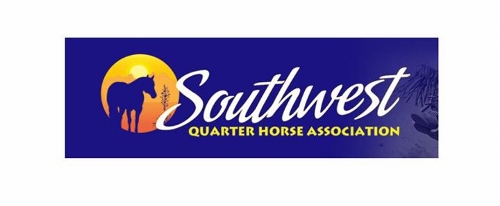 There Are No Words...
Words cannot express our gratitude to all the members of #TeamLightRein who stuck with us during our move! EVERY member of our Team chose to follow us to our new facility, and we moved 14 horses on Wednesday! A special "THANK YOU" to Team Light Rein members Glenda Roberts, Kristine Miller and Jessica Martin for all your help with moving all our stuff and setting up in our new location! And a special "THANK YOU" as well to Angie Simpson & Kevin Peterson and all the El Doce LLC family for welcoming us all with open arms! We feel humbled and blessed by the outpouring of support and well-wishes, and we are beyond excited to get working out of our new beautiful facility! #RideOn!