Fred Fisher's Light Rein Horses Blog
Cute X2! Welcome ANOTHER New Member of our Team!
#TeamLightRein has ANOTHER VERY cute new member! Meet "Cool Bo" by Kid Coolsified and out of Bodiva! This cute little girl was born this morning! Congratulations to Glenda Roberts! More photos coming soon! #RideOn!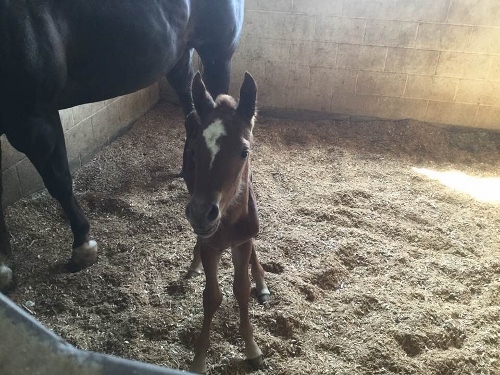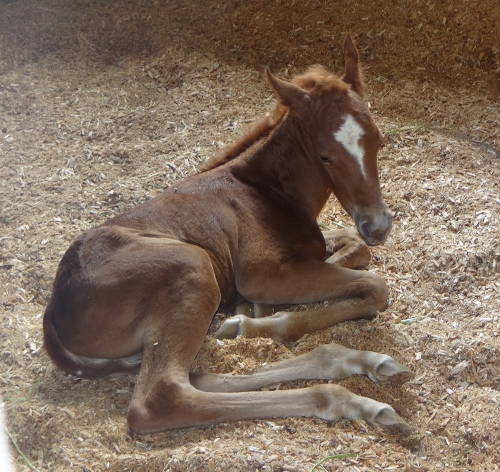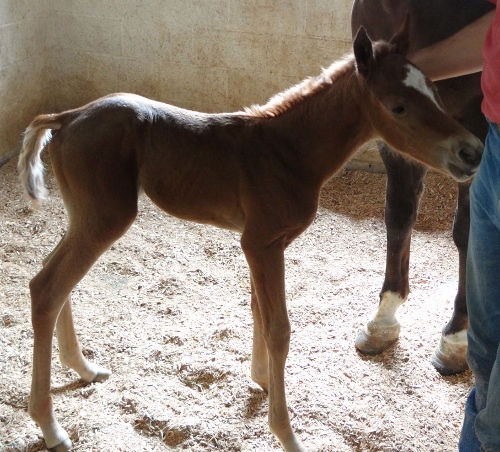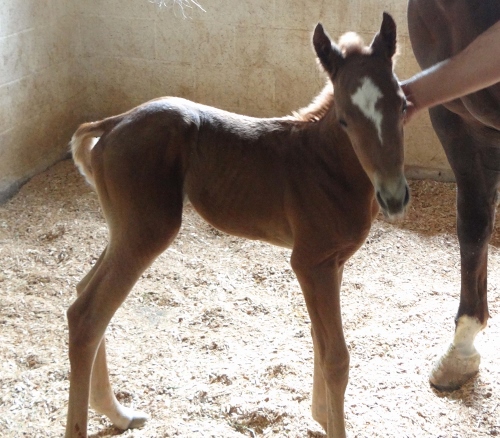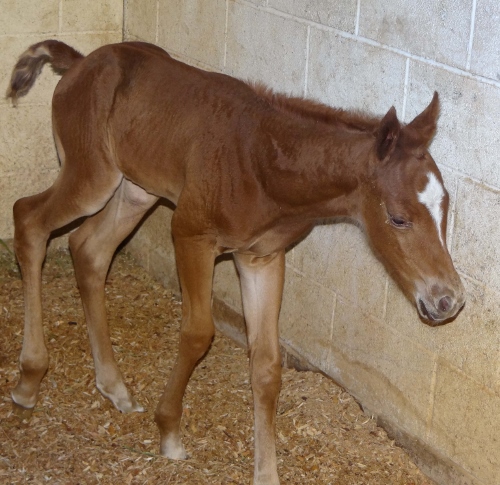 Team Light Rein member is new 13 and Under Representative for the AzQHYA!
Trail Go at The 2018 Arizona Sun Circuit Quarter Horse Show by 10-Year-Old Kaitlyn Fisher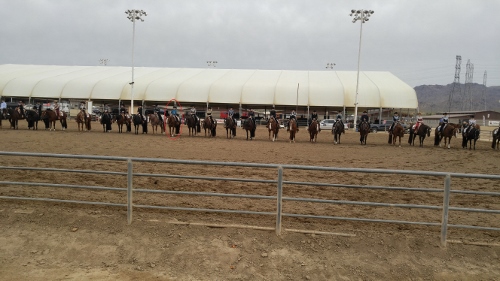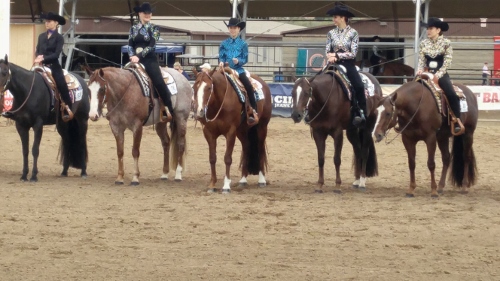 Here's 10-year-old Kaitlyn Fisher's Trail Go at the 2018 Arizona Sun Circuit AQHA show, where she placed 7th and 8th in a class of 22, where she was by far the youngest in the class of up to 18-year-olds! We couldn't be more proud!
Fun in the Sun at The 2018 Arizona Sun Circuit!
The 2018 Arizona Sun Circuit AQHA Show was a whole bunch of fun for Team Light Rein! From warm weather to free lunches to fun contests to great giveaways, this year's show didn't disappoint! Our wonderful trainer, Fred, won an $850 pair of Rod Patrick boots for his wife, Molly, who tried, but didn't win a pair on her own while doing the Hokey Pokey! He answered a trivia question correctly to win the boots! 10-year-old Kaitlyn Fisher volunteered working at the awards booth and babysitting for over 16 hours for the AzQHYA, just because she wanted to, and she really enjoyed herself! She can't wait to volunteer again at another show! We enjoyed free lunches including wine and beer, participating in some of the contests for giveaways, and watching the donkey races (hilarious!) when we weren't in the show ring gathering up Top 5 and Top 10 placings among the best competitors in the world! Here are just a few photos from the show. Check out our Winner's Circle page for more photos and details of our placings at this show!