Fred Fisher's Light Rein Horses Blog
Member Of The Board!
Congratulations to our wonderful trainer, Fred Fisher, who was just elected a member of the Board of Directors of the Arizona Quarter Horse Association! #RideOn!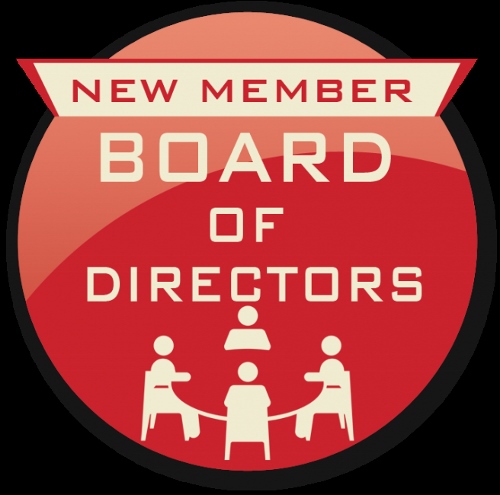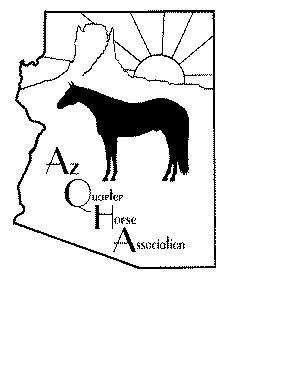 Windy AzQHA No Bling Show Didn't Hurt Team Light Rein!
Despite extremely windy conditions, #TeamLightRein had a very successful AzQHA No Bling Show on Saturday! Molly Fisher was 1st in Halter Aged Geldings and won Grand Champion Halter Gelding, 2nd in both Level 1 and Amateur Showmanship, 2nd in Level 1 Western Pleasure, 1st in Amateur Western Pleasure, and 6th (of 10) in Amateur Trail, her first ever AQHA Trail class, with Hes Always Zipped! Kevin Kuzma was 1st in Halter, 3rd and 6th in Showmanship and 5th in Western Pleasure with Born To Be Watched! 9-year-old Kaitlyn Fisher was 2nd in Youth Western Pleasure and 5th in Youth Trail with First Time Everytime! Congratulations, Team! #RideOn!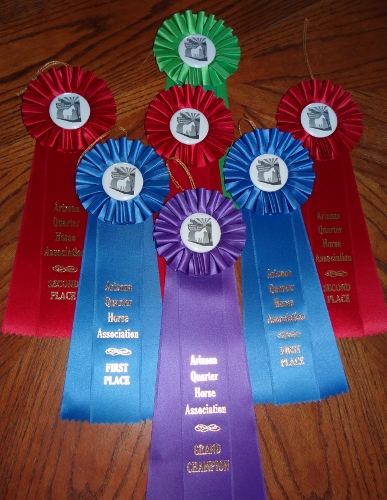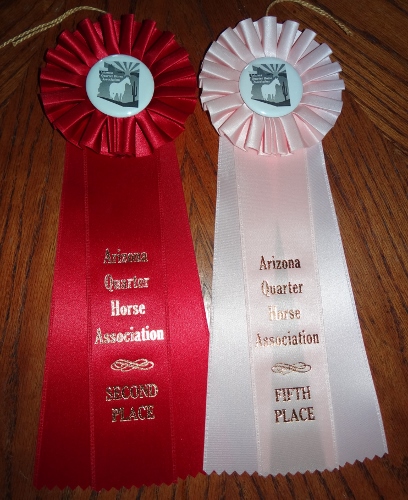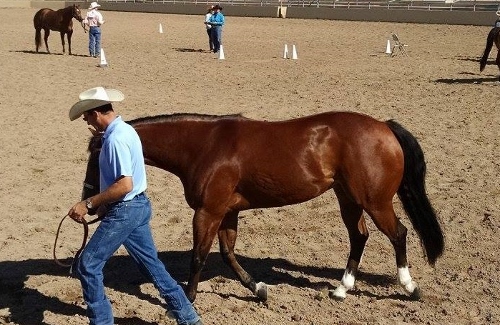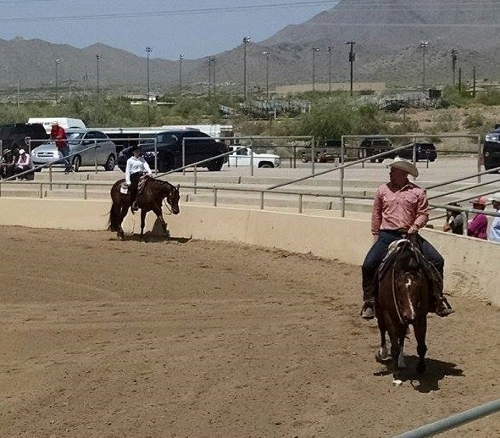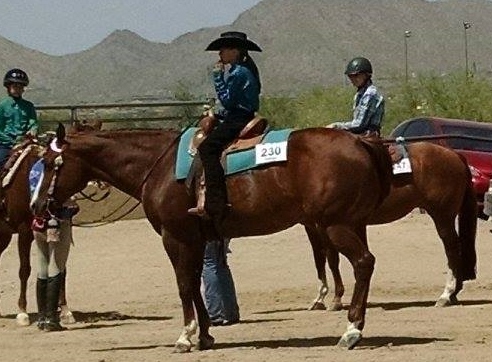 7 Exhibitors from our Team Rocked the April Blue Ribbon Show! Our biggest single-show Team yet!
#TeamLightRein was SEVEN exhibitors strong at the April Blue Ribbon Horse Shows show! And everyone on our Team did a FANTASTIC job! Kevin Kuzma won High Point under all 3 judges in the Novice Western division and Reserve High Point under 1 judge in the Ranch Riding division! Molly Fisher won High Point under all 3 judges in the 19 & Over Western Division! Kaitlyn Fisher won Reserve Grand Champion under 2 judges in Halter Mares and Reserve High Point under 1 judge in the 18 & ...Under Western Division! Susan Albert-Ritts was 3rd in the High Point under all 3 judges in the Novice English Division, winning 8 Blue Ribbons in her classes! Richele Carroll won her trail class and placed 2,3,4 and 5,6 in her Horsemanship classes, and 2,4,4 and 5,6,6 in her Western Pleasure classes! Danielle Wells placed 1,2,4 in Horsemanship and 1,2,2 in Western Pleasure in her very first EVER horse show! Linda Vecchetti also placed under all judges in her Ranch Riding classes (still awaiting placings)! WAY TO GO, TEAM! We are so proud of you ALL! What a great show! #RideOn!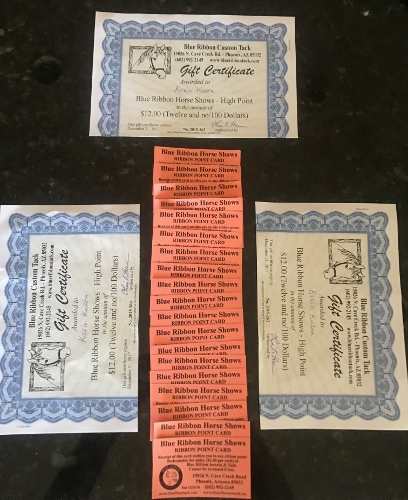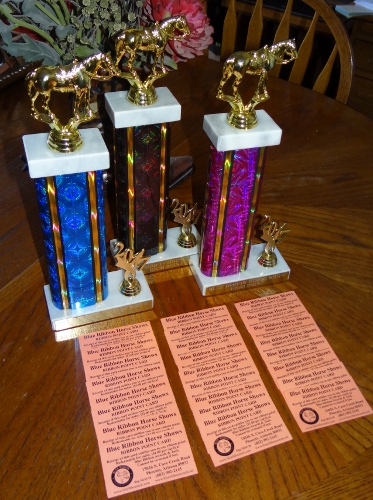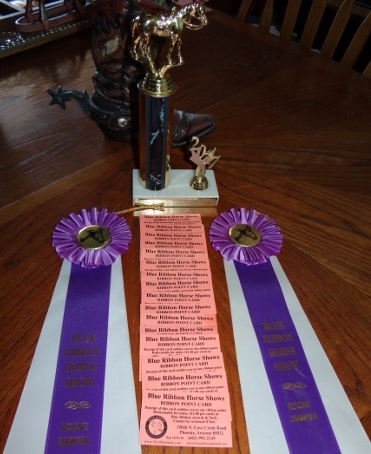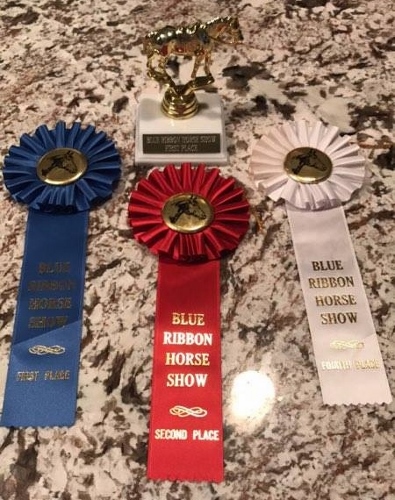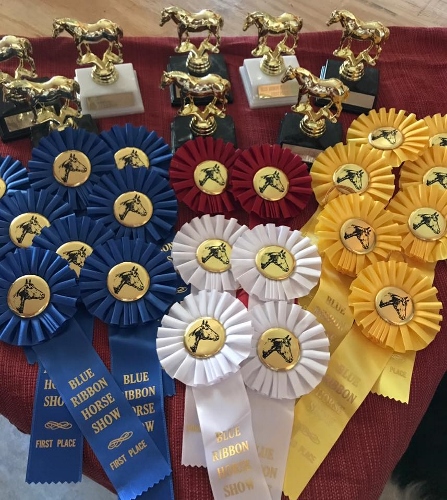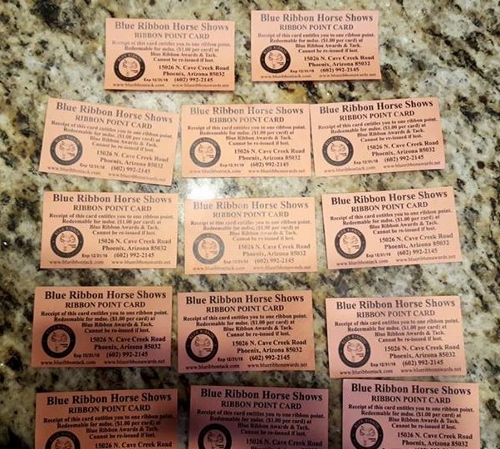 Moving Up In The World!
Congratulations to #TeamLightRein member, Molly Fisher, who is currently standing 5th in the World for 2017 AQHA Show Leaders in Level 1 Select Showmanship, and 31st in Level 3 Select Showmanship! #RideOn!