Fred Fisher's Light Rein Horses Blog
2017 AQHA World Show Invitation
Congratulations to #TeamLightRein member Molly Fisher and her horse Hes Always Zipped, qualifying for the AQHA Select World Show in both Showmanship and Aged Geldings! #RideOn!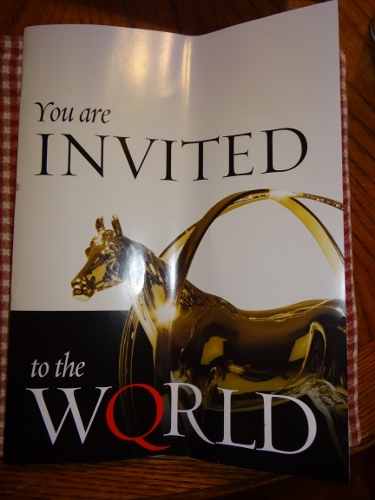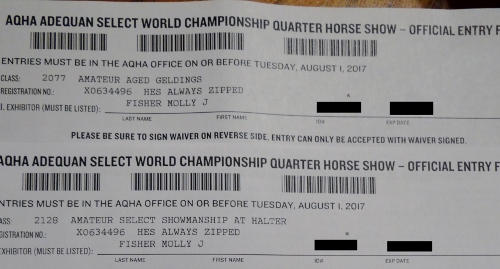 Happy Father's Day!
Happy Father's Day to the best dad in the whole world! We love you Fred Fisher! #RideOn!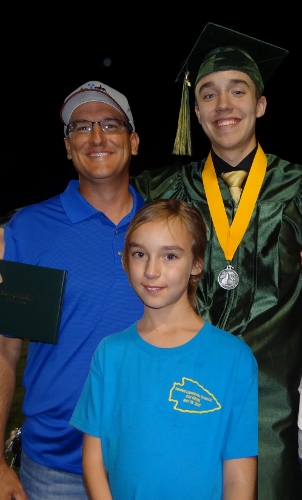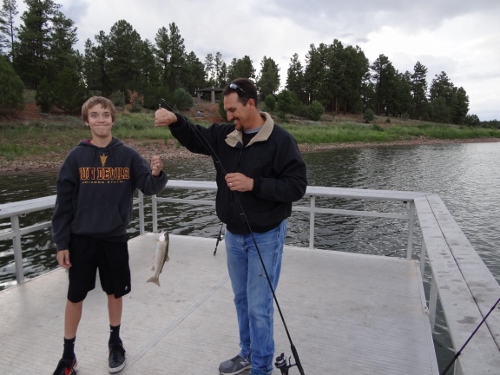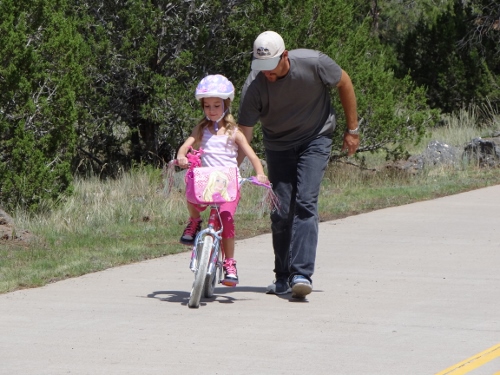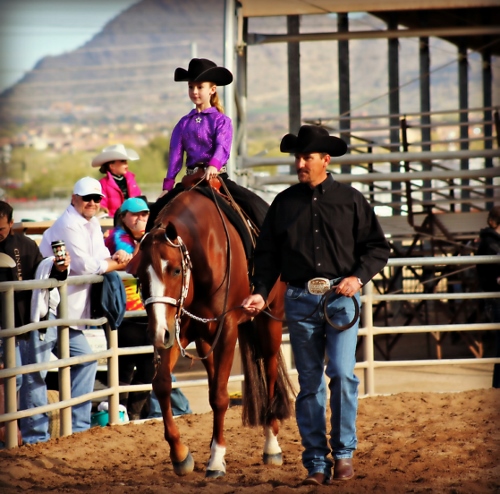 We Have Another Qualifier!
This just in...yet another member of #TeamLightRein has qualified for the EMO Western States Championship and The Celebration Show! Congratulations to Cathy Rymer and her beautiful Halter mare, "Reba", aka Sheza Hot Redhead! Reba has also been bred to Kid Coolsified for a March 2018 foal! #RideOn!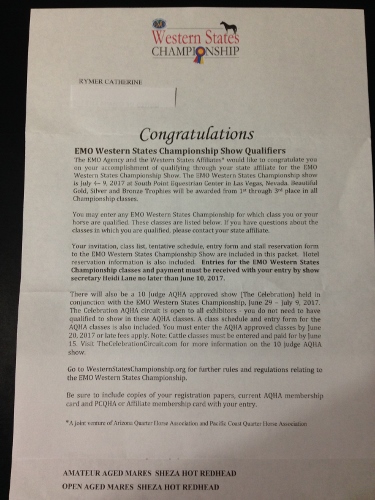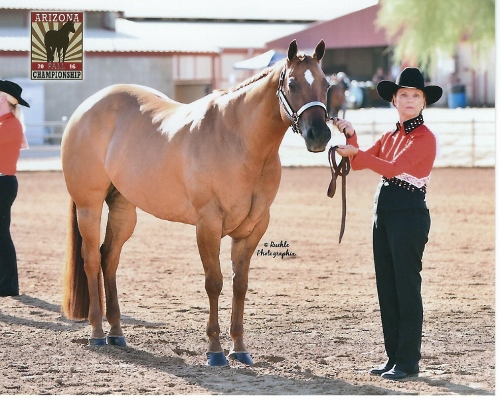 Unbelievable Success for our Team at the 79th Annual Sonoita Quarter Horse Show!
WOW! #TeamLightRein had an EPIC show at the 79th Annual Sonoita Quarter Horse Show! All tolled, we took home FOURTEEN Circuit Championships and two All-Around Championship Buckles! Some of the highlights included Kevin Kuzma's first ever Reining class, where he won 1st Place, his 2nd's in Ranch Riding, Lexy Santos' FOUR Circuit Championships in Halter, Showmanship and English, Alison Roy's 1st Place in Halter Aged Mares, Molly Fisher's THREE Circuit Championships in Halter, Level 1 Western Pleasure and Amateur Western Pleasure, 2nd's in Level 1 and Amateur Showmanship, 1st Place in Rookie Trail and Rookie Horsemanship, and 9-year-old Kaitlyn Fisher's record setting SEVEN Circuit Championships, TWO All-Around Champion Buckles and 27 Blue Ribbons in Rookie Halter, Rookie and Level 1 Showmanship, Horsemanship, Western Pleasure and Trail! We also enjoyed a rainbow and beautiful sunsets while having a blast at this show! We are SO proud of all of our Team! Our Team wouldn't be complete without mentioning our amazing horses, Hank, Missy, Wesley and Maddy, and our wonderful trainer, Fred! #RideOn!