Fred Fisher's Light Rein Horses Blog
VS Cloud Dancer at 3 Weeks
Look at that movement! 3 weeks old. Wow! "Cloud Dancer". Her name fits! #RideOn!
Our Sun Circuit Portraits are Here!
We love our portraits from this year's Sun Circuit!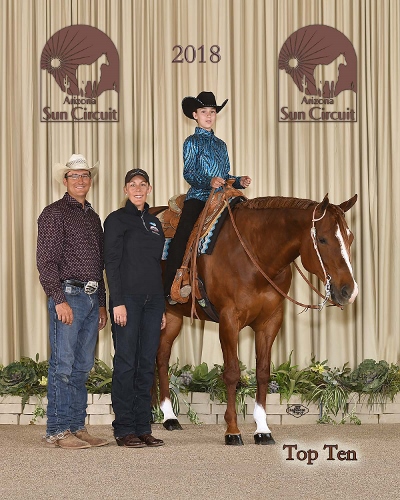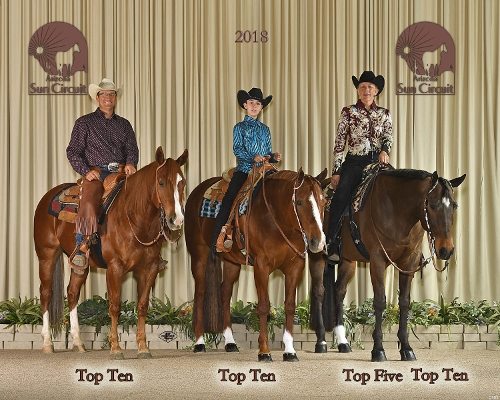 Cute X2! Welcome ANOTHER New Member of our Team!
#TeamLightRein has ANOTHER VERY cute new member! Meet "Cool Bo" by Kid Coolsified and out of Bodiva! This cute little girl was born this morning! Congratulations to Glenda Roberts! More photos coming soon! #RideOn!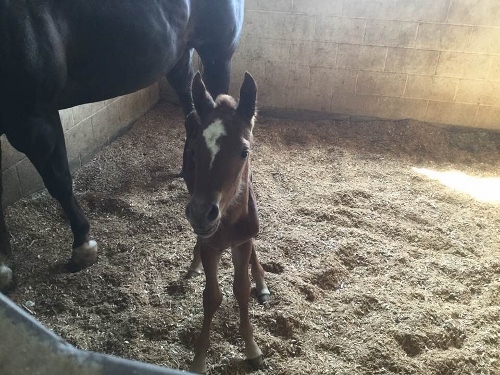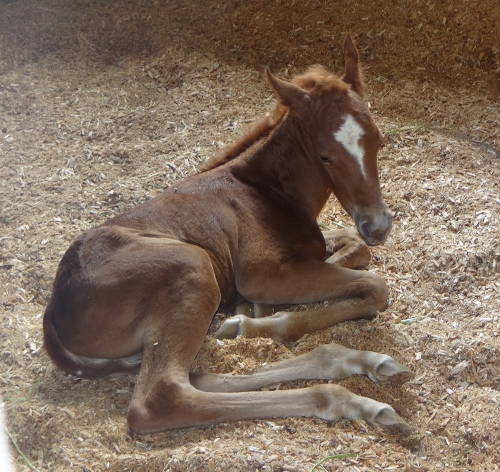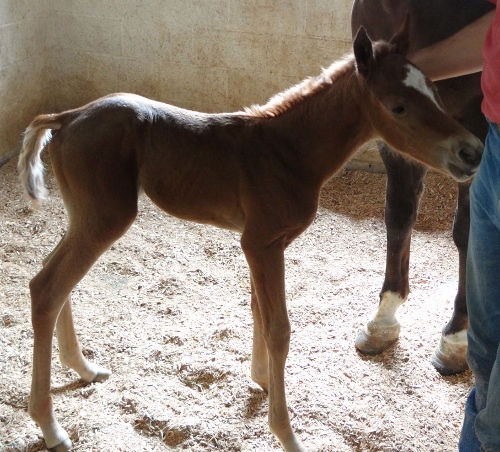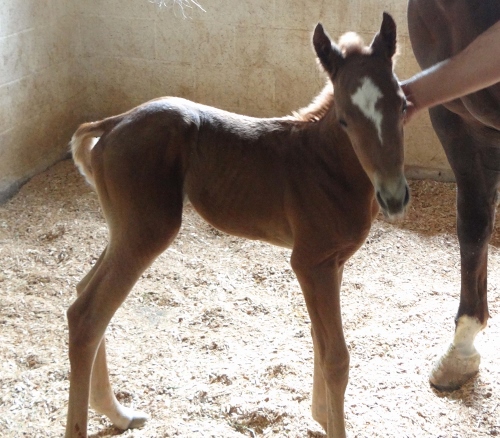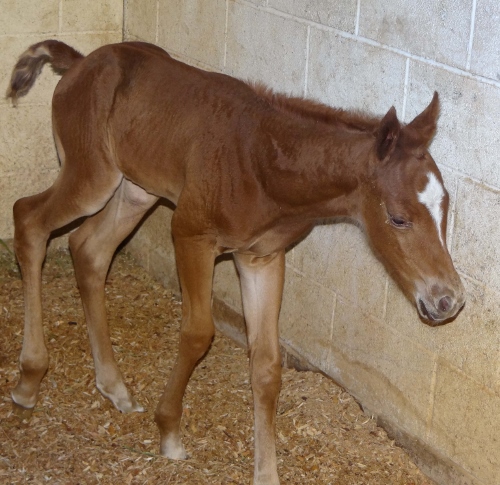 Team Light Rein member is new 13 and Under Representative for the AzQHYA!