Fred Fisher's Light Rein Horses Blog
Sweet Letter from one of our Team!
We found this beautiful, hand-written letter from 13-year-old Lexy Santos waiting for us in our tack stall at the Las Vegas AQHA Level 1 Championship Show after Lexy and her mom left for home. This is why we do what we do!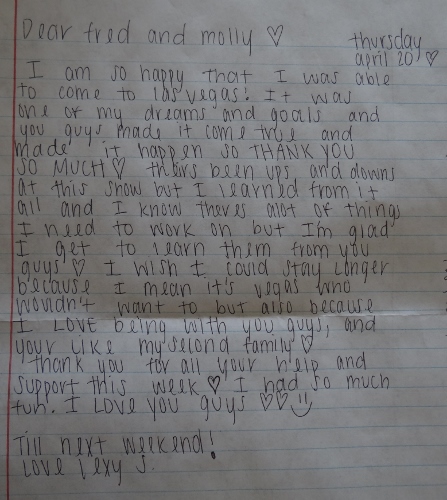 What Happens in Vegas...
#TeamLightRein had a great time at the AQHA Level 1 Championship West show in Las Vegas! 13-year-old Lexy Santos was 4th in Youth Halter Aged Mares and was a finalist in Level 1 Youth 13-and-Under Showmanship, in her very first ever AQHA Level 1 Championship show! Molly Fisher was 10th in Halter Aged Geldings and 5th in Level 1 Select Showmanship, also winning $105 in the Jackpot for that class! Congratulations, Team! We're so proud of you! #RideOn!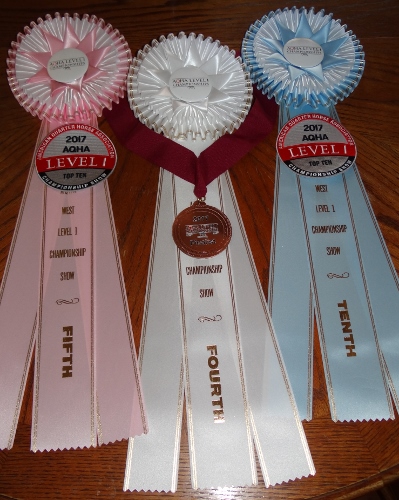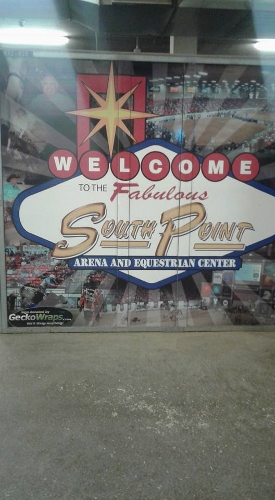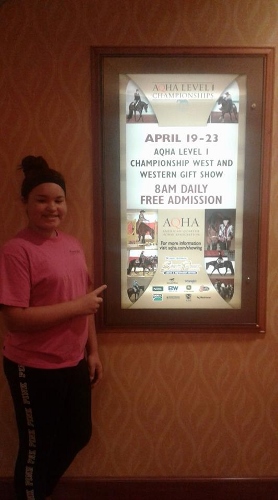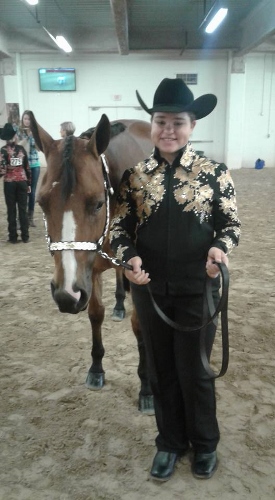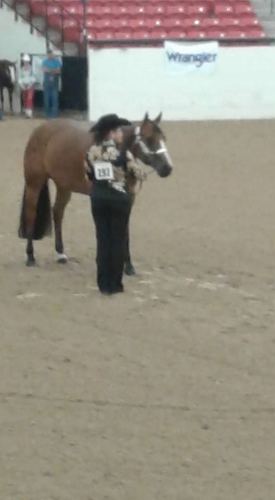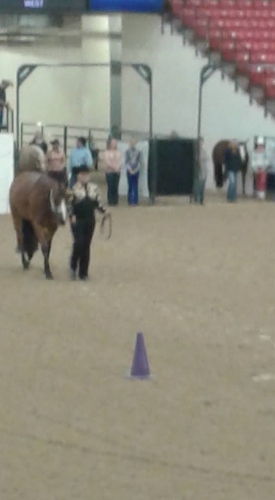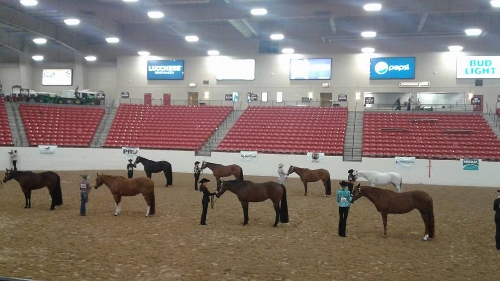 Here comes the Judge!
Fred had a great time yesterday judging the Scottsdale Saddle Club Show! We received this kind message on facebook today from Kendra Keener of KL Keener Performance Horses: "I wanted to thank Fred for his kind and considerate judging at Scottsdale Saddle Club yesterday. His words of advice and encouragement to each of them were so great! They all really appreciated it." (in reference to her students who showed at this show) #RideOn!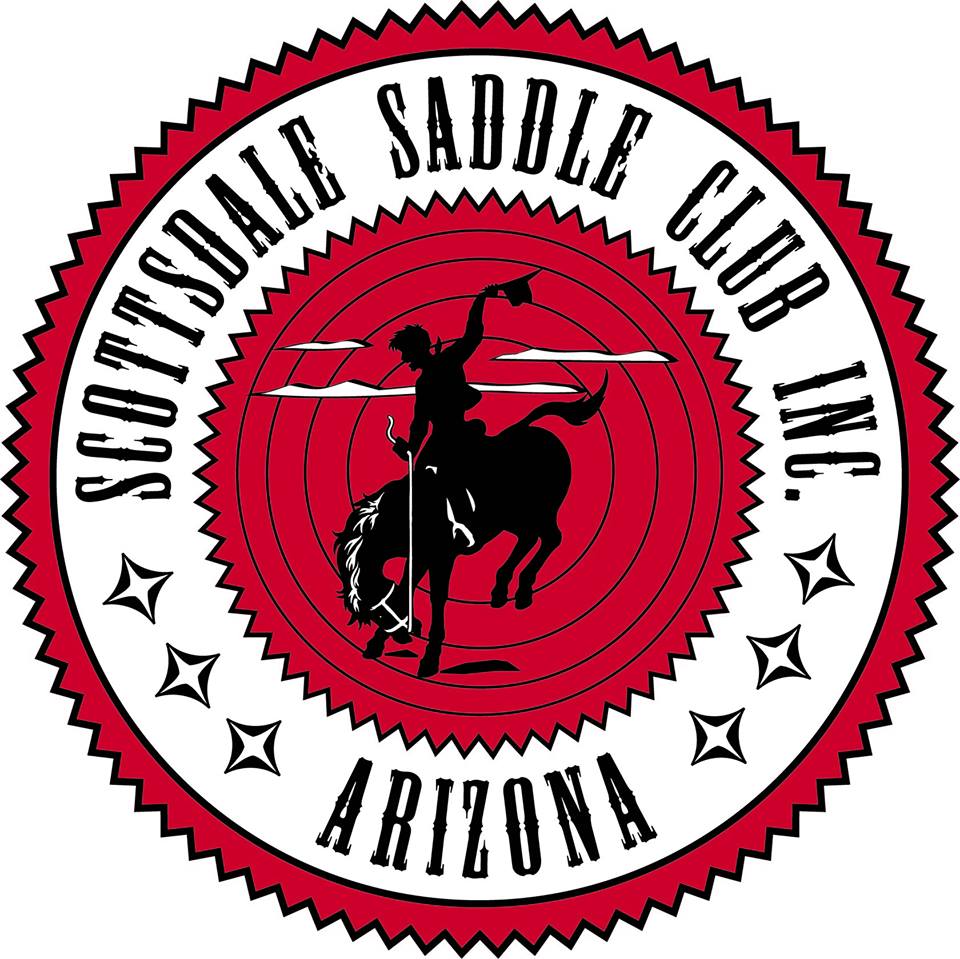 Happy Easter!
Happy Easter everyone! #RideOn!