Fred Fisher's Light Rein Horses Blog
Congratulations, Reba!
Congratulations to #TeamLightRein members, Cathy and Rob Rymer, who received their biggest check ever from the AQHA Incentive Fund! Cathy wrote: "We finally got our incentive fund check from AQHA for Reba's 2016 points. We hadn't received anything by the first of AprilI so I called them - this came a few days later. This it the biggest check we've ever received from AQHA and we're thrilled. Thanks to Light Rein for making this happen. All the best."
Cathy, Rob & Reba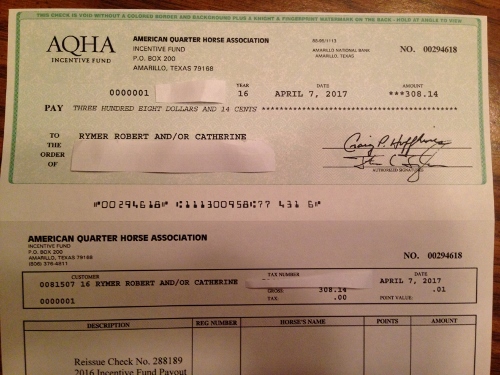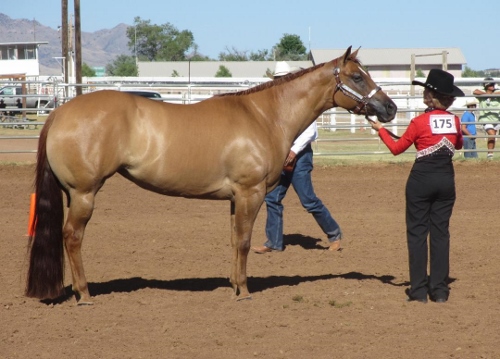 It's Baby Time!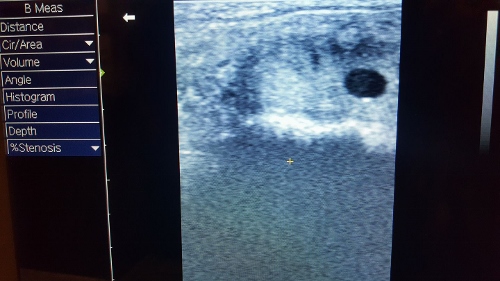 Team Light Rein member wins first ever AQHA All-Around Trophy!
Congratulations to #TeamLightRein member, Molly Fisher, who received her first ever AQHA All-Around Trophy from the Southern Arizona Quarter Horse Association Shamrock Show! #RideOn!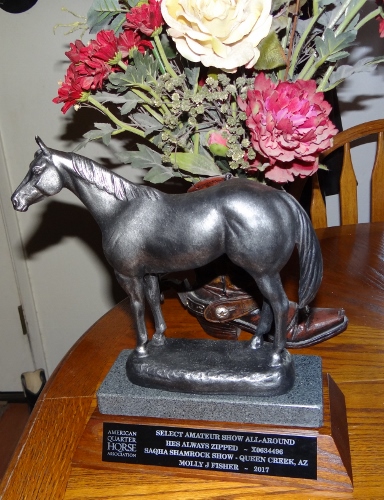 We Made the Journal!
We made the JOURNAL!! #TeamLightRein member Kevin Kuzma's horse Make N It Snappy, aka "Hank" was 3rd on the Open Division Junior Level 1 Leaders list in Ranch Riding with our amazing trainer, Fred Fisher, in the saddle! Check us out on page 152 of the April 2017 AQHA Journal! Congratulations, Kevin and Fred (and Hank!) #RideOn!