Fred Fisher's Light Rein Horses Blog
Beautiful Buckles!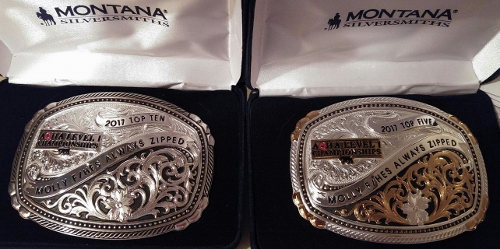 #TeamLightRein member, Molly Fisher, received her buckles from the AQHA Novice Championship Show today! Beautiful! #RideOn!
EMO Western States Championship Qualifiers
Congratulations to Team Light Rein members, Kevin Kuzma and Molly Fisher, both of whom qualified for the EMO Western States Championship Invitational Show, which takes place in Las Vegas, July 4-9, 2017! Molly qualified with her horse, Hes Always Zipped (aka Wesley), in Halter Aged Geldings, Perforamance Halter Geldings, Amateur Showmanship, Select Showmanship, and Amateur Western Pleasure! Kevin qualified with his horse, Born To Be Watched (aka Charlie), in Performance Halter Geldings, Amateur Showmanship and Amateur Western Pleasure! Way to go, guys!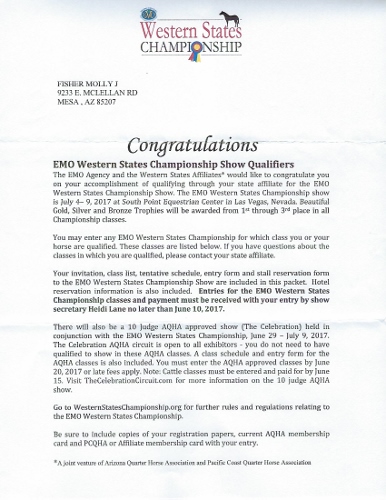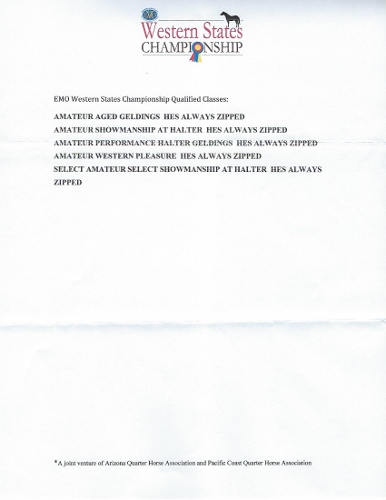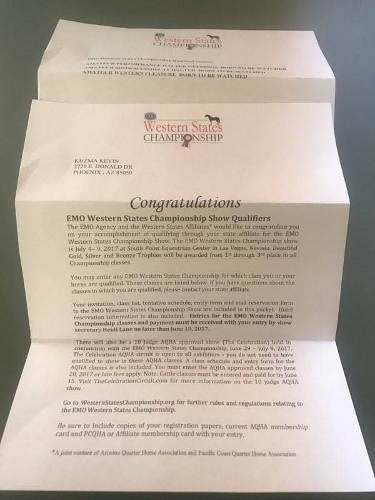 Member Of The Board!
Congratulations to our wonderful trainer, Fred Fisher, who was just elected a member of the Board of Directors of the Arizona Quarter Horse Association! #RideOn!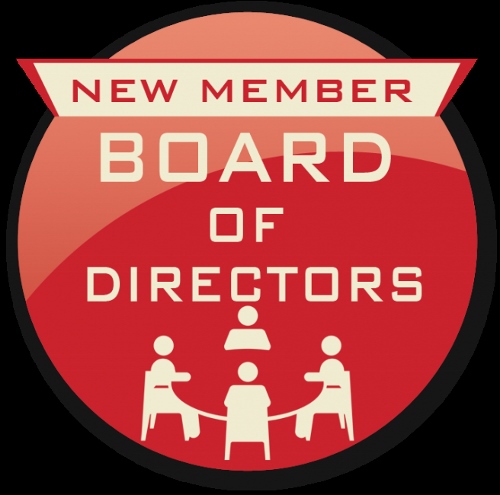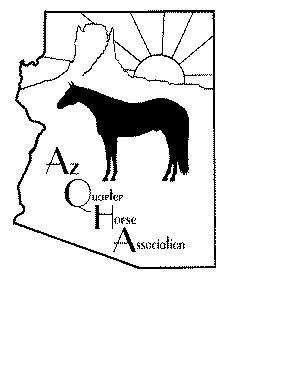 Windy AzQHA No Bling Show Didn't Hurt Team Light Rein!
Despite extremely windy conditions, #TeamLightRein had a very successful AzQHA No Bling Show on Saturday! Molly Fisher was 1st in Halter Aged Geldings and won Grand Champion Halter Gelding, 2nd in both Level 1 and Amateur Showmanship, 2nd in Level 1 Western Pleasure, 1st in Amateur Western Pleasure, and 6th (of 10) in Amateur Trail, her first ever AQHA Trail class, with Hes Always Zipped! Kevin Kuzma was 1st in Halter, 3rd and 6th in Showmanship and 5th in Western Pleasure with Born To Be Watched! 9-year-old Kaitlyn Fisher was 2nd in Youth Western Pleasure and 5th in Youth Trail with First Time Everytime! Congratulations, Team! #RideOn!