Fred Fisher's Light Rein Horses Blog
SIX Members of our Team Honored at the Annual Blue Ribbon Horse Shows Awards Banquet!
#TeamLightRein really cleaned up at the annual Blue Ribbon Horse Shows awards banquet this year! In the Ranch Horse division, Kevin Kuzma was Champion, Natalie August was 3rd, and Linda Vecchetti was 4th! Richele Carroll was Reserve Champion in the Walk-Jog 11 & Over Division and 4th in the Walk-Jog All Ages division! Kaitlyn Fisher was 3rd in the 18 & Under Western Division and 4th in the Halter Mares 3 & Over Division, and Molly Fisher was 3rd in the 19 & Over Western Division and 6th in the Halter Geldings and Stallions 3 & Over Division, in spite of missing several shows while her horse was recovering from a suspensory issue! We are SO proud of ALL the members of our Team! Way to go, #TeamLightRein! #RideOn!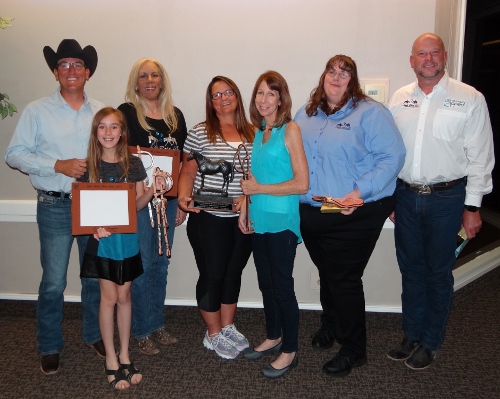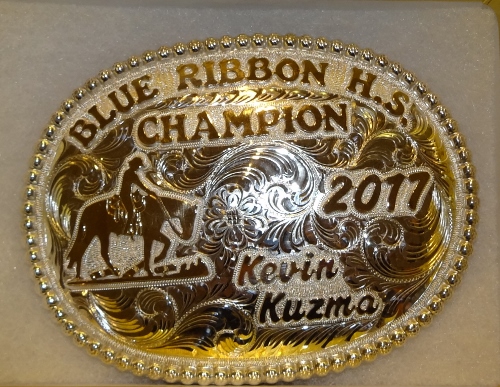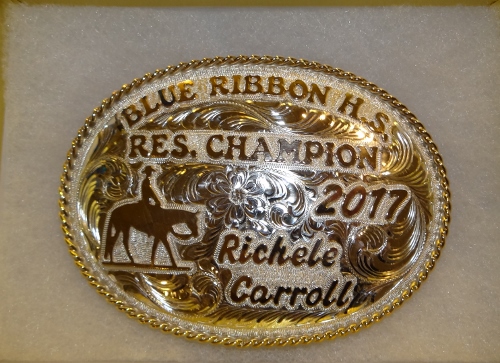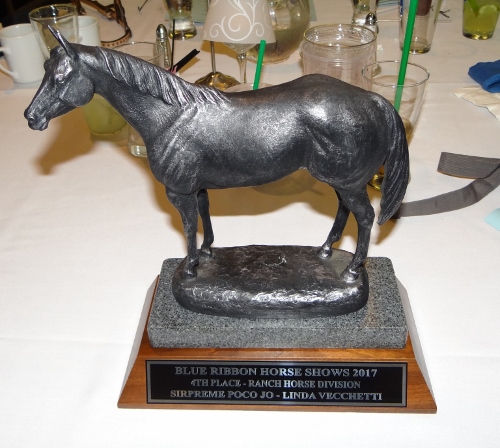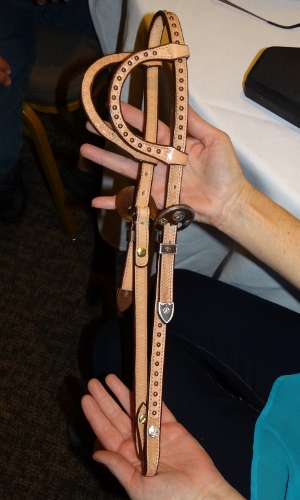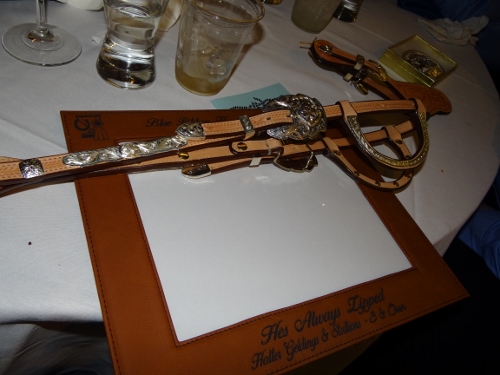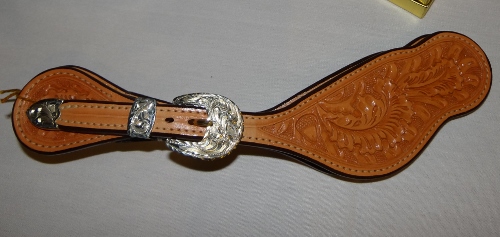 No Bling, LOTS of Ribbons!
Wow! #TeamLightRein had a fabulous show at the Feb. AzQHA No Bling show! Molly Fisher and "Wesley" placed 1st in all three of their classes, Amateur Showmanship, Level 1 Western Pleasure and Amateur Western Pleasure! Kevin Kuzma and "Hank" placed 2nd in Anyone Can Ride Ranch Riding and 3rd in Level 1 Ranch Riding! 10-year-old Kaitlyn Fisher and "Maddy" placed 1st in Youth Level 1 Trail, 4th in Showmanship, 3rd in Western Pleasure and 4th in Horsemanship! GREAT job, Team! #RideOn!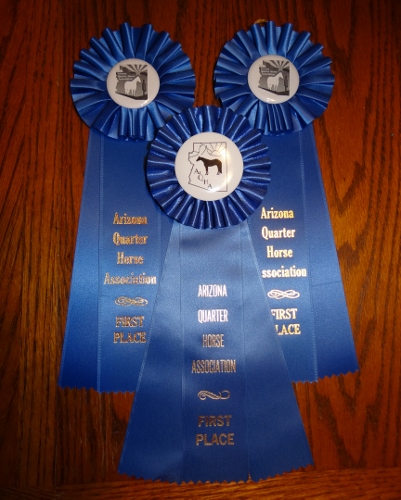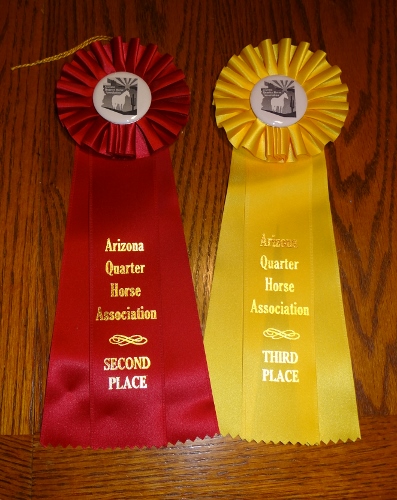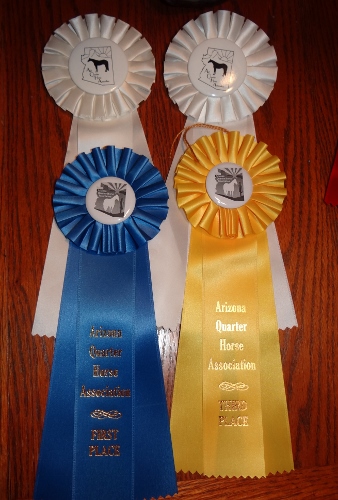 Happy Valentine's Day!
Happy Valentine's Day from #TeamLightRein!
💕#RideOn!
💕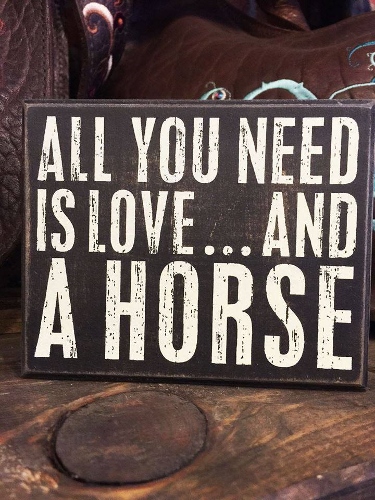 Wow! One of our Team is Top 50 in the WORLD!
Congratulations to #TeamLightRein member Molly Fisher and her horse Hes Always Zipped, who finished 34th in the World for 2017 AQHA Level 1 Select Amateur Showmanship!
Top 50! #RideOn!