Fred Fisher's Light Rein Horses Blog
Team Light Rein member wins NSBA 2 YO Longe Line Futurity Champion Title at Copper Country Paint-O-Rama Show!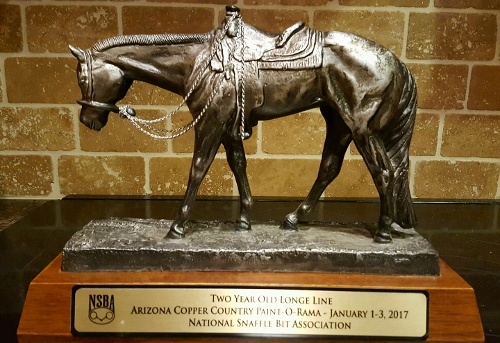 #TeamLightRein member Lisa Clawson's filly "Mabel" is the NSBA 2 YO Longe Line Futurity Champion at the Copper Country POR! Congratulations, Lisa! #RideOn!Check out the video of her go here:
The Gift
Words cannot express how proud I am of my VERY special horse today! Wesley always does his best for me, but we reached a whole new level at Sunday's Blue Ribbon Horse show. For the first time ever, Wesley had no behavioral issues whatsoever, and did everything perfectly! He was happy to be showing, and gave me his all! It's been a long time coming for this rehab horse who came to us with some very scary issues! What an amazing feeling this show was for me...indescribable! The two High Point trophies and the Grand Champion Halter ribbon were just the icing on the cake! We reached a level I truly questioned if we ever would, and the bond between us was strengthened even more! What an awesome Christmas gift my best buddy has given me!
Thank you, Fred, for everything you have done for Wesley and for me!
-Molly Fisher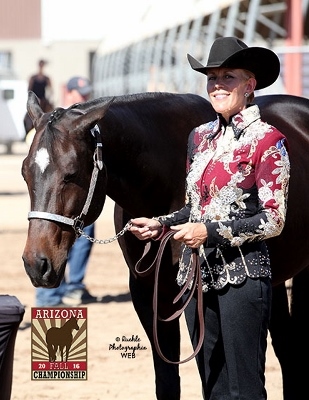 Many Merry and Bright Awards for Team Light Rein at the December Blue Ribbon Show!
The December Blue Ribbon Horse Show was very jolly for #TeamLightRein! Kevin Kuzma's "Christmas tree" of awards included Reserve High Point under both judges! Molly Fisher won High Point under both judges and Grand Champion at Halter! Richele Carroll placed 1,2,2,2,4,5,5,6 in her classes! Kaitlyn Fisher placed 1st or 2nd in each of her classes, winning Reserve High Point under one judge! Congratulations to all of our Team on a great show! #RideOn!