Fred Fisher's Light Rein Horses Blog
Success Came in THREE's for Our Team at the November Blue Ribbon Show!
Here are the results for #TeamLightRein for the November TRIPLE-JUDGED Blue Ribbon Show: Molly Fisher and "Wesley" won High Point under ALL THREE JUDGES, and Reserve Grand Champion at Halter! Katie Fisher and "Maddy" placed either 1st or 2nd in Halter, Showmanship, Horsemanship, and Western Pleasure, placing 1st under all three judges in Western Pleasure, and received 4th in Trail! Richele Carroll and "Chance" were 2,2,3 and 3,5,5 in their Horsemanship classes, and 3,4,4 and 5,5,6 in their Western Pleasure classes! Congratulations, Team! We're so proud of you! #RideOn!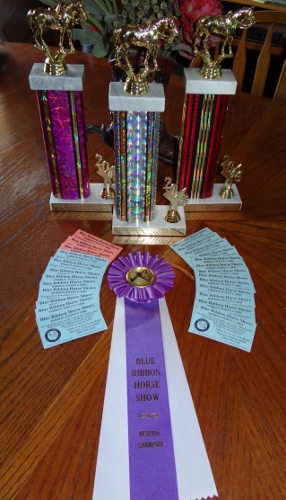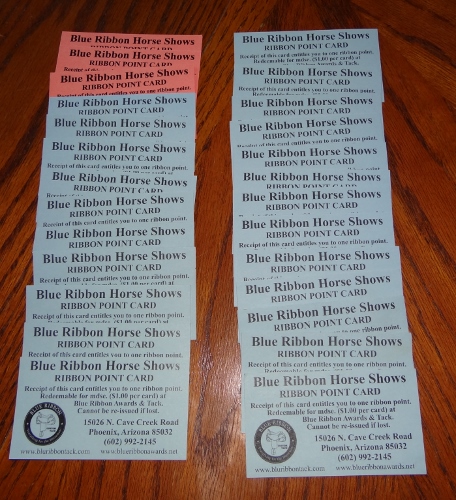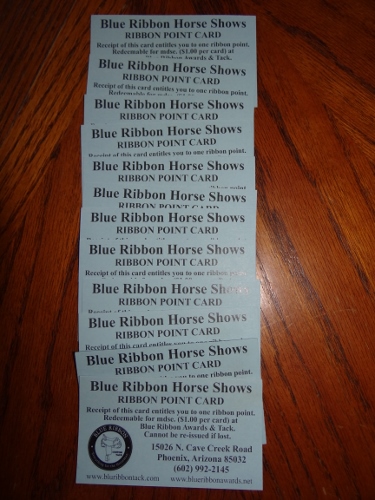 Here Comes the JUDGE!
Fred enjoyed judging the Scottsdale Saddle Club show on Saturday! He was the sole judge of this show. Everyone seemed to enjoy themselves and appreciate the time Fred took to give feedback to the exhibitors. It was a fun show! Thanks for the opportunity, Scottsdale Saddle Club! #RideOn!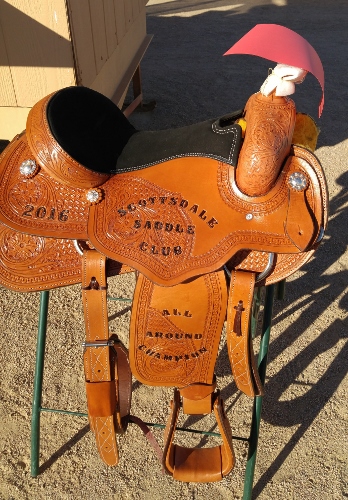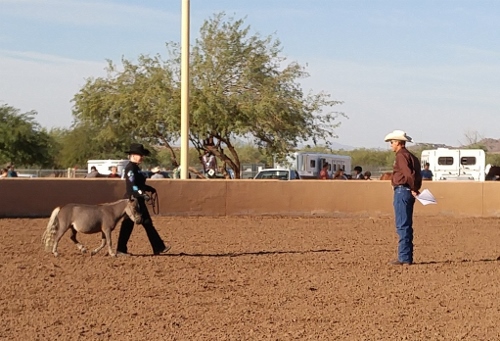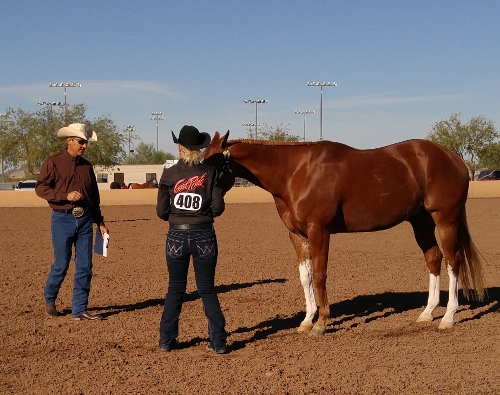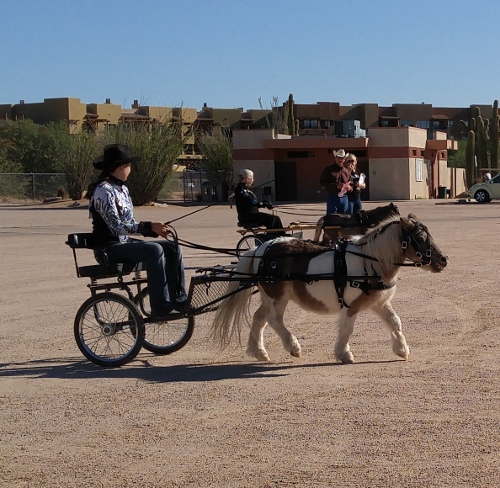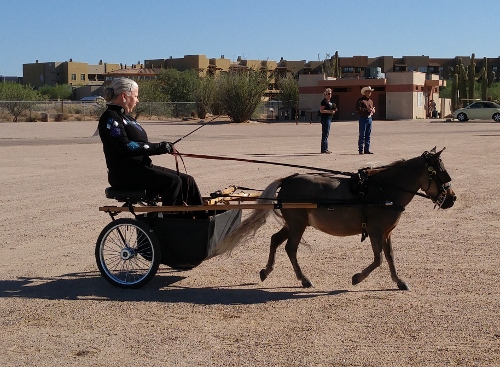 Team Light Rein welcomes our newest members!
We'd like to welcome our newest members to #TeamLightRein, Scott and Danielle Wells and their HUGE Friesian, "Claymore"! We can't wait to start work with this big guy! Yep, we work with ALL breeds of horses! #RideOn!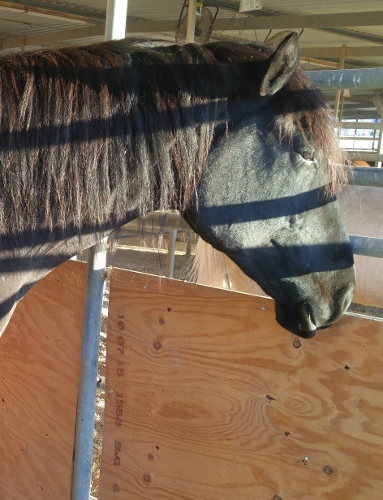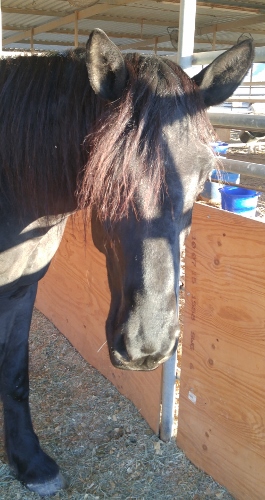 AQHA Superior Award Earned by Team Light Rein members!
A BIG Congratulations to #TeamLightRein members Stephanie and Christine Isaacson and "Ella" for earning an Open Superior award in Halter!! Great job, ladies! #RideOn!