Fred Fisher's Light Rein Horses Blog
NSBA Accolades!
Well look who showed up in the NSBA - National Snaffle Bit Association The Way To Go magazine this month! #TeamLightRein member, Lisa Clawson and her filly "Mabel"! #RideOn!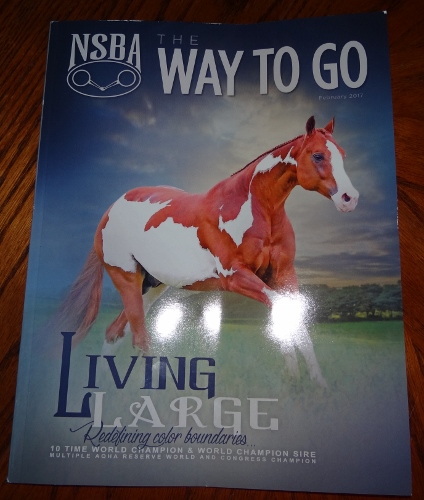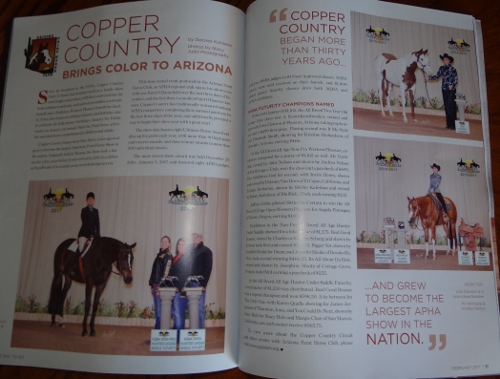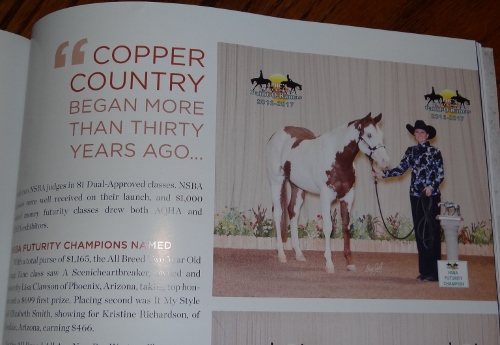 High Points Galore at the February Blue Ribbon Show!
#TeamLightRein rakes in the loot again! Here's how our Team celebrated Super Bowl Sunday! Even though we were tired from the State AQHA Banquet the night before, we managed to drag ourselves out of bed for the February Blue Ribbon Horse Shows, and are we glad we did! Kevin Kuzma had a fantastic show, winning High Point under both judges in one of his divisions and High Point and Reserve High Point in his other division! Molly Fisher won High Point under both judges in her d...ivision! 9-year-old Kaitlyn Fisher showed for the first time in her new division-the 18-and-under division, meaning she was competing with kids up to twice her age, and loping for the first time in the show ring! She did a GREAT job, winning Reserve Grand Champion in Halter, placing 2-3 in Showmanship, Horsemanship and Western Pleasure, and placing 4th in Trail! We also enjoyed having new Team member, Lexy Santos and her mom, Alison Roy join us to watch the show and help out! Lexy will be competing with our Team very soon! Congratulations, Team! #RideOn!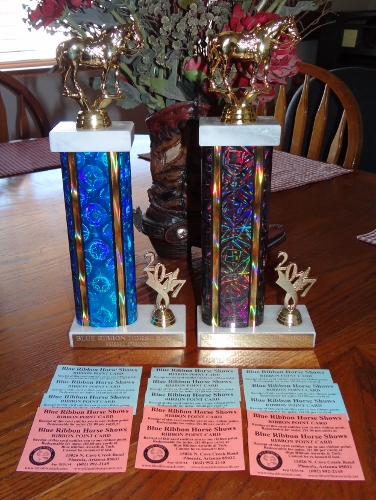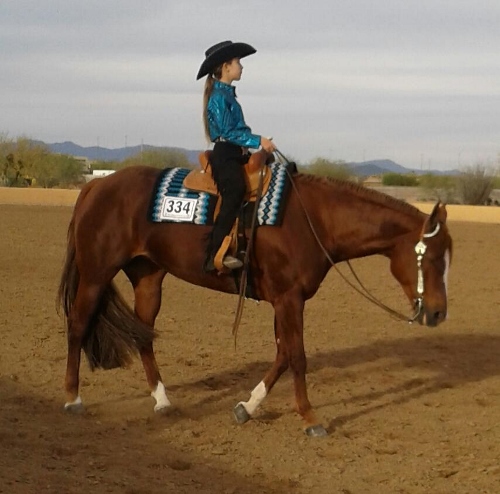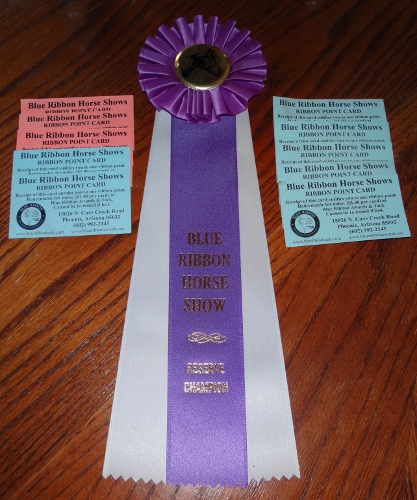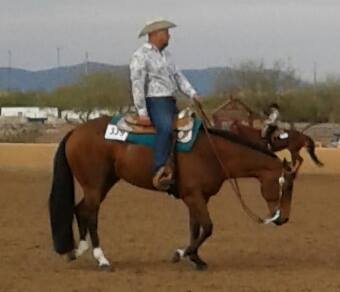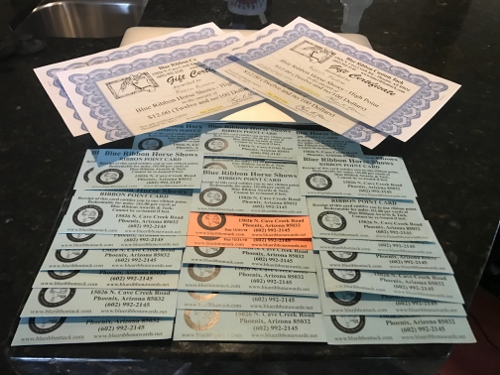 Multiple State Champions and Reserve Champions on our Team!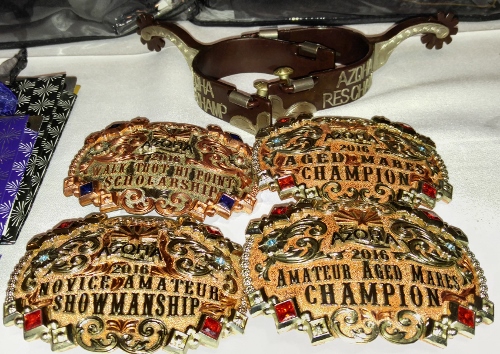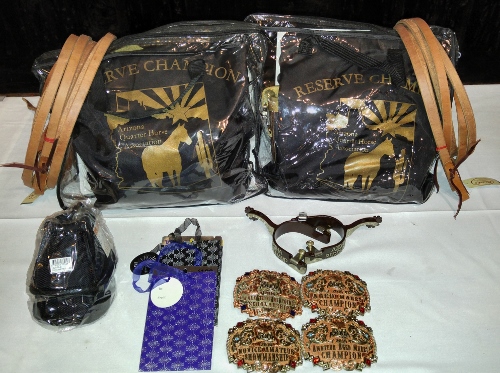 #TeamLightRein really cleaned up at the Arizona Quarter Horse Association year-end awards banquet this year! 9-year-old Kaitlyn Fisher was State Walk-Trot Champion with Glenda Roberts' mare, "First Time Everytime"! Cathy Rymer was State Champion in Open Aged Mares, shown by Fred, and Amateur Aged Mares State Champion with her mare "Sheza Hot Redhead"! Kevin Kuzma's horse "Make N It Snappy" was 3rd in Jr. Ranch Riding with Fred in the saddle! Kevin also was 2nd in Amateur Showmanship and 3rd in Level 1 Showmanship with his horse, "Born To Be Watched"! Molly Fisher was State Champion in Novice Showmanship, State Champion in Select Showmanship, 2nd in Novice Select Showmanship, 3rd in Novice Western Pleasure, 3rd in Select Western Pleasure and Reserve Champion in Select All-Around with her horse, "Hes Always Zipped"! Wow! Way to go, Team! We're beaming with pride! #RideOn!
Here We Grow Again!
#TeamLightRein is growing again! We're so excited to welcome Jordan Szczypski and her double registered AQHA/APHA mare The First Gift aka "Rusty" to our Team! #RideOn!