Fred Fisher's Light Rein Horses Blog
Here comes the Judge!
Fred had a great time yesterday judging the Scottsdale Saddle Club Show! We received this kind message on facebook today from Kendra Keener of KL Keener Performance Horses: "I wanted to thank Fred for his kind and considerate judging at Scottsdale Saddle Club yesterday. His words of advice and encouragement to each of them were so great! They all really appreciated it." (in reference to her students who showed at this show) #RideOn!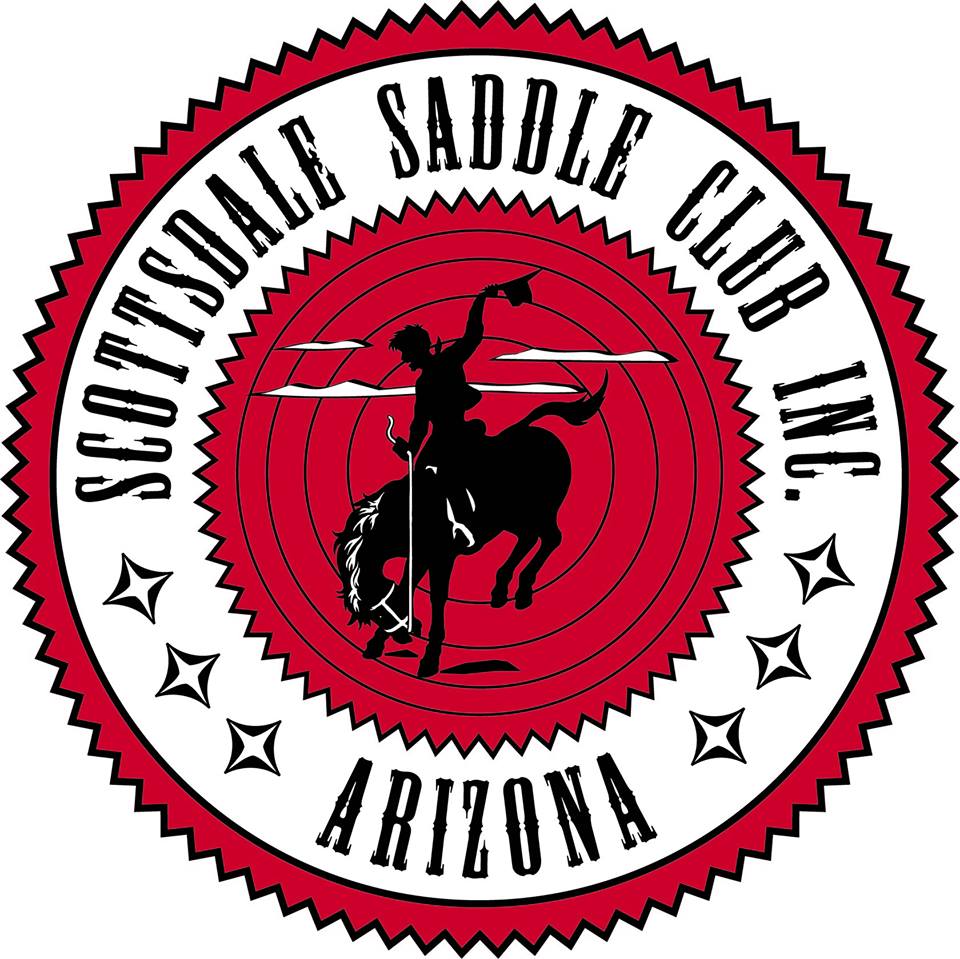 Happy Easter!
Happy Easter everyone! #RideOn!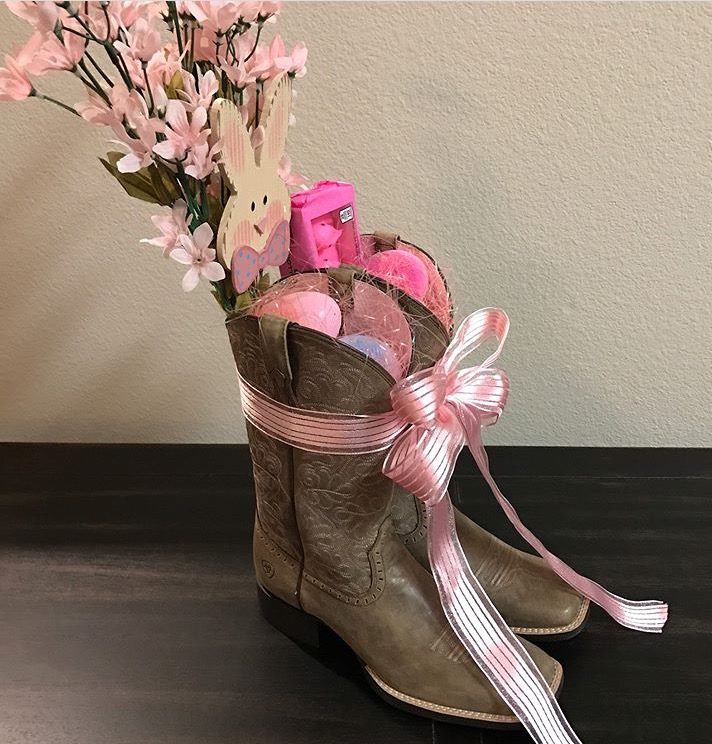 Congratulations, Reba!
Congratulations to #TeamLightRein members, Cathy and Rob Rymer, who received their biggest check ever from the AQHA Incentive Fund! Cathy wrote: "We finally got our incentive fund check from AQHA for Reba's 2016 points. We hadn't received anything by the first of AprilI so I called them - this came a few days later. This it the biggest check we've ever received from AQHA and we're thrilled. Thanks to Light Rein for making this happen. All the best."
Cathy, Rob & Reba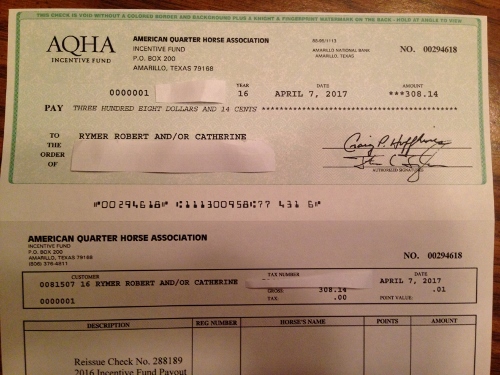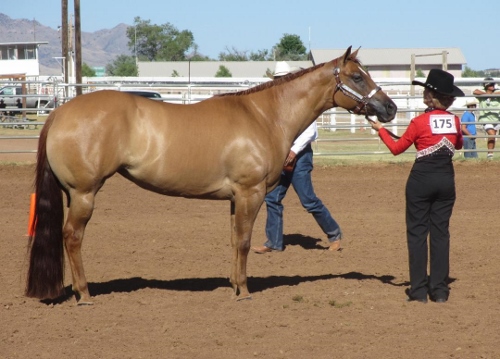 It's Baby Time!