Fred Fisher's Light Rein Horses Blog
Annual AzQHA Banquet was Hardware Heavy for our Team!
#TeamLightRein took home some great awards at the Arizona Quarter Horse Association annual awards banquet! Only Champion and Reserve Champion received awards at this banquet, but here's a list of our Team's Top 5 placings in the state for 2017: Molly Fisher was State Champion in Select Amateur Showmanship, Reserve Champion in Novice Amateur Showmanship, Reserve Champion in Select Amateur Western Pleasure, 3rd Place in Novice Amateur Western Pleasure and in Novice Select Western Pleasure, 3rd Place in Amateur Aged Geldings, and 4th Overall for Select Amateur High Point, with Hes Always Zipped. Kaitlyn Fisher and First Time Everytime were Reserve Champions in Novice Youth Trail and 3rd Place in Novice Youth Western Pleasure, their first year showing in Novice! Kevin Kuzma was Reserve Champion in Amateur Showmanship with Born To Be Watched. Congratulations, Team! #RideOn!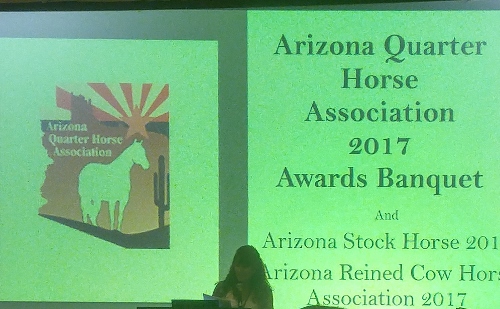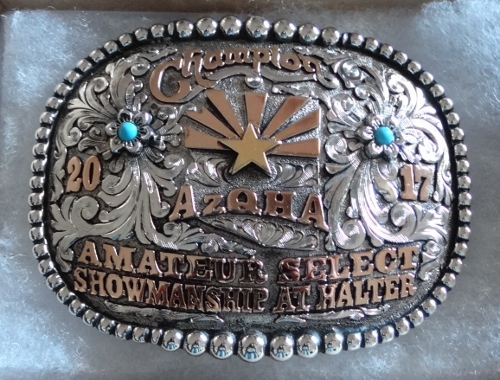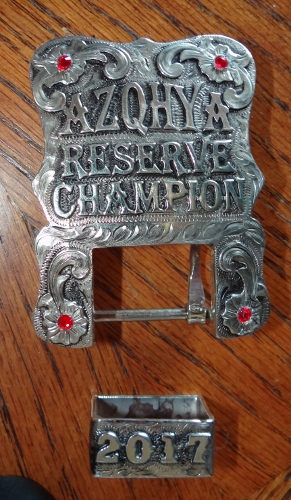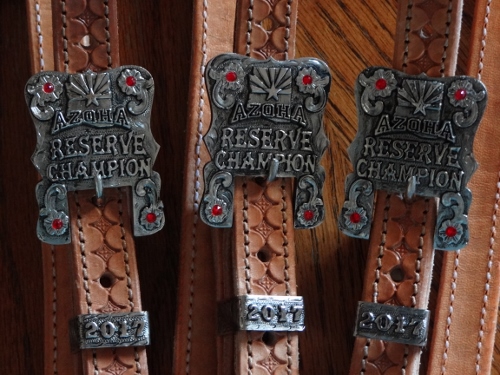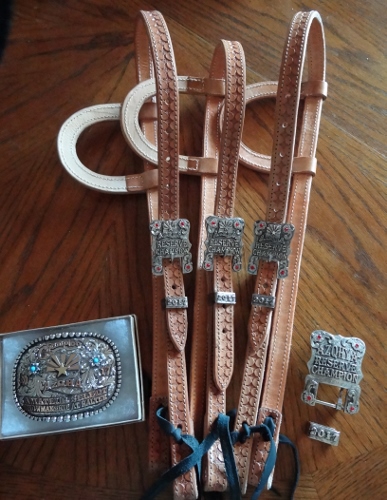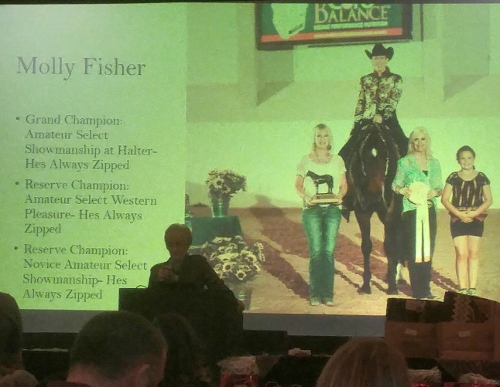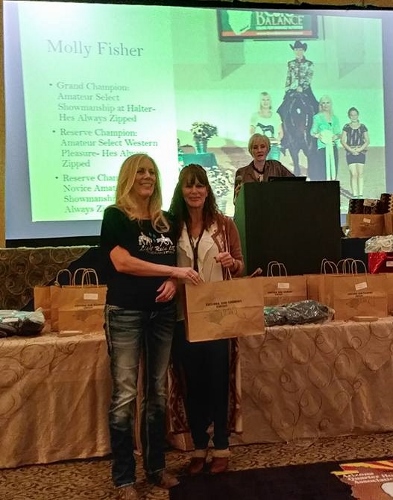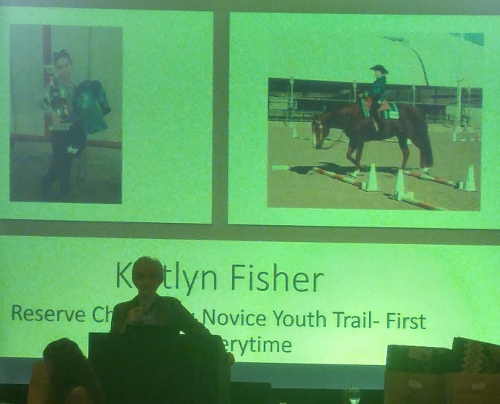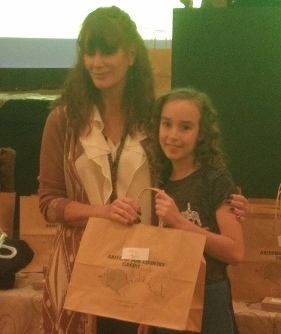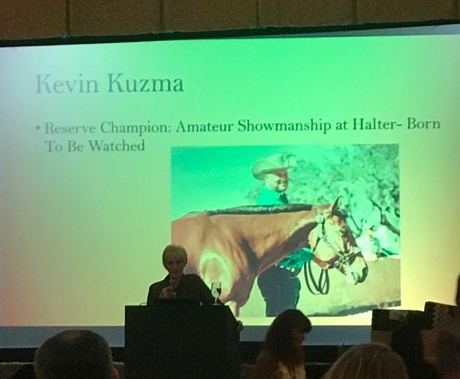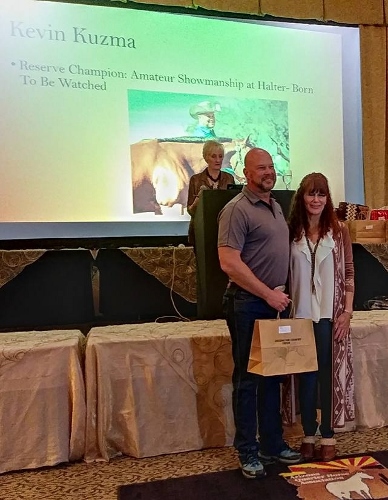 Shamrocks are Good Luck for Team Light Rein!
The 2018 SAQHA (Shamrock) show was awesome for #TeamLightRein! Kevin Kuzma was 1,3,4,7,8 in Level 1 Ranch Riding and only 2 points shy of Circuit Champion! Fred was coach for the day to Terry McDowell, who placed 2,2,3 in her Ranch Riding class! Fred himself was 5,5,6 in Senior Ranch Riding and Circuit Champion in Level 1 (Green) Reining! Way to go, Team! #RideOn!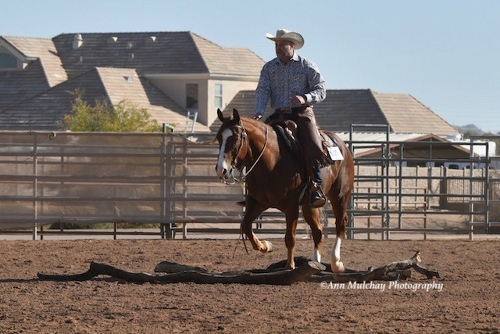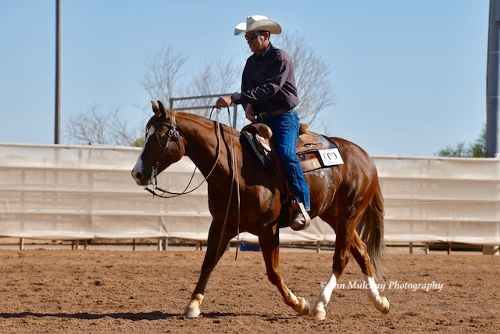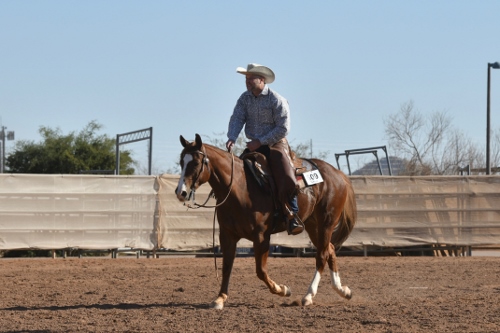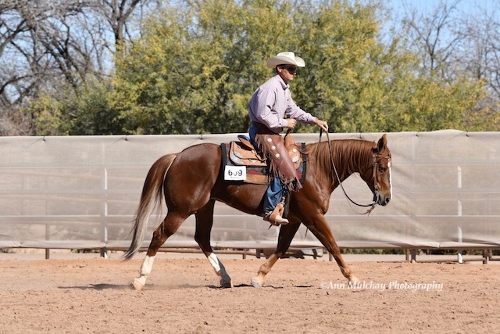 ANLS Success!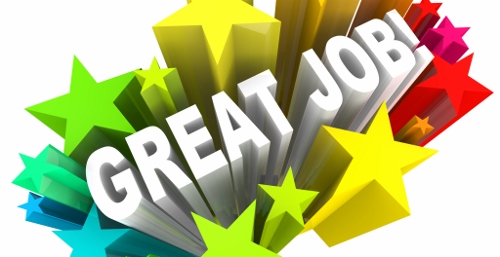 #TeamLightRein member, Kevin Kuzma, has had a great show so far, placing 4th and 7th in a deep Level 1 Ranch Riding class, and 8th under both judges in a deep "anyone can ride" Ranch Riding class! Congratulations on all your Top Ten placings, Kevin! #RideOn!
Team Light Rein Featured in ANLS Article!
Kevin and Fred were featured in this article! Great advice, guys! #RideOn! Click on the title of the article below to read what they said!