Fred Fisher's Light Rein Horses Blog
Rockin' the Ranch Riding at the Sept. Blue Ribbon Show!
#TeamLightRein members Kevin Kuzma and Natalie August did an amazing job at the September Blue Ribbon Horse Shows Show! Natalie won High Point under both judges and Kevin won Reserve High Point under both judges in the Ranch Riding division! They were the only members of our Team who were able to attend this show, and they did an amazing job representing us! Way to go, Kevin and Natalie! #RideOn!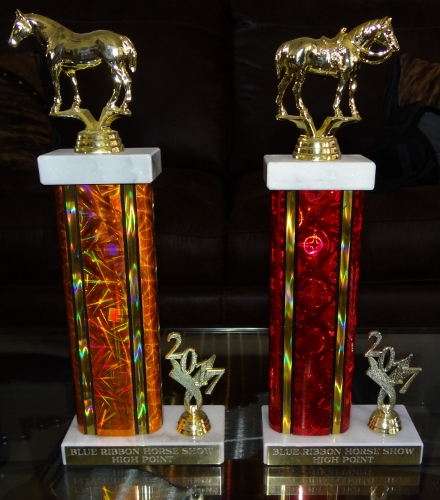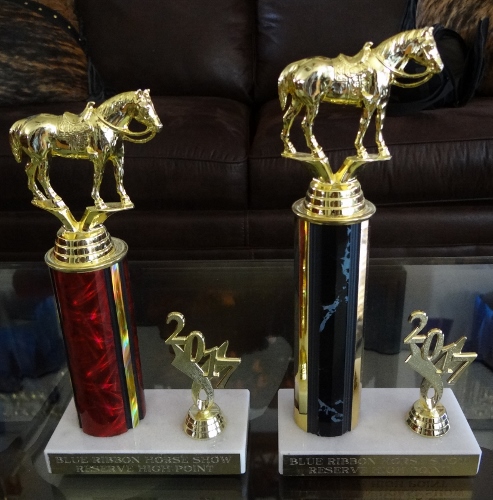 Lucas Oil World Show Qualifier!
Congratulations to #TeamLightRein member, Molly Fisher, for qualifying for the AQHA Lucas Oil World Show in Halter Aged Geldings and Level 2 Showmanship! #RideOn!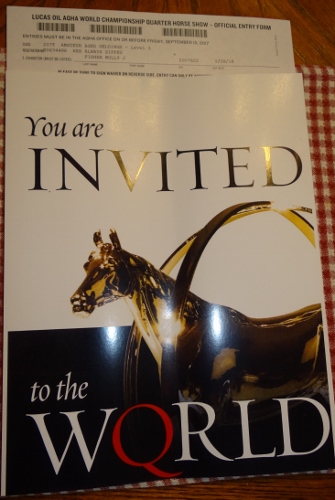 Select World Show Run
Here is Team Light Rein member Molly Fisher's run at the Adequan Select World Show, with her horse, Hes Always Zipped! Great job, Molly!
Lots of Press for Team Light Rein!
#TeamLightRein is showcased in abundance in this month's Arizona Quarter Horse Association magazine! Lexy Santos is featured on page 11 as part of the 2017 AzQHYA World Show Team! Watch for her and her horse BRT Show Glow at the AQHYA World show! Kaitlyn Fisher is pictured on page 18 in conjuction with an article on the Sonoita Quarter Horse Show, and our wonderful trainer, Fred, is featured with his photo and bio on page 47 as one of AZQHA's new Board Members! #RideOn!