Fred Fisher's Light Rein Horses Blog
Shamrocks are Good Luck for Team Light Rein!
The 2018 SAQHA (Shamrock) show was awesome for #TeamLightRein! Kevin Kuzma was 1,3,4,7,8 in Level 1 Ranch Riding and only 2 points shy of Circuit Champion! Fred was coach for the day to Terry McDowell, who placed 2,2,3 in her Ranch Riding class! Fred himself was 5,5,6 in Senior Ranch Riding and Circuit Champion in Level 1 (Green) Reining! Way to go, Team! #RideOn!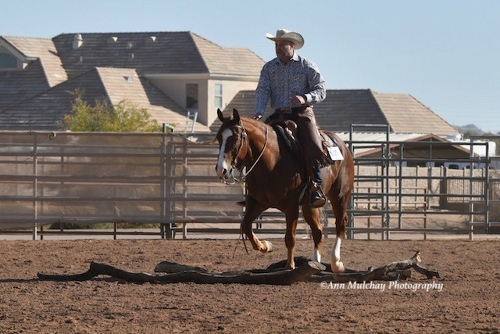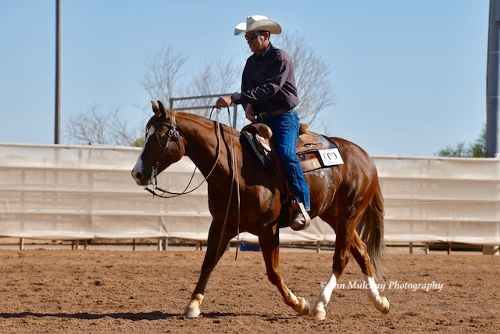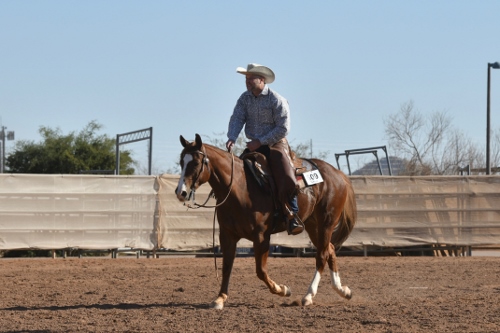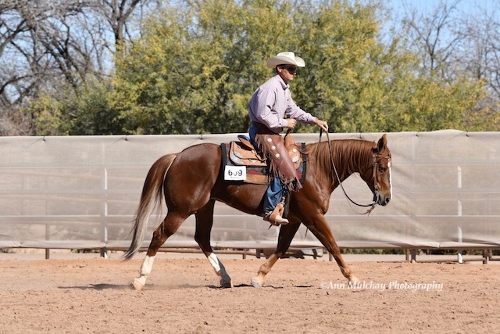 ANLS Success!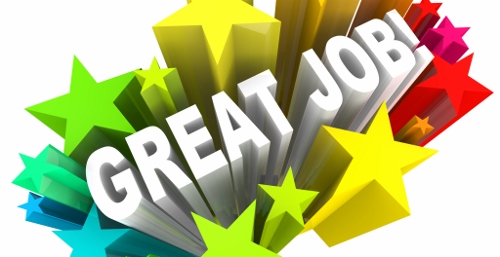 #TeamLightRein member, Kevin Kuzma, has had a great show so far, placing 4th and 7th in a deep Level 1 Ranch Riding class, and 8th under both judges in a deep "anyone can ride" Ranch Riding class! Congratulations on all your Top Ten placings, Kevin! #RideOn!
Team Light Rein Featured in ANLS Article!
Kevin and Fred were featured in this article! Great advice, guys! #RideOn! Click on the title of the article below to read what they said!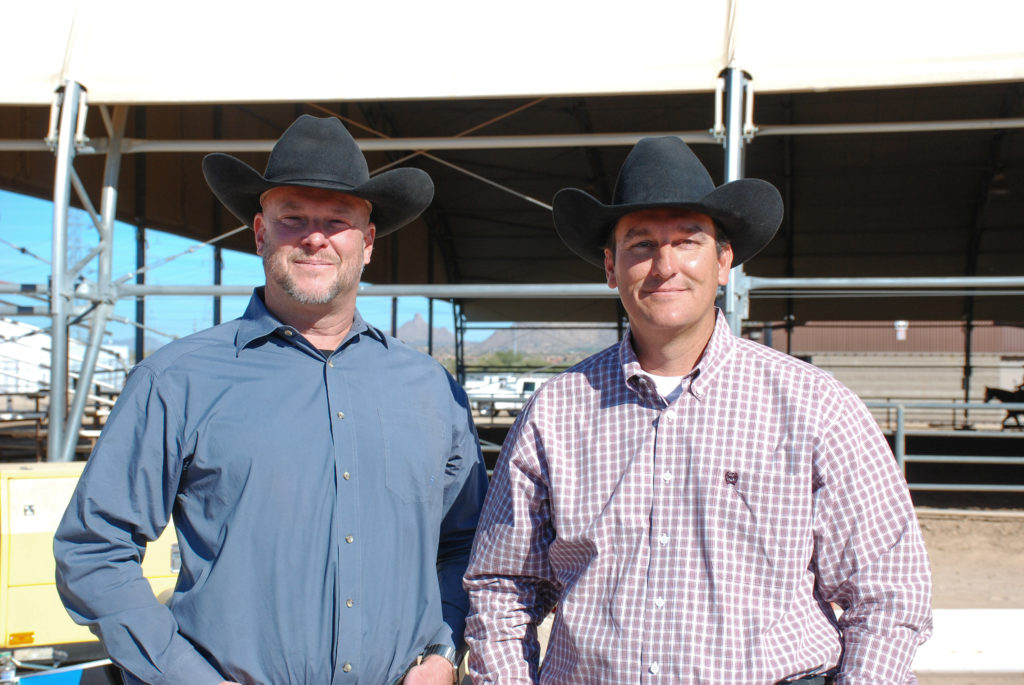 First Show of the New Year!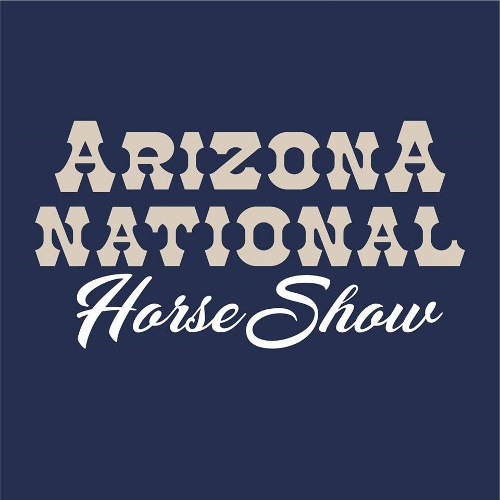 BEST of luck to Kevin Kuzma and Fred in their Ranch division classes as they head out to Arizona National Horse Show at Westworld! #RideOn!