Fred Fisher's Light Rein Horses Blog
We have another AQHA World Show Qualifier!
We are so excited to announce that #TeamLightRein member Kevin Kuzma and Make N It Snappy, aka "Hank" have qualified for the AQHA Versatility Ranch Horse World Championship Show! Way to go, Kevin!#RideOn!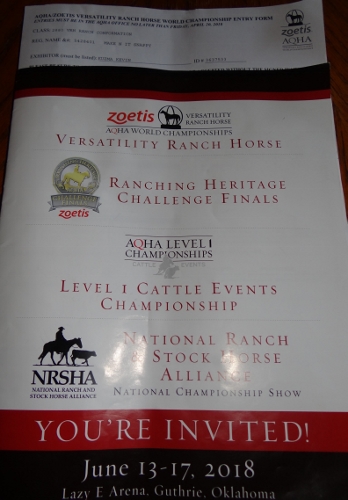 Meet "Azul"!
Well, Hello, beautiful guy! This is one of El Doce's more prominent residents! He's gorgeous in person, and not afraid of anything! So fun to see him just hanging out! #RideOn!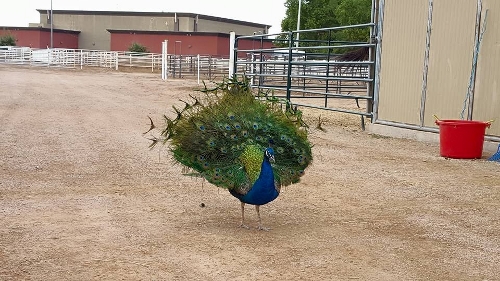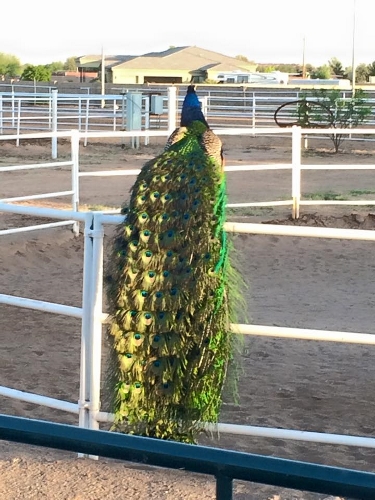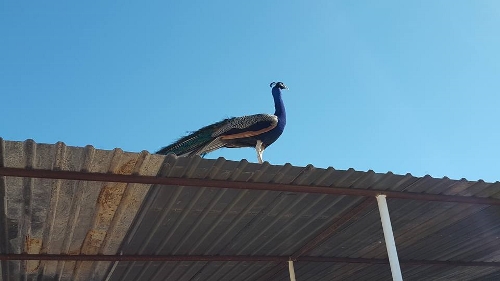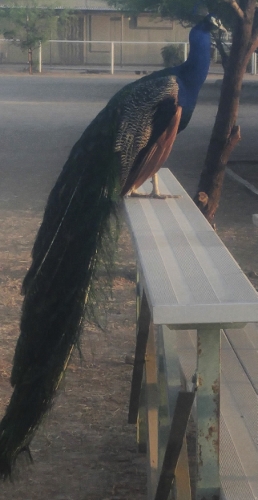 AQHYA Youth Excellence Seminar
Our 10-year-old daughter Kaitlyn will be going to her first YES conference this year! Congratulations, Kaitlyn, for being chosen by AzQHYA as one of their attendees! She is so excited! #RideOn!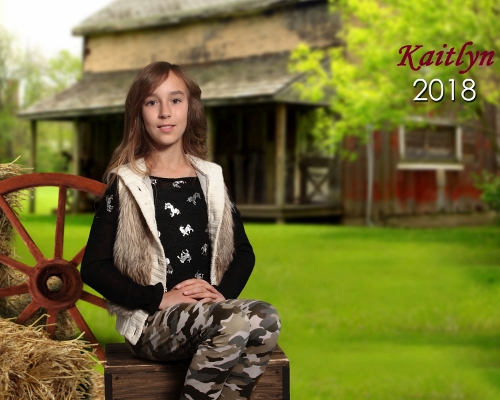 Girl Power!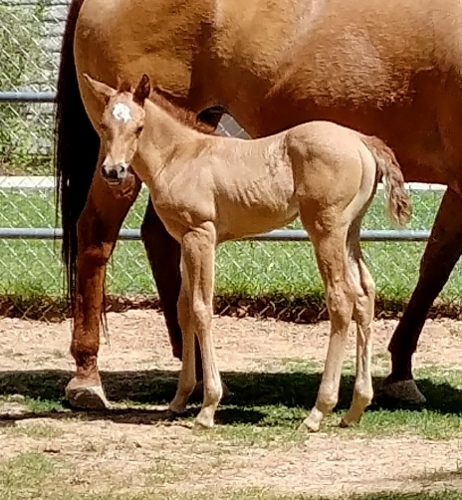 It's all girls this year for #TeamLightRein! Former Team members Cathy and Rob Rymer have just informed us that their Halter mare, Sheza Hot Redhead, aka "Reba" had a red dun filly on March 28th, also by Kid Coolsified! She is only 8 days old in this photo! What a cutie! #RideOn!