Fred Fisher's Light Rein Horses Blog
For Sale- Best Be Blazing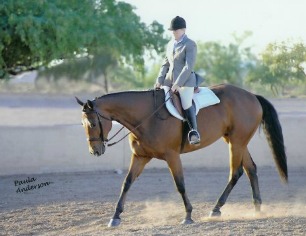 We have this terrific AQHA HUS -or All Around- Hot N Blazing gelding for sale. He's sweet and loves his job. 16.2 H, bay, 7 yrs old. Has been shown by a Novice Amatuer and placed 1st and two thirds in HUS, first time shown AQHA.
If you, or someone you know, is looking for a horse, please give me a call @ 480-215-7103.
I have a few others, as well.
This one is talented and special. Hope to have a video up of him this week.
Fred
Some fun horse show candids from May...
Had alot of fun in May at EVAHA with Glenda's horses: Firsttime Every Time (Maddy) and Hickory's Flippin Prom (Angel).
Here's some shots of that day: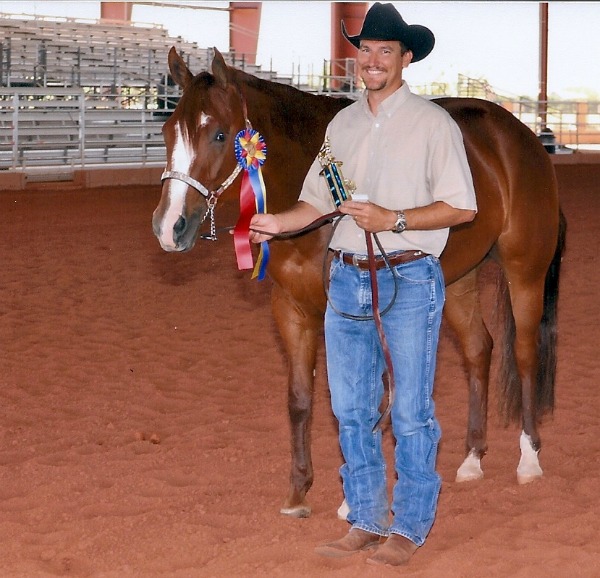 Maddy won the Halter Championship that day.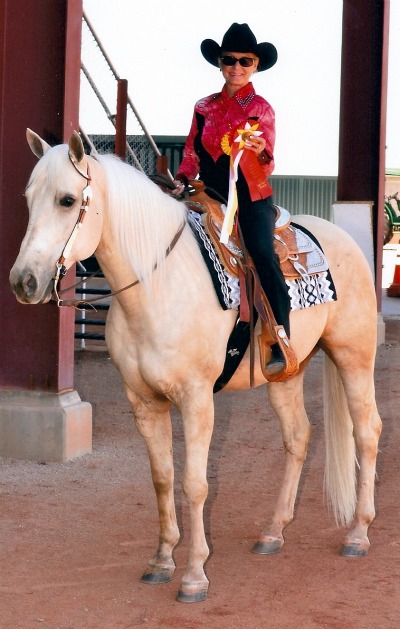 Glenda and Angel after their Reserve Championship win!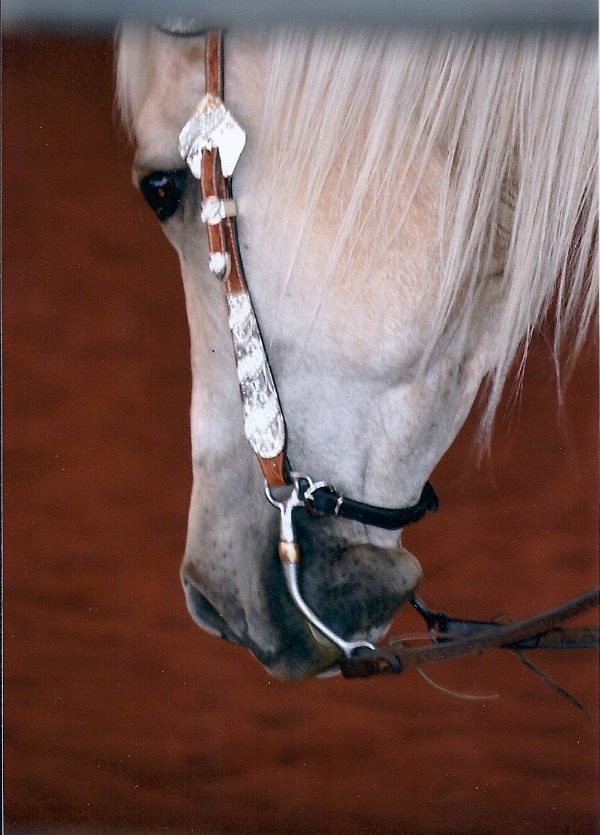 A great show day!
New AQHA rule changes announced...
Three AQHA Showing Rules Modified
AQHA modifies rules regarding lip chains and behavior in halter horses, and the number of horses allowed to be shown by an exhibitor in individual worked classes at all of AQHA's world shows, and adds a "shootout round" to individually scored classes.
Read more on these modifications:
The shootout round is really a great idea, more exhibitors have a chance to get into the finals at the world shows. Check it out!
New Date for AZQHA July "NO-BLING" Show
There's a new date for the AzQHA NO BLING show in July.
It's now scheduled for the evening of Friday, July 8th at Westworld.
It's a No Silver Show-- no chaps, no hunt coats. Bring your work tack and a nylon halter.
More info is on the AzQHA site.
Also on the site is a nice article on EHV-1. Some good info.
Here's the link:
Stay cool and stay hydrated!