Fred Fisher's Light Rein Horses Blog
Happy New Year!!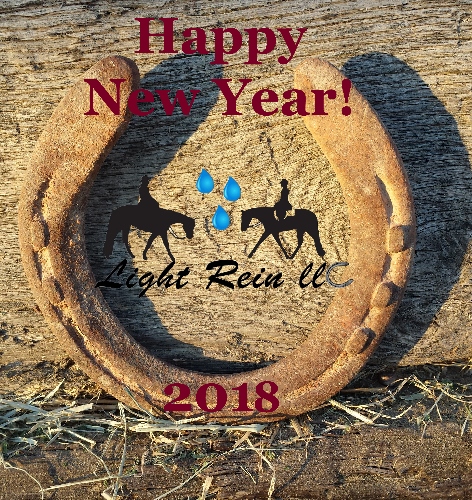 December Blue Ribbon Show was Awesome for Team Light Rein!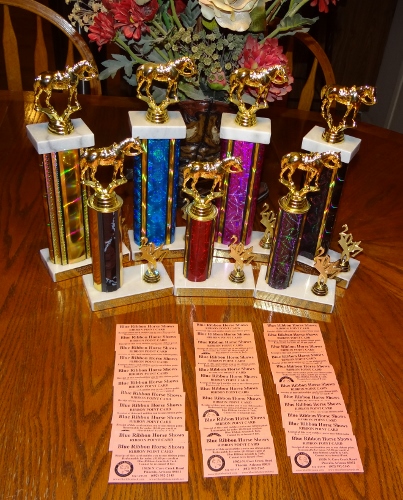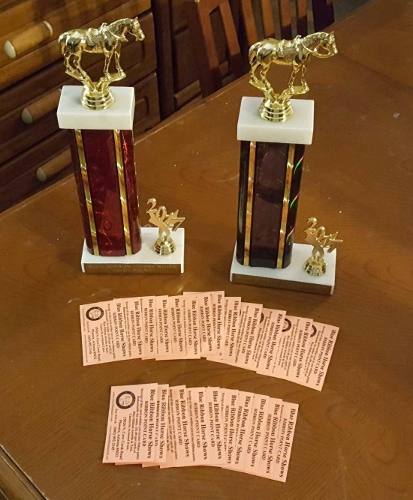 #TeamLightRein had an amazing show Sunday at the Blue Ribbon Horse Shows December show! These are just a few of the awards won by everyone on our Team in multiple divisions! Richele Carroll won her first ever High Point trophies, and she won under both judges in the walk-jog division! Natalie August won High Point under both judges and Kevin Kuzma won Reserve High Point under both judges in the Ranch division! Kaitlyn Fisher won High Point under one judge in the 18-and-under Western division and Molly Fisher won High Point and Reserve High Point in the 19-and-over Western division Linda Vecchetti also placed well in her Ranch Riding and Reining classes! Congratulations, Team! As always, we are so proud of you all! #RideOn!
Very Nice Thank You letter from ANLS
What a nice Thank You letter from Arizona National Livestock Show! Fred really enjoyed judging this show! Thank you for the opportunity! #RideOn!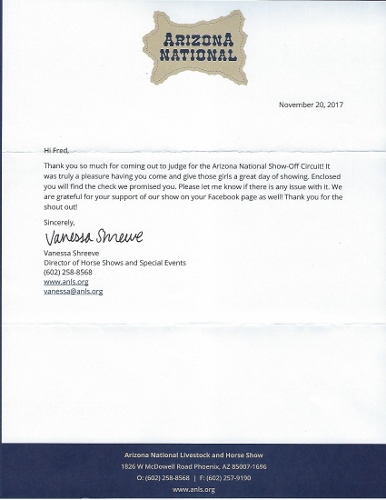 Team Light Rein welcomes new member!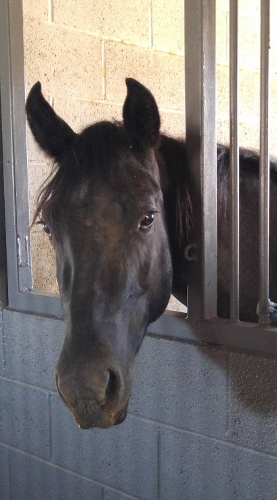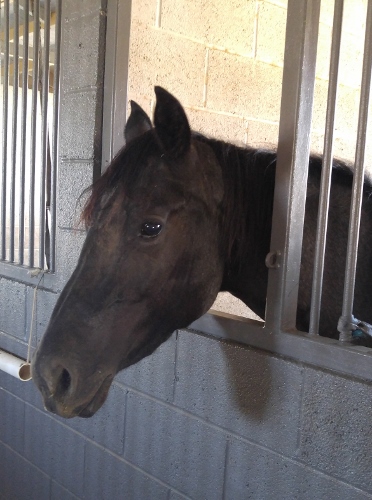 We have a new Team member! We'd like to welcome Jessica Martin and her sweet blue roan mare, Hancocks Liberty Drift, aka "Lyric" to #TeamLightRein! #RideOn!