Our Friends
Breed & Horse Organizations:

American Quarter Horse Association
Arizona Quarter Horse Association
Southern Arizona Quarter Horse Association
Pacific Coast Quarter Horse Association

American Paint Horse Association

Arizona Paint Horse Club

National Snaffle Bit Association


More Friends:
Blue Ribbon Open Show Circuit (PAC Approved)
East Valley Arabian Horse Association

Paula Anderson Photography in Arizona
Arizona Horse Connection Magazine
Bridle & Bit Magazine

Equine.com Horse Classifieds
Dreamhorse.com Horse Classifieds
Copper State Equine Services, LLC
Support our local tack stores: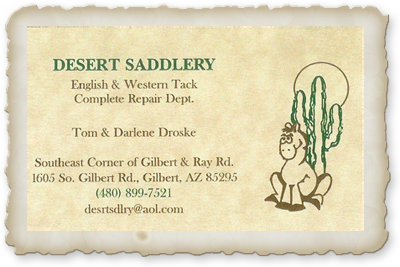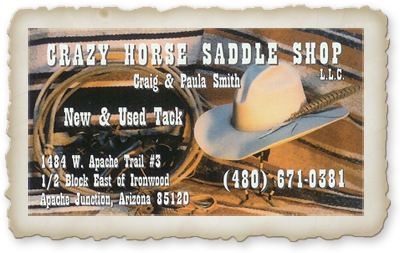 PEMF Therapy:
Team Light Rein uses Stacey Tucker at Copper State Equine Services, LLC to treat our show horses with state of the art PEMF Therapy, to keep our horses sound and to speed healing of injury. We have seen some great results form the use of this therapy for our horses. Give Stacey a call today!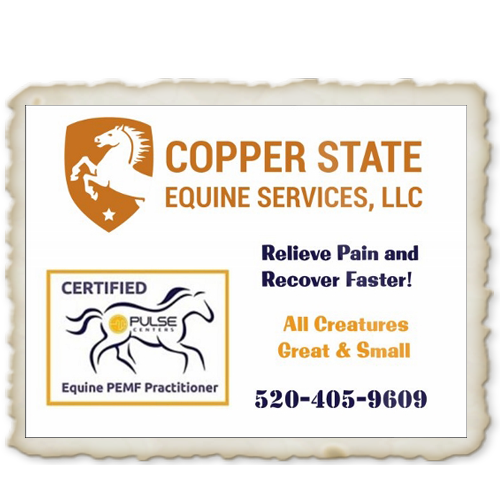 Equine Photography:
Contact our friend, Paula Anderson, today for all of your equine photography needs. From horse shows to portraiture, equine photography is one of Paula's main specialties.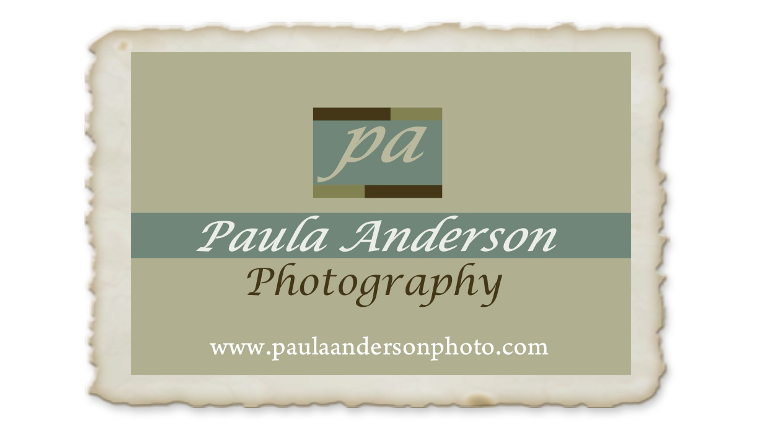 Custom Hats and Hat Shaping:
If you are in the market for a new hat or simply need your hat cleaned and shaped, Barbara's Custom Hats is the place to be. Excellent quality, absolutely beautiful custom designs, and only the highest quality professional hat shaping is what you'll find. Look for Barbara at Sun Country Circuit, Arizona Fall Championship and all the big western states shows.