About Us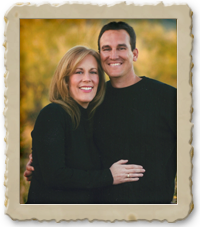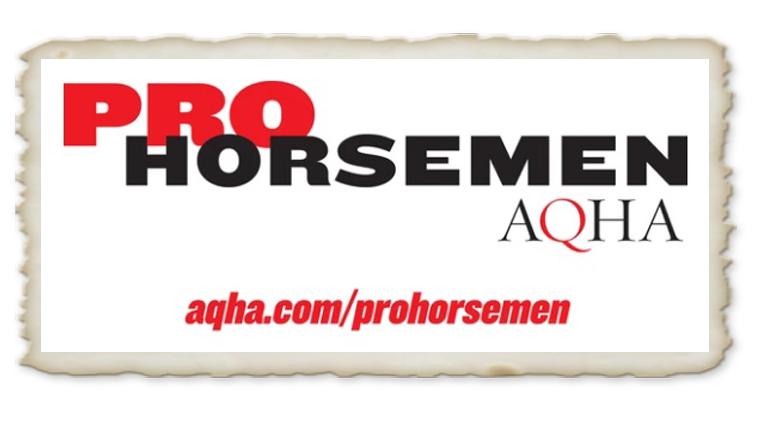 Do you want to begin or advance your horse's TRAINING?
Do you want your horse to RESPECT you?
Do you want to SHOW your horse?
Do you want to be a BETTER RIDER?
Do you want to learn a NEW DISCIPLINE?

Are you looking for a NEW HORSE?
AQHA Professional Horseman Fred Fisher and Light Rein LLC Performance Horses in Phoenix, Arizona can help you.

Fred was born in New Hampshire and moved to Arizona in his early teens. From his first encounter with a horse, Fred quickly knew his passion for horses was going to be more than just riding. He sought out horses to ride that were difficult and watched horse trainer after horse trainer so he could understand the techniques that they used in their work. He rode hundreds of horses, beginning with Arabians and moving to Quarter horses and Paints, and has also worked with several other breeds and in several riding disciplines. There hasn't been a time since his first experience with horses when Fred wasn't around horses or had horses of his own. There hasn't been a time when Fred wasn't watching and learning to see what works and doesn't work to help horses and people learn. He has combined the best of the ideas and techniques he's learned over the years with his own methods to help horses and people form successful partnerships and achieve their goals.

Fred also realized that he could take the best care of his own horses, and began to learn how to shoe and trim. With many hard hours of practice and hard work under his belt, Fred became a successful farrier in the Phoenix and East Valley area. This experience is invaluable to the horses and people with whom Fred works. All horse owners want their horses to be healthy, sound, and move their best, and Fred can help them with all of that.

It seems like people have always asked Fred to help them with some problem or another with their horses, and Fred has the gift of seeing what's missing and filling in the gaps to help solve those problems.

Fred's patient and subtle methods have produced success with all ages and types of horses and their riders, at all levels in nearly all disciplines. Once the foundation is built for the horse and then the rider, the partnership can do practically anything!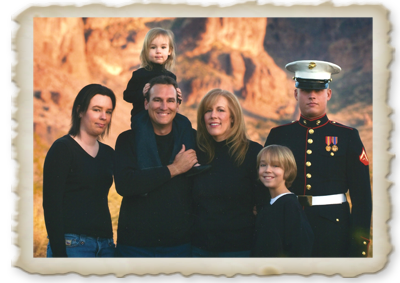 Whether it's training horses for showing in AQHA or APHA Western and English disciplines, open shows, or just for trail riding, Fred Fisher teaches horses of all breeds and disciplines the same basic skills. It's how he goes about this process that makes his training program special for both horse and rider.

Fred's first focus is to teach the horse how to learn. Then he teaches the same progression of basic skills that all horses, no matter the age, breed, or previous training, need to know. Once the horse has learned the basic skills, Fred moves onto the rider and teaches the rider what the horse has learned. Fred can give riders the picture they need to see in their minds to understand what their horse needs to "hear" from them. This allows the two to always work together in partnership and never puts the horse in a position of not understanding what the rider is asking. Then, as the rider develops the "feel", the horse understands the communication more and more. This process is a method that has worked time and again for Fred and his clients.

If you are looking for a fun group of people (adults and youth riders alike) to ride and show with, Team Light Rein is for you! Everyone works together to support and encourage each other, and we have a great time!

If you need assistance in finding and purchasing the perfect horse for you, Fred's expertise, eye for horses with talent, and his list of contacts in the Phoenix area make him invaluable when looking for the right horse. Among his close friends are several local breeders, and Fred always seems to have a young horse ready to go to the next level. Fred Fisher and Light Rein LLC Performance Horses can help you with this important decision.

Fred, his wife Molly, the youngest of their four children, a dog, a cat, and a whole bunch of horses live in Mesa, Arizona.

Pinnacle West Equestrian Center, located at 3701 E Pinnacle Peak Rd, Phoenix, Arizona 85050 is where Fred trains horses and teaches people from the Phoenix area and beyond. Look for Fred's Light Rein LLC Performance Horses and his regulars at AQHA, AZQHA, APHA, APHC and other horse shows in the area or call 480-215-7103 for an appointment to meet him at the ranch.