Fred Fisher's Light Rein Horses Blog
Some fun horse show candids from May...
Had alot of fun in May at EVAHA with Glenda's horses: Firsttime Every Time (Maddy) and Hickory's Flippin Prom (Angel).
Here's some shots of that day: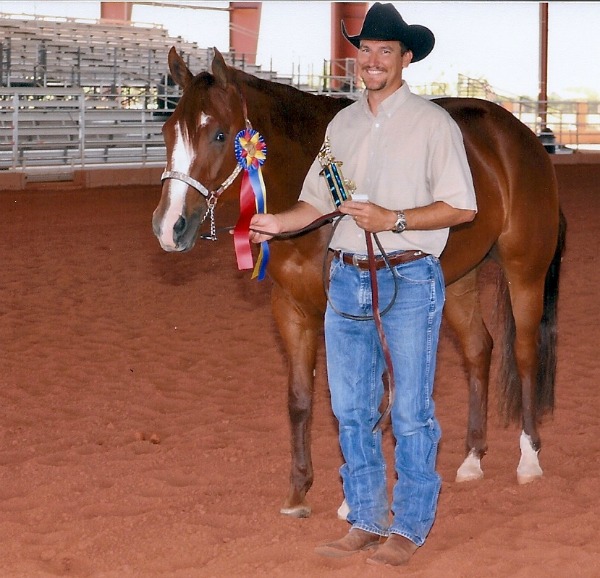 Maddy won the Halter Championship that day.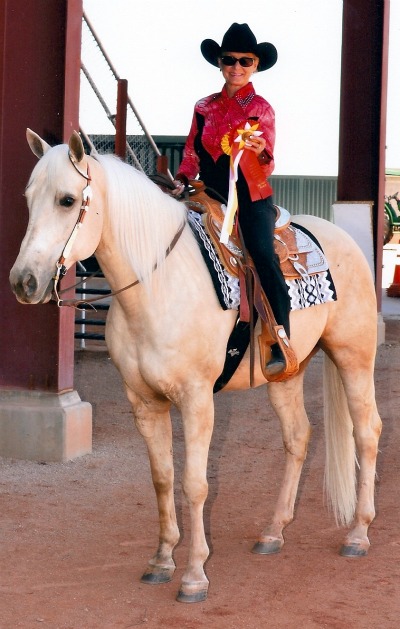 Glenda and Angel after their Reserve Championship win!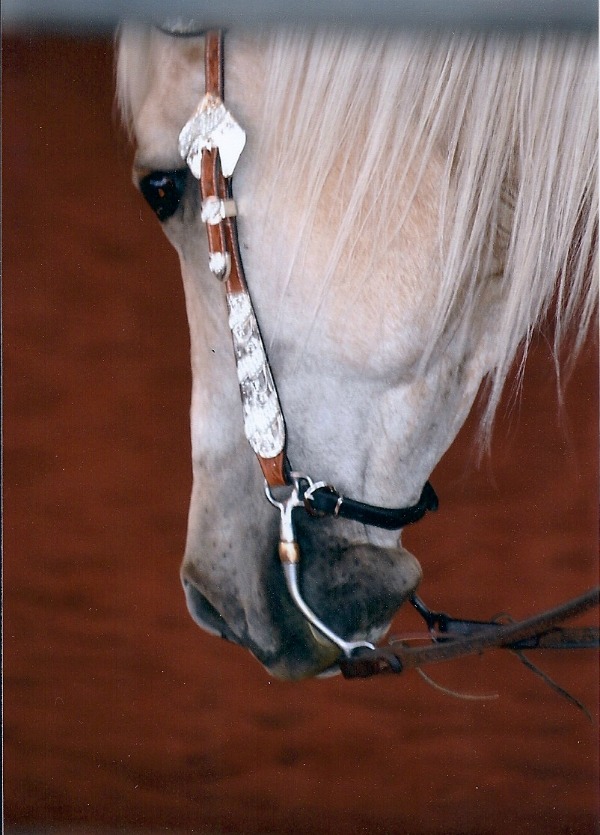 A great show day!