Fred Fisher's Light Rein Horses Blog
Food For Thought!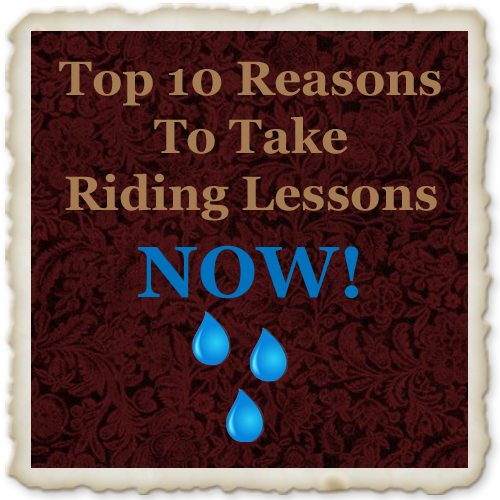 1. Alleviate boredom while the kids are out of school!
2. Social Distancing-private and small group lessons available in
3. Wonderful distraction from all the stress happening in the
4. Get the kids outside and off their electronics!
5. GREAT family activity! Exercise is good for you!
6. GREAT weather! This is the BEST time of year to get outside
8. Horses make amazing emotional support animals!
9. Lessons available on safe, gentle, quality horses for ALL ages 6
10. Nothing is more important to us than the health and safety of