Winner's Circle
Silver Dollar Circuit Photo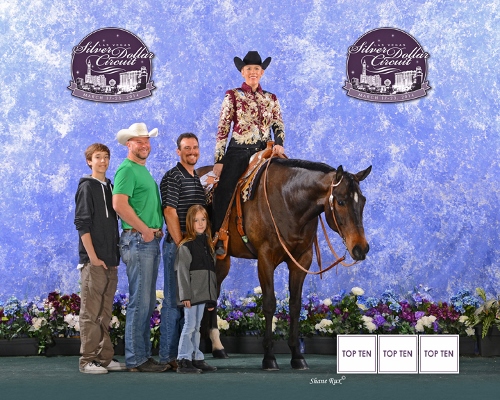 Our first photo from the 2014 AQHA Silver Dollar Circuit show has arrived from Shane Rux Photography.  We'll post more as they come in.  Congratulations to Molly Fisher on her three Top Ten finishes!
Successful Scholarship Show!
The first of the AzQHA Scholarship Show series shows was a success for Team Light Rein! Glenda took home a First Place in Halter with Bodiva, a First Place in All-Breed Walk/Jog Western Pleasure and a Third Place in Performance Halter with Maddy. Molly placed Top Ten (7th) in Novice Showmanship, Top Five (4th) in Novice Western Pleasure and Top Ten (8th) in Amateur Western Pleasure. Great job, Team!
March 30th Blue Ribbon Show Results
Here are some photos of
#TeamLightRein
at the March 30th Blue Ribbon Horse Show. We were joined by our newest team member, Hannah Mousseau at this show, and she did an amazing job, winning 6 blue ribbons at her very first Blue Ribbon show!
...
Molly won 7 blue ribbons and a Reserve High Point trophy, and took first place and second place in the Open Jackpot class. Kevin rode showed Dex for the first time in SMS, and rode Maddy in his other classes. He brought home two blue ribbons and multiple point cards for his other placings. Glenda showed only in trail and halter for this show, and we're still awaiting her trail results. We know she came home with a Reserve Champion in halter. We're waiting on remaining results for team members Glenda and Samantha, but wanted to get the other results posted. Congratulations, Team, and a big Thank You to Deseree Mousseau, Hannah's mom, for the photos!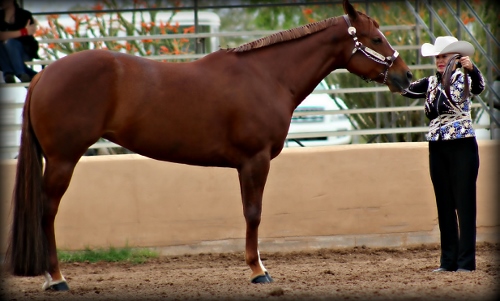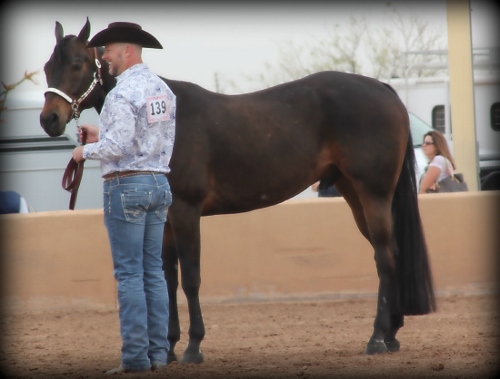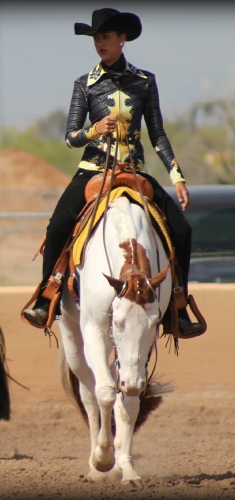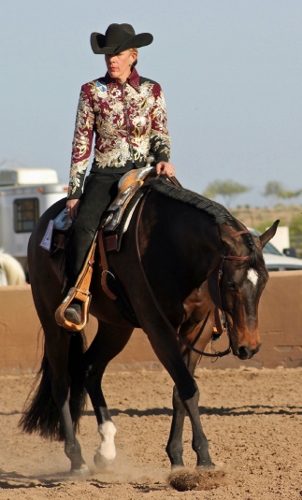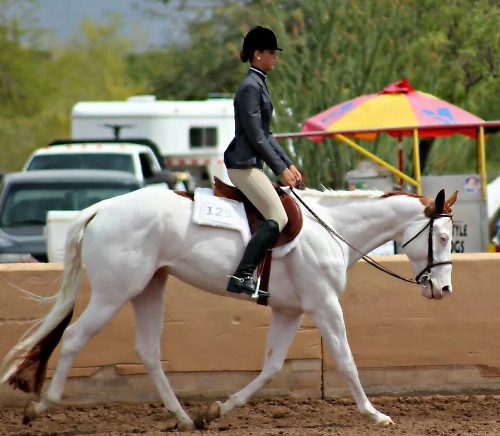 Silver Dollar Circuit AQHA Show Results
Results are in! Here are the results for
#TeamLightRein
from the Las Vegas
Silver Dollar Circuit
AQHA Show! Glenda Roberts was Circuit Champion in Amateur Performance Halter Mares with her horse, First Time Everytime, and 3rd Place in 2 Year O
l
d Halter Mares with her horse, Bodiva. Fred was Circuit Champion in Open Performance Halter Mares and 5th Place in Open Level 1 (formerly known as "Green") Western Pleasure with First Time Everytime, and 3rd Place in Open 2 Year Old Halter Mares with Bodiva. Although Kevin Kuzma's horse, Hes Always Zipped, had an issue which caused him to have to be scratched from most of his classes, Molly Fisher still pulled out three Top 10 placings, one in Level 1 Showmanship and two in Level 1 Western Pleasure. Congratulations, Team!
Photos coming soon!

Check the Fred's Blog page for some candids from the show!

Team Light Rein continues its Winning Ways!
Team Light Rein just kept winning at the March 9th Blue Ribbon Show!  Below are some photos of our awards, and some show photos of our Team at the show taken by Jamie Ikemoto of J&W Artistry.  Molly and Kevin each received a High Point trophy under one judge and a Reserve High Point trophy under the other.  Samantha received two Reserve High Point trophies.  Glenda, after showing and winning her in-hand classes, decided to break from showing for the rest of  the day so she could go pick up her brand new Jaguar!  Congratulations, Team!  Once again, you've done us proud!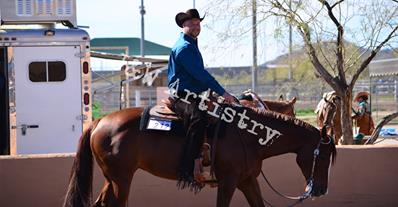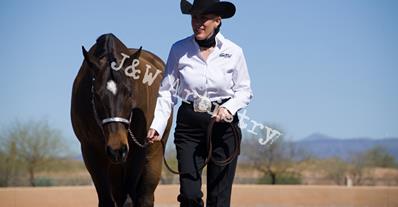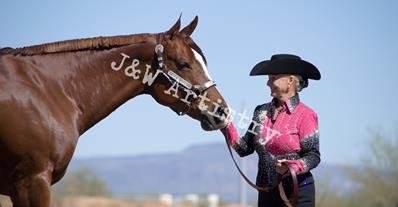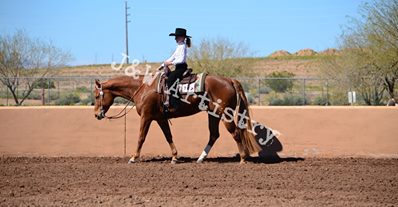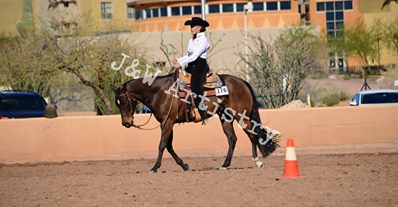 Kevins' awards                                                                               Molly's awards
Glenda's awards