Winner's Circle
Team Light Rein member qualifies for AQHA VRH World Show!
We are so excited to announce that #TeamLightRein member Kevin Kuzma and Make N It Snappy, aka "Hank" have qualified for the AQHA Versatility Ranch Horse World Championship Show! Way to go, Kevin!#RideOn!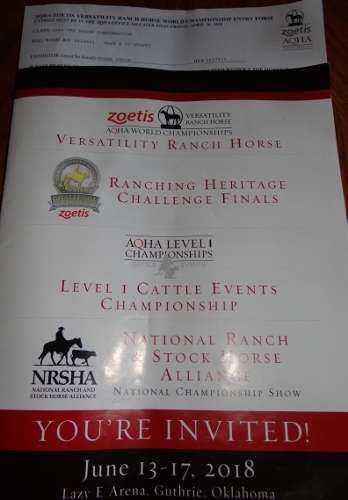 Team Light Rein Member Racks Up Multiple Top 5 Placings in New Mexico!
A big congratulations to #TeamLightRein member, Terry McDowell from Wyoming (who joined our Team while visiting Arizona this winter), for placing 3rd of 10 in Level 1 Amateur Reining under both judges, and 2nd and 5th of 22 in Amateur Ranch Riding at the SWQHA show in Las Cruces, New Mexico! Terry is now only 1/2 point shy of qualifying for the AQHA Select World Show in Ranch Riding! Great Job, Terry! #RideOn!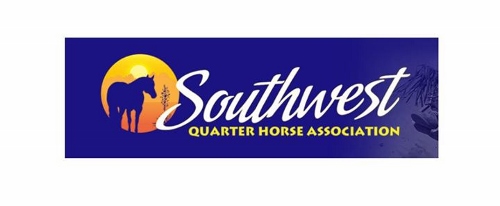 NINE Winners in ONE Show!
WOW!
#
TeamLightRein
had an epic NINE exhibitors competing across all disciplines at the
Blue Ribbon Horse Shows
show on Sunday! Our exhibitors all won classes or placed in virtually every division of the show, including Halter, 18 and under Western, English, Walk-Jog, 19 and over Western, Ranch Horse and Reining! Molly Fishe
r
, Kaitlyn Fisher, Richele Carroll
, Laurie Long
, Barb Traxler, Susan Albert-Ritts
, Natalie August, Terry McDowell and her friend Rhonda all did
an amazing job! Just some of the highlights include: Kaitlyn Fisher was High P
oint under both judges in the 18 and under Western Division, Molly Fisher was High Point under both judges in the 19 and over Western Division, Susan Albert-Ritts was High Point and Reserve High Point in the 19 and over English Division, Terry McDowell won her reining class, Barb Traxler won her Trail class, Laurie Long was 1st and 2nd in her Western Pleasure class, Richele Carroll was 2nd and 3rd in Trail, 3rd in Horsemanship and 4th in Western Pleasure! Everyone had a great time! As always, we are SO proud of ALL of the members of our Team! Way to go, #TeamLightRein!
#
RideOn
!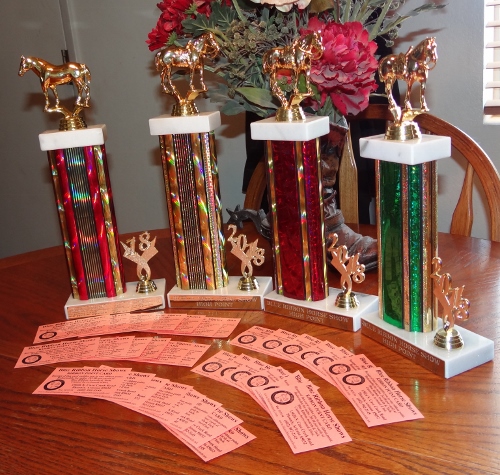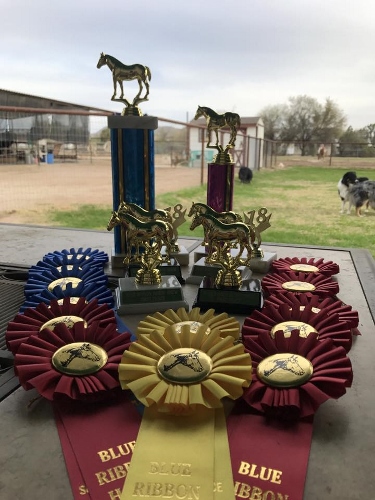 Sun Circuit Portraits Have Arrived!
We just received our beautiful Sun Circuit portraits! We love them!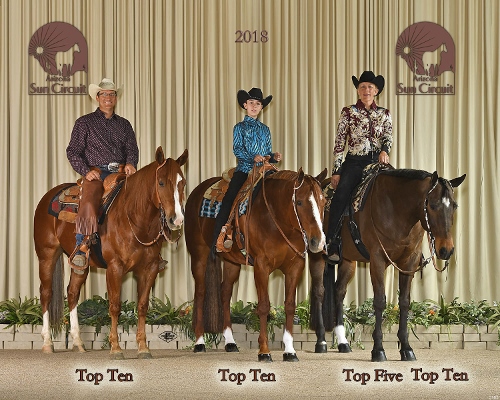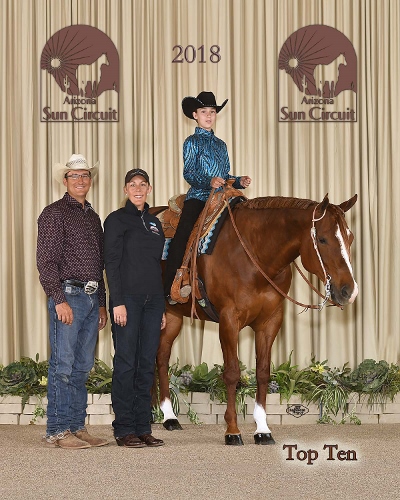 10-Year-Old Kaitlyn Fisher's Trail Run at the 2018 Arizona Sun Circuit Quarter Horse Show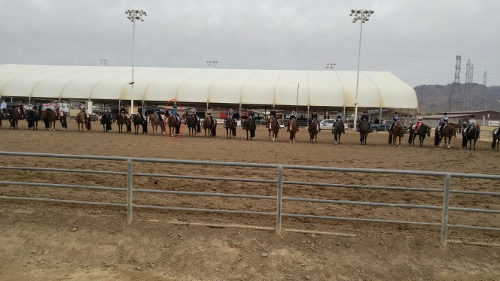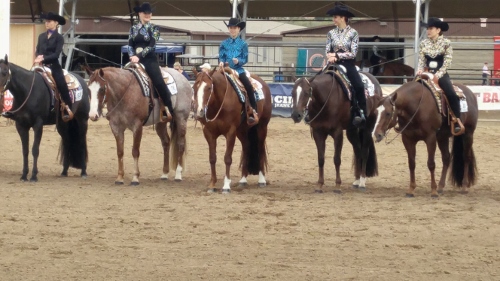 Here's a video of 10-Year-Old Kaitlyn Fisher showing in Novice Youth Trail at the 2018 Arizona Sun Circuit AQHA show! This was her first big show, and she competed with 18-year-olds in a huge class of 22, placing 8th and 9th!