Fred Fisher's Light Rein Horses Blog
Who doesn't LOVE a cute new puppy?!
Especially at Christmas!! We welcomed a new member of our Team on Christmas Eve this year! Meet Maggie! Come say hello to her at our next show! #RideOn!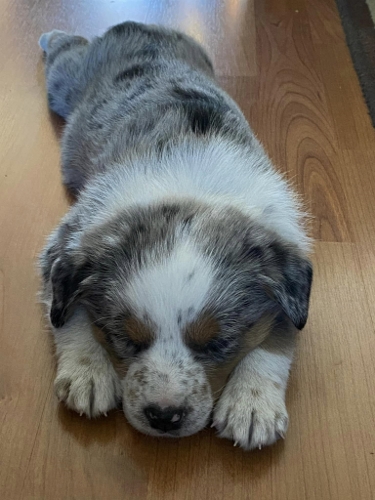 Welcome BACK, Cathy and Rob, and new filly, FANCY!
Welcome back to #TeamLightRein Cathy and Rob Rymer! This is Sheez Acool Secret, aka "Fancy", a beautiful Halter filly by I Gotta Cool Secret out of Sheza Hot Redhead. We look forward to working with you again, Cathy, and with your gorgeous filly! #RideOn!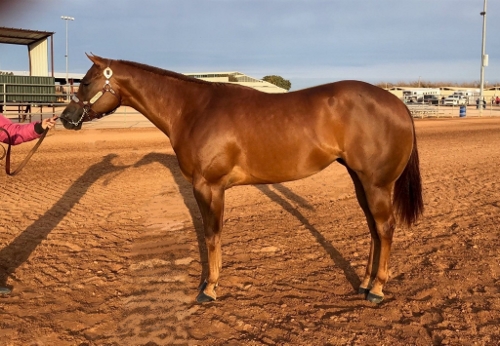 Welcome, Katy and JD!
We'd like to extend a huge WELCOME to the newest members of #TeamLightRein, Katy Barrett and her horse "JD"! We're happy to have you join our team! #RideOn!