Fred Fisher's Light Rein Horses Blog
Sun Circuit Stall Setup
We got to use our brand new canopy tent hospitality area for the first time at the 2021 Arizona Sun Circuit! We just love our new stall setup!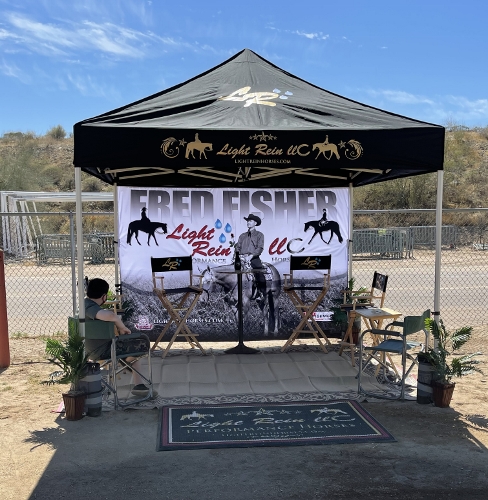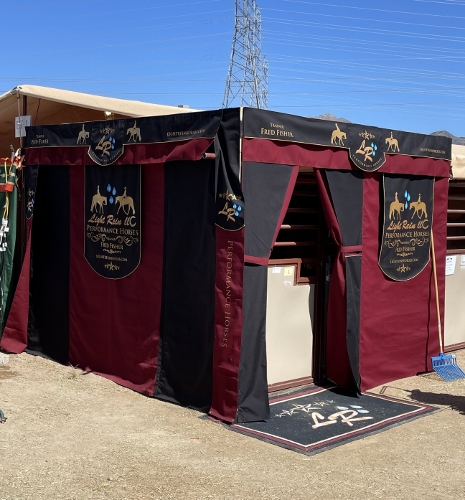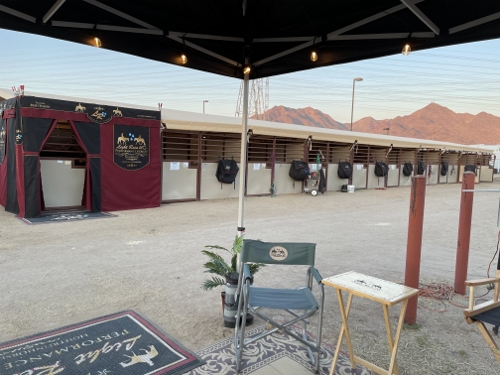 We're Excited for This New Team!
A BIG Congratulations to #TeamLightRein member Kevin Kuzma, new owner of Cool Bo, aka "Star"! We're looking forward to seeing Kevin with Star in the Halter pen very soon! #RideOn!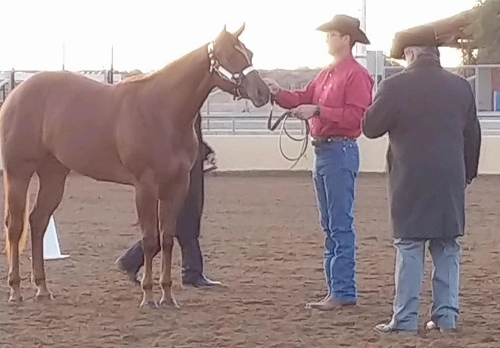 Welcome Newest Team Members!
ANOTHER warm Welcome to our two newest #TeamLightRein members, Natasha Simonson and her horse, Jada! We're happy to have you join us as well! #RideOn!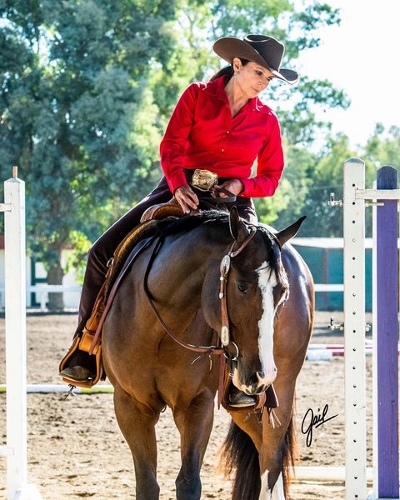 Welcome New Team Members!
We'd like to extend a warm Welcome to two new members of #TeamLightRein, Marva Nitti and her horse, Swifty! We're happy to have you join us! #RideOn!