Fred Fisher's Light Rein Horses Blog
"All Rise!" Here Comes the JUDGE!
Our awesome trainer Fred was the judge at the October Scottsdale Saddle Club Show! Everyone had a great time and they all loved the show!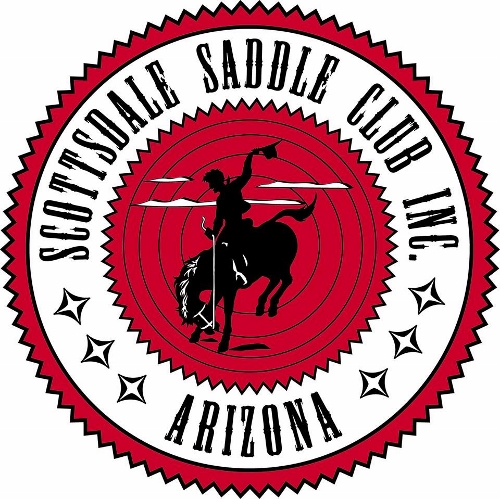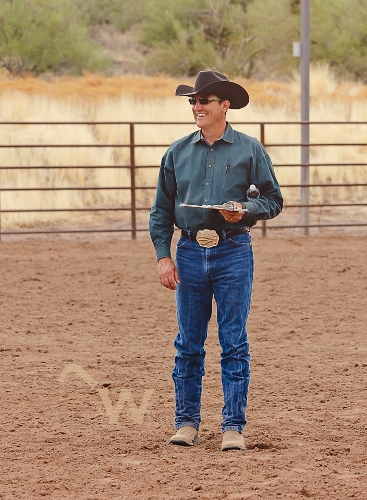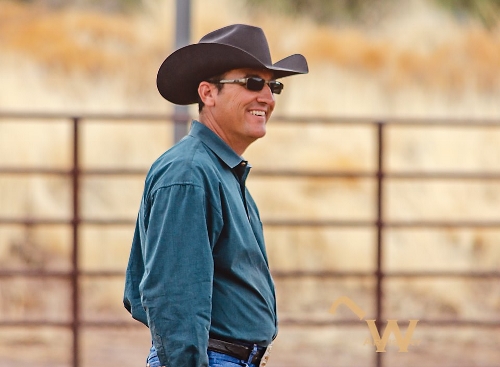 We've Got a VERY Exciting Secret! SHHHH!!!
OMG it's so HARD to keep quiet about THIS one!! We have some WONDERFUL news coming soon! #TeamLightRein, save the date for the AzQHA Awards Banquet, January 31, 2021! We'd like you all to be there! Stay tuned!! #RideOn!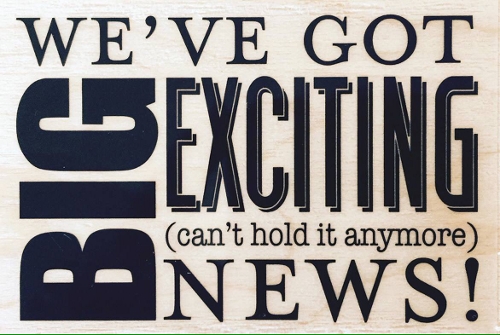 Happy Independence Day!
Have a wonderful 4th of July, everyone! This video is absolutely amazing! Well worth the time to watch! Warning! Get out the Kleenex!
A Great Honor
We have a huge announcement to make! Our own amazing trainer, Fred Fisher, has attained the highest honor the American Quarter Horse Association (the largest breed association in the world) can bestow upon a trainer, that of AQHA Professional Horseman! This distinctive title is only earned by the elite few who provide service with the highest degree of integrity, and who agree to live by the https://www.aqha.com/code-of-ethics. An applicant must also be endorsed by two of his clients, two current AQHA Professional Horsemen, and an AQHA National Director! We are very proud to announce that Fred has been accepted into this elite organization of trainers. It is truly a great honor.