Fred Fisher's Light Rein Horses Blog
Remember Those Who Gave Their Lives for Our Freedom
Have a GREAT Memorial Day weekend, and please take time to remember the reason. #RideOn!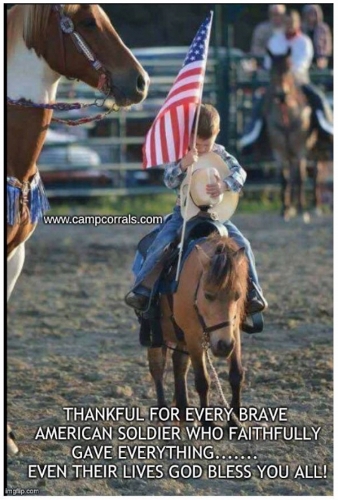 We Have a New Baby!
Welcome the newest addition to Team Light Rein! This little stud cold by VS Code Blue and out of our beautiful mare, First Time Everytime is everything we could have asked for! We can't wait to see what the future holds for this little guy!!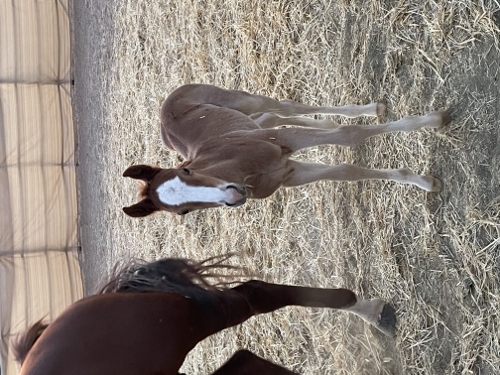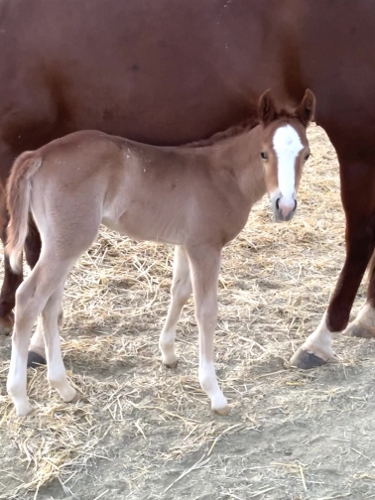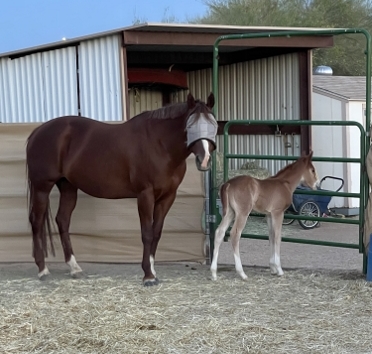 Sun Circuit Stall Setup
We got to use our brand new canopy tent hospitality area for the first time at the 2021 Arizona Sun Circuit! We just love our new stall setup!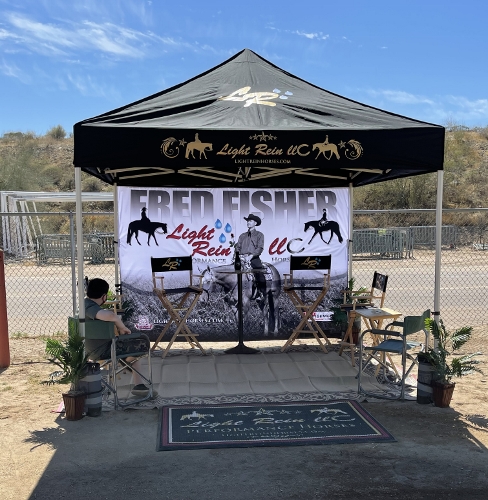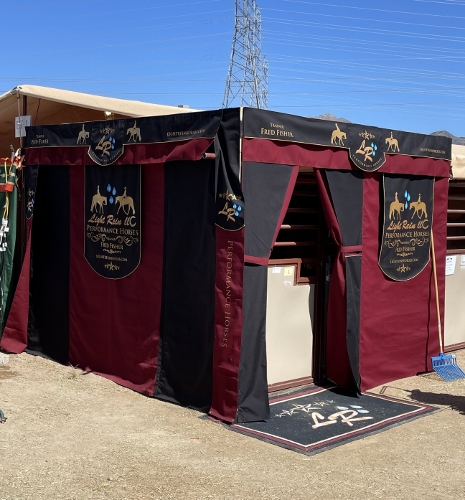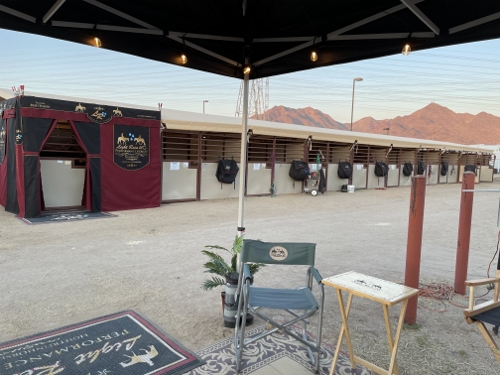 We're Excited for This New Team!
A BIG Congratulations to #TeamLightRein member Kevin Kuzma, new owner of Cool Bo, aka "Star"! We're looking forward to seeing Kevin with Star in the Halter pen very soon! #RideOn!