Fred Fisher's Light Rein Horses Blog
All Trainers Should Care This Much!
This candid photo says it all! Fred didn't know he was being photographed. This is how a trainer should treat his horses. He loves every one of them, and they love him and seek his attention. #RideOn!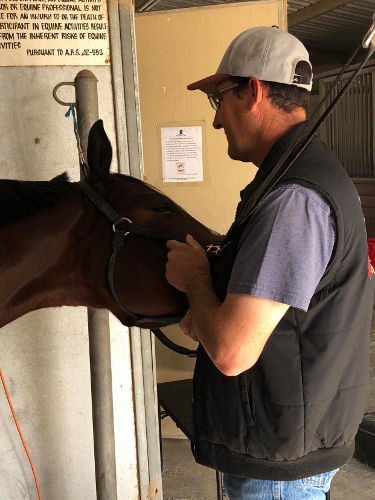 Look What We Did!!
Team Light Rein has a whole new look! We invested in a whole new stall setup for shows, and it looks FANTASTIC! Our new setup includes all new drapes, chairs, canopy tent, tables, plants, etc. for the comfort of our Team. We also want everyone on our Team to be proud of being part of our barn, and our new setup definitely does the trick! We still have parts of our setup on the way to us, but we were able to use the drapes at a show this weekend, and they were AMAZING! Check it out! We will post photos of the entire setup once we have everything.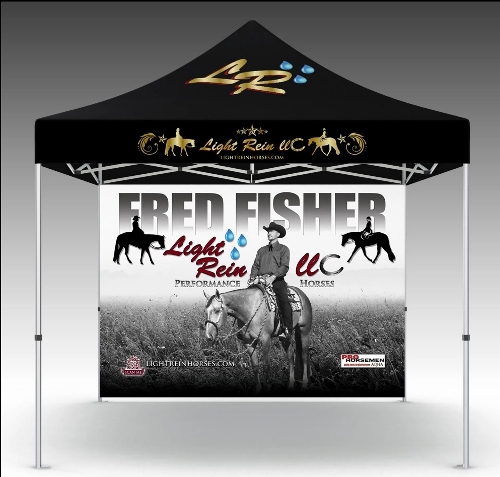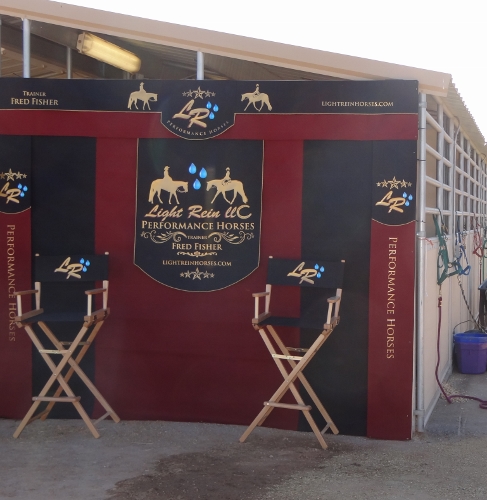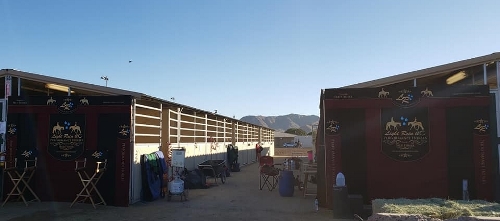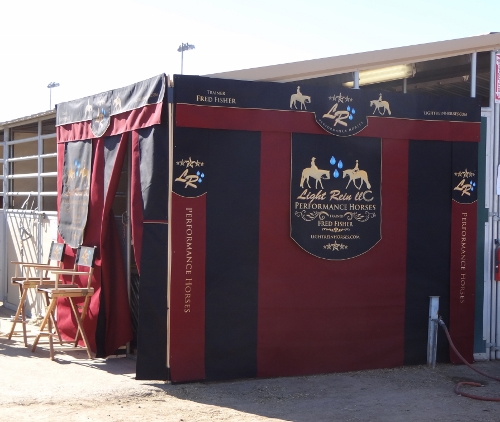 Fun Fresh Frontpage Feature!
Welcome to the Fred Fisher Family Fleet of Four Fantastic Ford F- series trucks, New 2020 F450! We now have an F150, F250, F350 and new F450! FABULOUS!!!!!
#RideOn!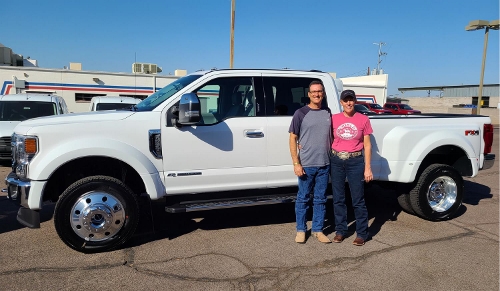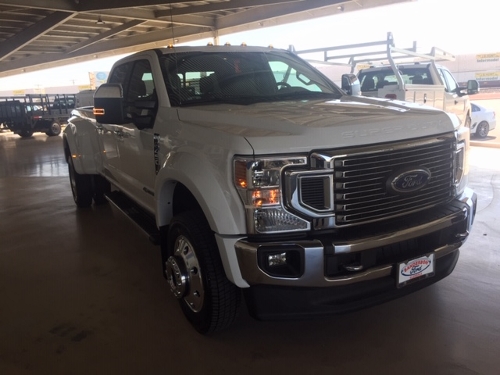 "All Rise!" Here Comes the JUDGE!
Our awesome trainer Fred was the judge at the October Scottsdale Saddle Club Show! Everyone had a great time and they all loved the show!