Fred Fisher's Light Rein Horses Blog
Congratulations to this New Team!
Congratulations to #TeamLightRein members Richele and Tim Carroll on their purchase of "Claymore", a beautiful and HUGE Fresian/Draft Horse cross! What a wonderful, gentle giant this guy is! We are very happy for you guys! #RideOn!
:D;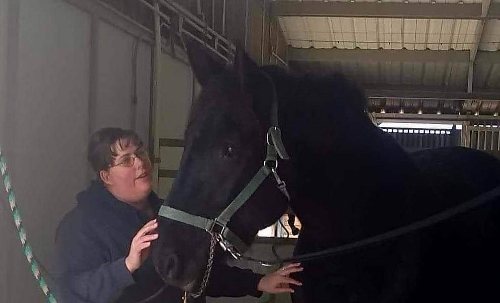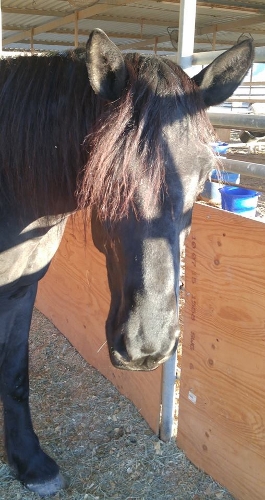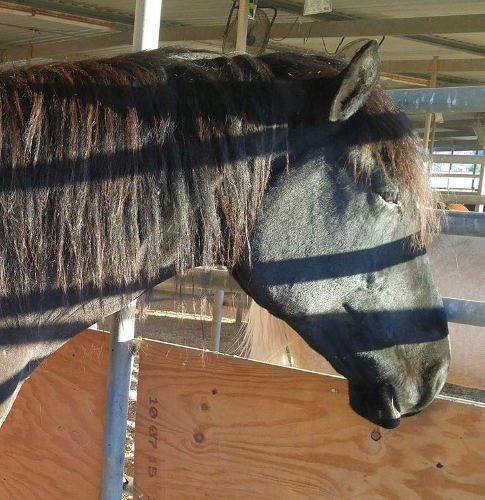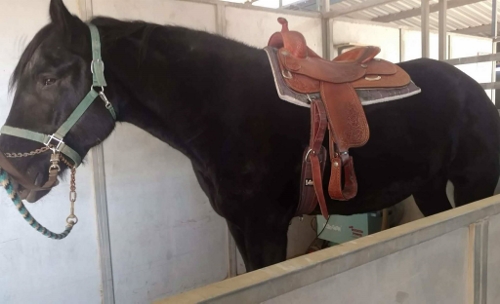 Does Your Horse Do This?
We like to be sure the horses in our comprehensive training program are not only trained to perform the show ring, but in mulitple areas so they are a joy to be around. Whether it's ground manners, trailer loading, standing for the farrier, standing tied, bathing/banding, leading, etc., our program includes these things and more! Contact us today for all your training needs!
A Very Nice Thank You!
Jana, one of the boarders at our barn, sent Fred this very nice Thank You note! We sure appreciate it! #RideOn!https://static.xx.fbcdn.net/images/emoji.php/v9/tce/1/16/1f600.png");">😀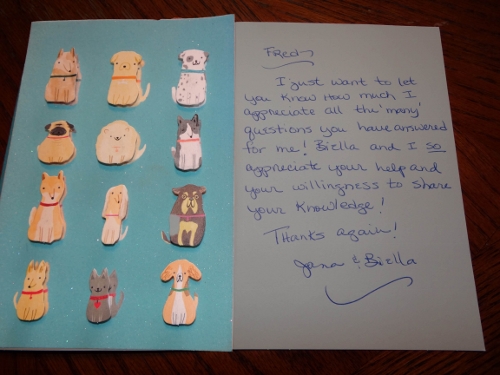 ADORABLE!!!
Welcome to the World, little girl! "Ginger" was born 2/20/19! Our adorable red roan filly by VS Code Red! She is out of a daughter of Radical Rodder, with Speedy Glow in her lineage! Look at those white hips! #RideOn!!