Fred Fisher's Light Rein Horses Blog
Blue Ribbon Banquet Bonanza for Team Light Rein!
#TeamLightRein had a great time at the Blue Ribbon Horse Shows Year-End Awards Banquet last night, and we took home some amazing awards! Molly Fisher won the 19 and Over Western Division, Kaitlyn Fisher won the 18 and Under Western Division and was 3rd in Halter Mares! Richele Carroll was 3rd in the 11 and Over 2 Gaited Division, Natalie August was 3rd in the Ranch Horse Division and Kevin Kuzma was 6th in the Ranch Horse Division! As always, we couldn't be more proud of our Team! #RideOn!
:D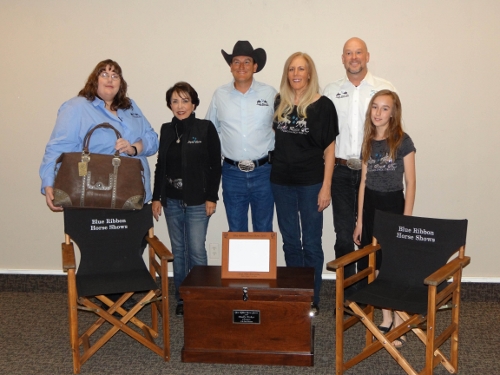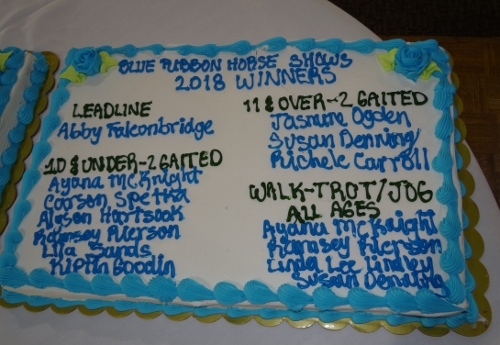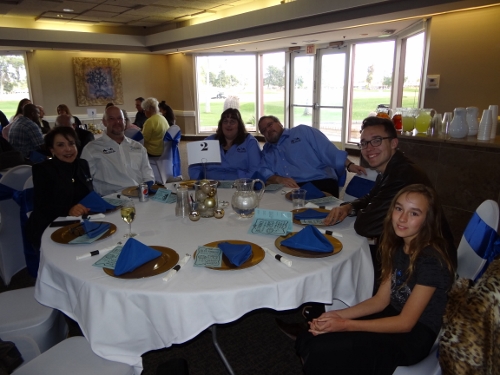 We brought home plenty of Bling from the AzQHA No Bling Show!
#TeamLightRein did an amazing job at the Arizona Quarter Horse Association No Bling Show on Saturday, in spite of the cold weather! Our trainer, Fred, Glenda Roberts and Glenda's yearling filly "Star" swept the Halter Mares with 1st Place and Grand Champion wins in both the Open and Amateur divisions! Delia McCormick won 1st Place in her Halter classes and was Reserve Grand Champion! Delia also won a 1st and 3rd in her Showmanship classes! Terry McDowell won a 1st Place in her Ranch Riding class! Molly Fisher won 1st Place and Grand Champion in Halter geldings, 2nd in Amateur Showmanship, and 3rd and 4th in her Western Pleasure classes! Not to be outdone, 11-year-old Kaitlyn Fisher won 1st Place and Grand Champion in her youth Halter Mares division and 1st Place in Youth Trail! #RideOn!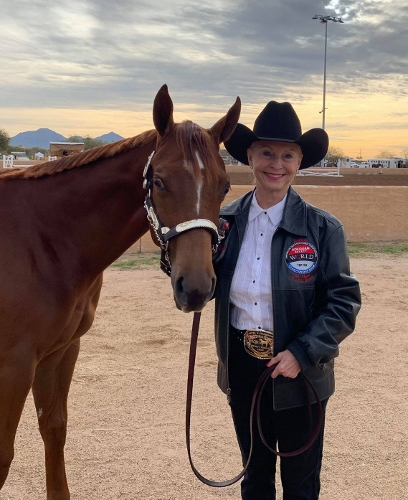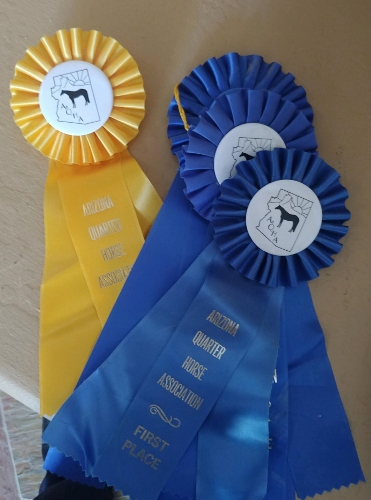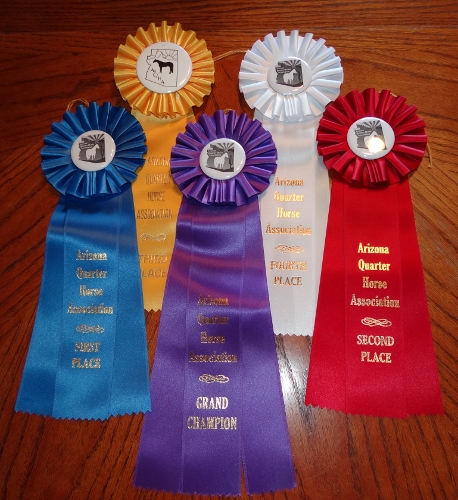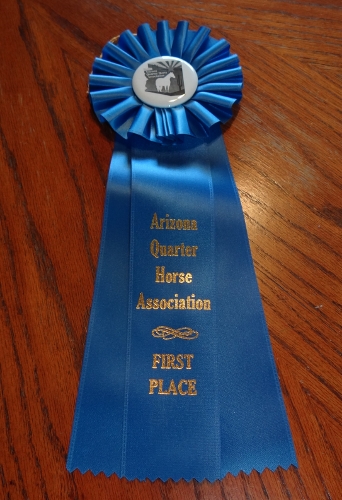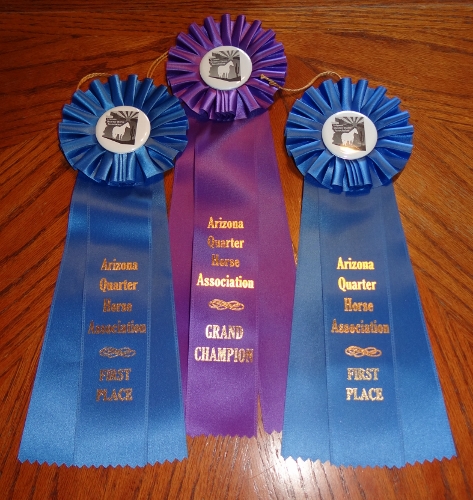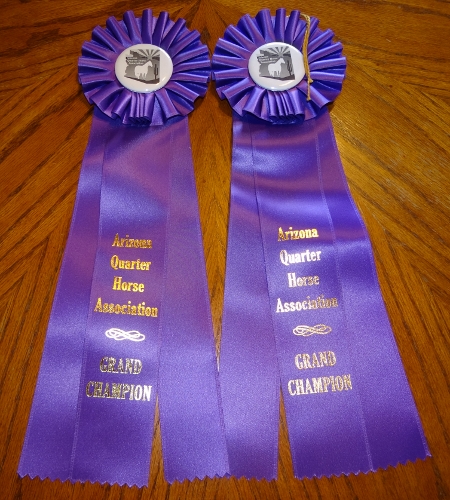 2019 AZQHA Year End Awards Banquet
We had a wonderful time at the Arizona Quarter Horse Association year-end awards banquet on Saturday evening! #TeamLightRein was well represented by state board youth 13-and -under representative Kaitlyn Fisher, who handed out awards to state champions and reserve champions all evening, and who also was Arizona State Champion in Youth Aged Mares! Molly Fisher was Reserve State Champion in Level 1 Western Pleasure, and our amazing trainer Fred won a laptop computer in the raffle drawing! We also won a couple of items in the silent auction to raise funds for the youth scholarships! The banquet took place in a beautiful new venue at Los Cedros USA! #RideOn!
:D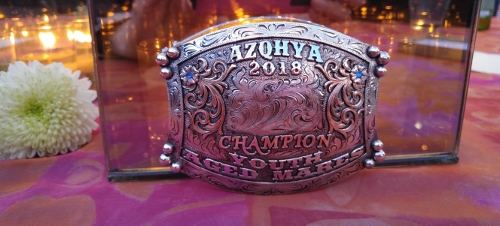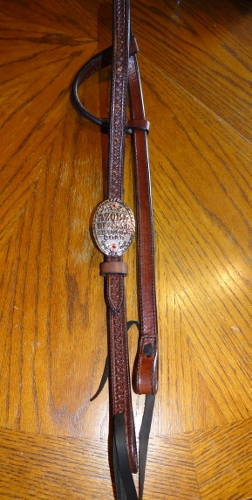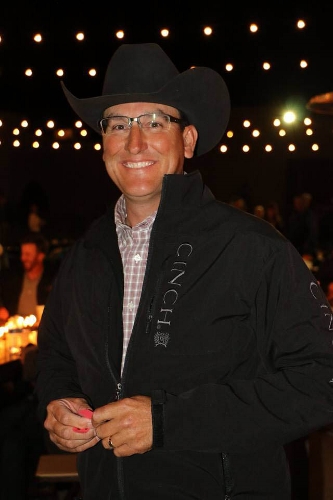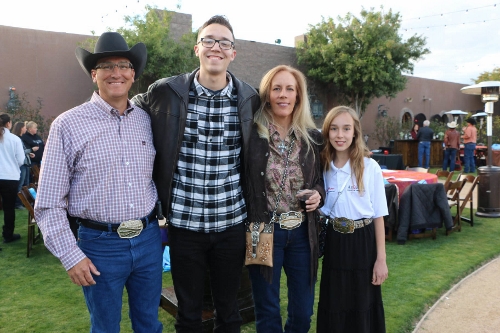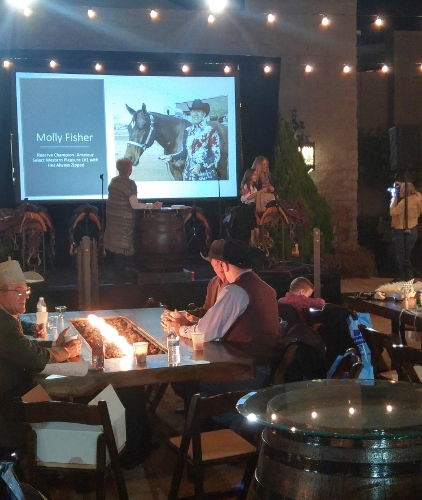 New Toy!
Well, it looks like we have a new toy to play with!!
:D THANK YOU Ken and Glenda Roberts!#RIDEON!!!!!