Fred Fisher's Light Rein Horses Blog
Following Orders
Some may question why we are remaining open for business during these uncertain times with the COVID-19 pandemic. For those who are wondering why, or do not agree with our position, below is a partial copy of Arizona Governor Ducey's Executive Order prohibiting the closure of essential services. The areas underlined in red confirm that in accordance with this order, we are being considered an "Essential Service". We will continue to monitor for any changes and will remain open for business until such time as changes mandate that we must close. For those considering whether or not to take riding lessons during this time, please be assured that social distancing of at least 6 feet is easily attained while riding horses in an arena, even during group lessons. Our group lessons will take place in groups of 10 or less. We also offer private lessons, and all lessons take place in our private arena, used only by ourselves and our clients. Rest assured that we are taking measures to prevent the spread of the virus while continuing to offer a fun outdoor recreational activity and learning experience, so needed during this time of school and work closures. Golf courses and other outdoor activities which offer social distancing are also remaining open. We are doing our best to do our part and will continue to do so.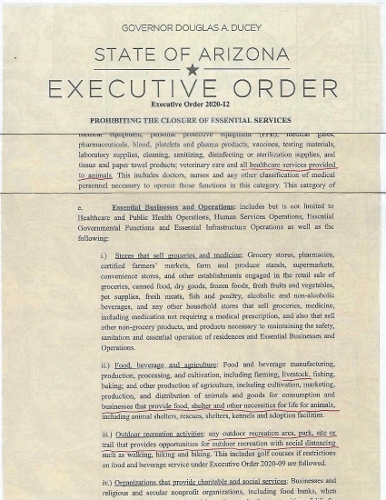 Food For Thought!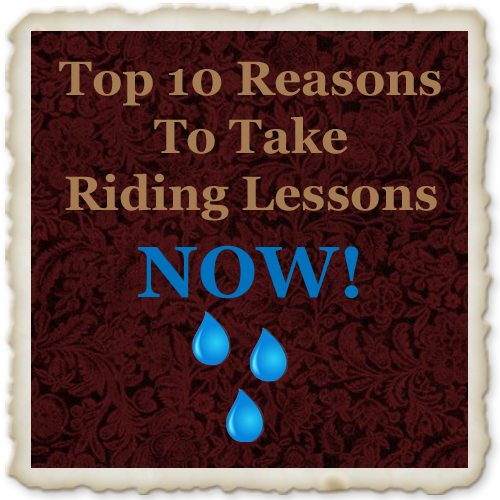 1. Alleviate boredom while the kids are out of school!
2. Social Distancing-private and small group lessons available in
3. Wonderful distraction from all the stress happening in the
4. Get the kids outside and off their electronics!
5. GREAT family activity! Exercise is good for you!
6. GREAT weather! This is the BEST time of year to get outside
8. Horses make amazing emotional support animals!
9. Lessons available on safe, gentle, quality horses for ALL ages 6
10. Nothing is more important to us than the health and safety of
A Nice Thank You
from Anica Reddick-AzQHA Board
February 11 at 3:40 PM · Public
"Thank you Fred Fisher AZQHA Board of Directors and Awards and Banquet committee member!!"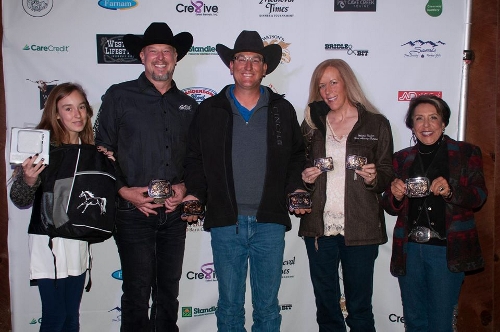 We are Greatly Humbled and Thankful!
How many trainers can say they have been paid DOUBLE their last invoice to a customer, simply because the customer is happy with their service?? This customer also gave us several thousand dollars' worth of show clothes free! Thank you Karen! We enjoyed having you as part of our team and you will be missed! Come join our team and see why our customers are so happy! #RideOn!