Fred Fisher's Light Rein Horses Blog
Equine Connection
Check out our ad on page 59 of the 2020 Equine Connection magazine! The publisher told us this was her favorite ad of the whole magazine! Look for this free publication at your local tack/feed store or horse show, for all things Equine! #RideOn!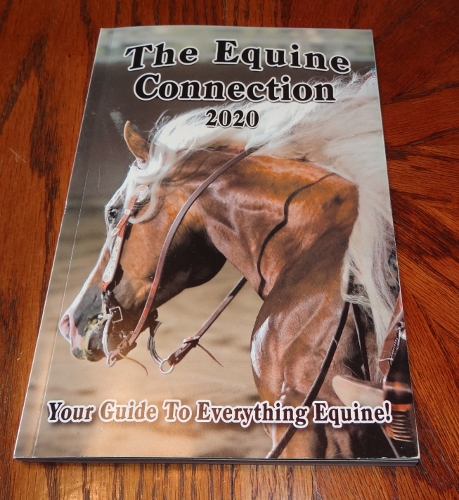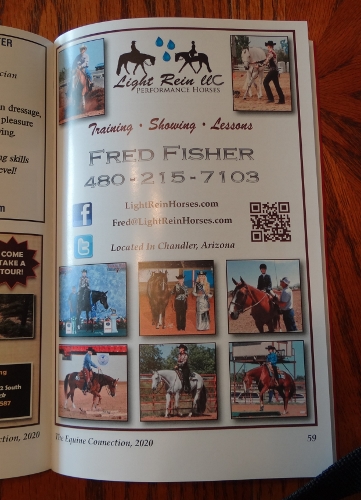 Halter Champion at ANLS
Fred showing "Cool Bo" in 2YearOld Mares at the Arizona National Horse Show! The pair won Circuit Champion and Grand Champion! #RideOn!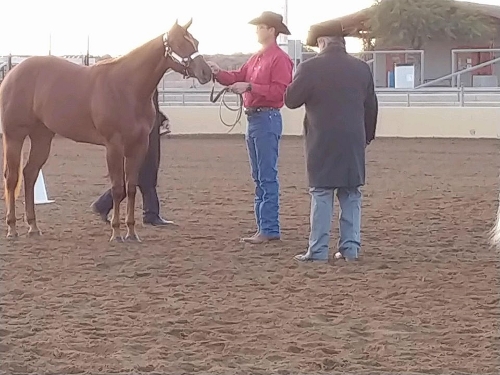 3 Judges, 8 Horses, 7 Exhibitors = Team Light Rein Wins!
#TeamLightRein had an awesome time at the November Blue Ribbon show! We were 8 horses and 7 exhibitors strong, and everyone on our Team was in the ribbons! Here are just a few of our placings: Delia McCormick placed 1,2,3 in Halter, 2,1,2,2,2,2 in Showmanship, 3,3 in Horsemanship, 5,4 in Western Pleasure and 1,1,1 in Trail! Kevin Kuzma placed 1,1,1 in Trail, 2,2,2 in Reining, 2,3,3 in Ranch Riding, 3,3,3 in Halter and 3,4,4 in Ranch Rail, and was Reserve High Point! Kaitlyn Fisher placed in both her English and Western classes, bringing home a High Point and 3 Reserve High Point trophies! A huge Thank You to our wonderful helpers at this show! Maddy, Reagan and Paige, we couldn't have done it without you! #RideOn!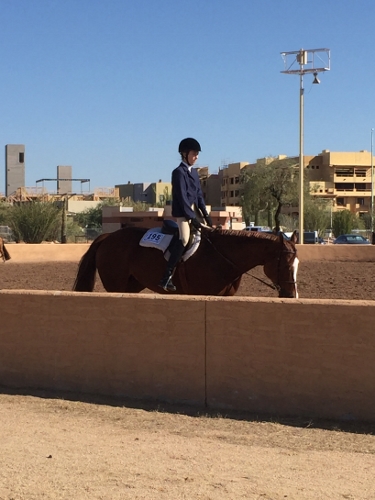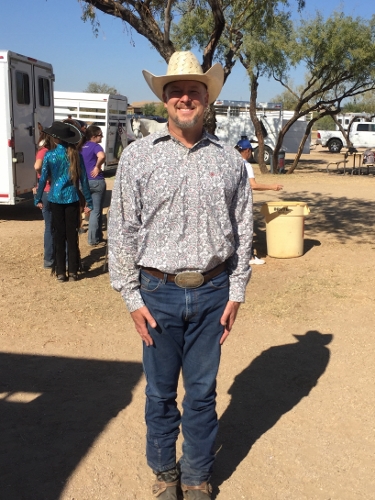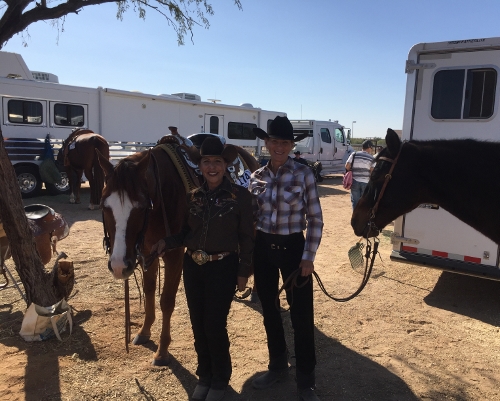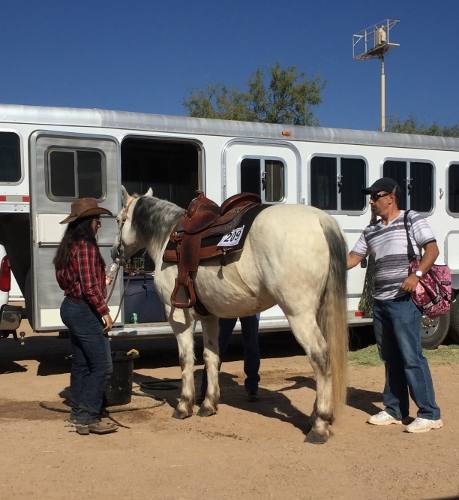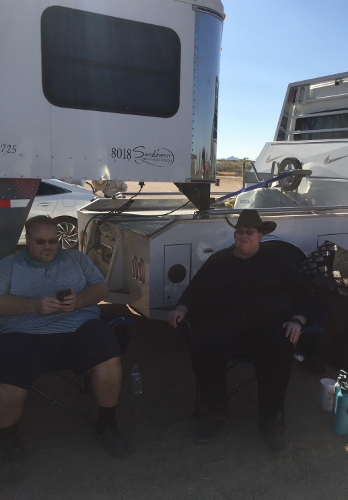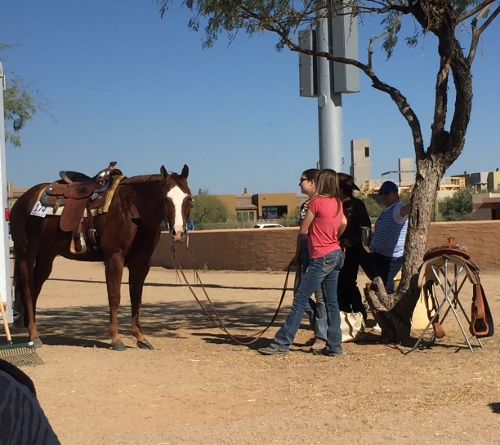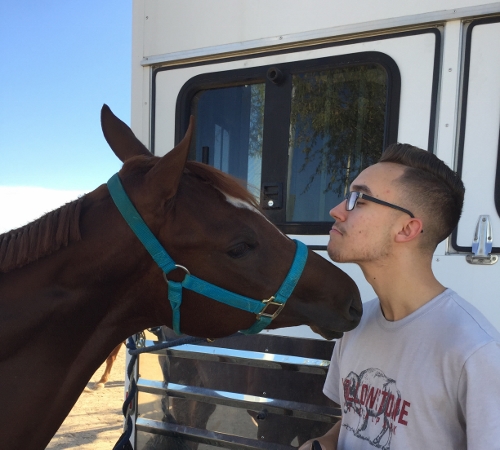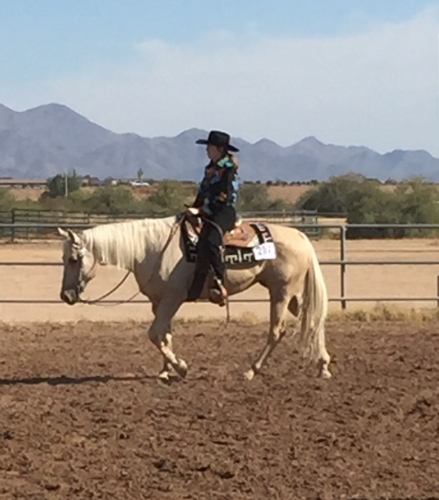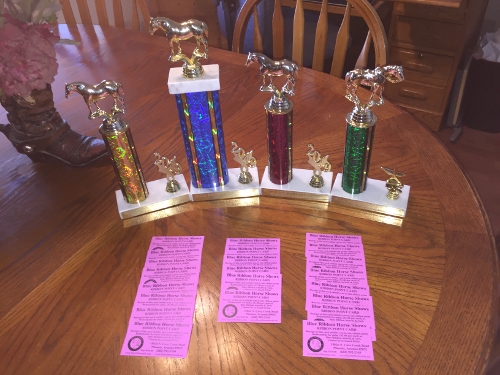 Our Team Grows On!
Here we GROW again! #TeamLightRein would like to extend a warm welcome to our newest Team Members, Carla and Duane Vetter from Bismarck North Dakota and their horses "Tess" and "Doc"! We're happy to have you join our Light Rein family! #RideOn!