Fred Fisher's Light Rein Horses Blog
Food For Thought!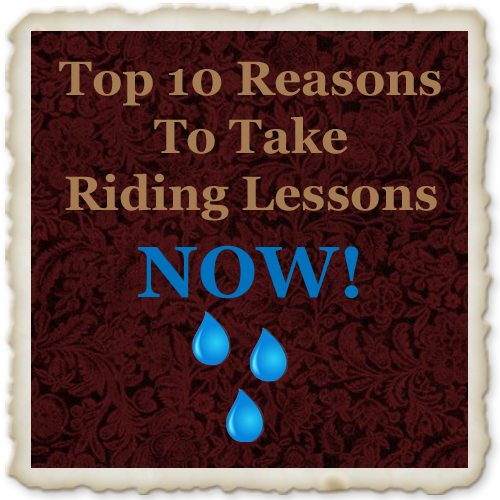 1. Alleviate boredom while the kids are out of school!
2. Social Distancing-private and small group lessons available in
3. Wonderful distraction from all the stress happening in the
4. Get the kids outside and off their electronics!
5. GREAT family activity! Exercise is good for you!
6. GREAT weather! This is the BEST time of year to get outside
8. Horses make amazing emotional support animals!
9. Lessons available on safe, gentle, quality horses for ALL ages 6
10. Nothing is more important to us than the health and safety of
A Nice Thank You
from Anica Reddick-AzQHA Board
February 11 at 3:40 PM · Public
"Thank you Fred Fisher AZQHA Board of Directors and Awards and Banquet committee member!!"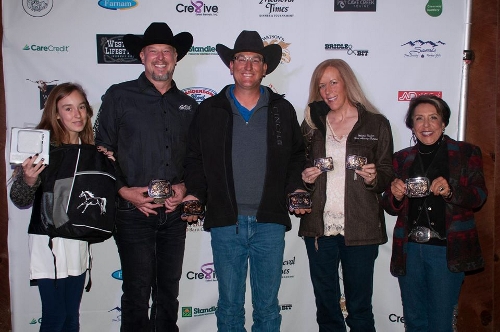 We are Greatly Humbled and Thankful!
How many trainers can say they have been paid DOUBLE their last invoice to a customer, simply because the customer is happy with their service?? This customer also gave us several thousand dollars' worth of show clothes free! Thank you Karen! We enjoyed having you as part of our team and you will be missed! Come join our team and see why our customers are so happy! #RideOn!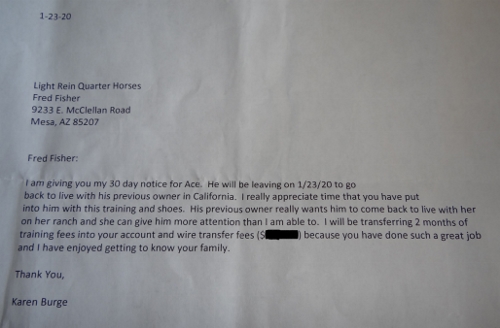 Equine Connection
Check out our ad on page 59 of the 2020 Equine Connection magazine! The publisher told us this was her favorite ad of the whole magazine! Look for this free publication at your local tack/feed store or horse show, for all things Equine! #RideOn!