Fred Fisher's Light Rein Horses Blog
Fun Fresh Frontpage Feature!
Welcome to the Fred Fisher Family Fleet of Four Fantastic Ford F- series trucks, New 2020 F450! We now have an F150, F250, F350 and new F450! FABULOUS!!!!!
#RideOn!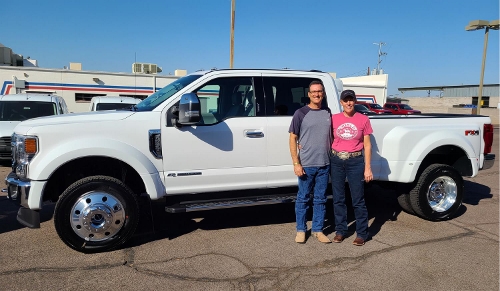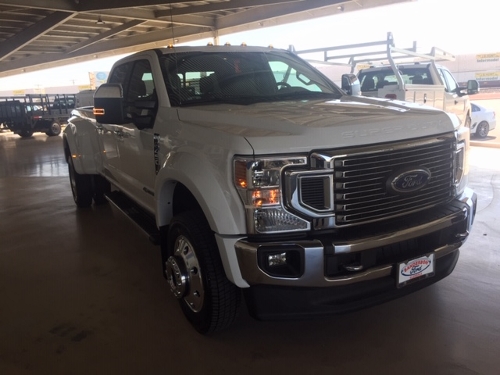 "All Rise!" Here Comes the JUDGE!
Our awesome trainer Fred was the judge at the October Scottsdale Saddle Club Show! Everyone had a great time and they all loved the show!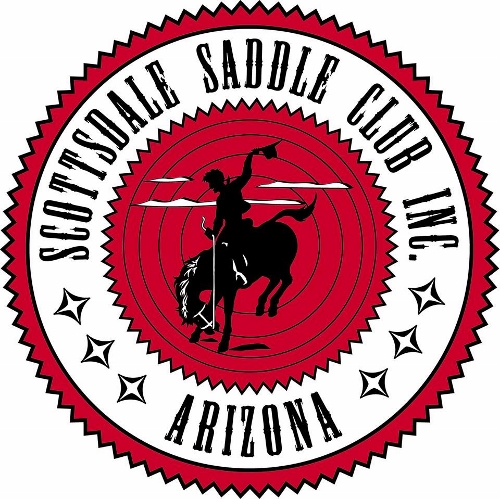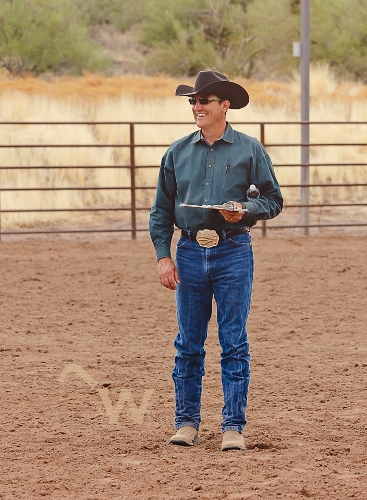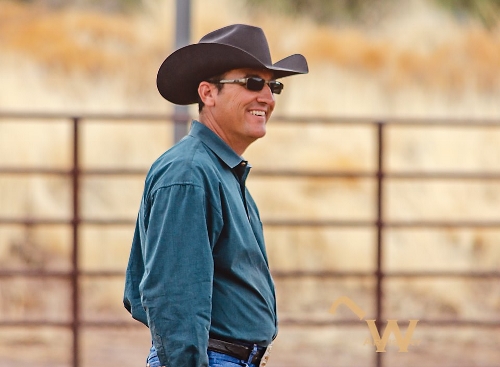 We've Got a VERY Exciting Secret! SHHHH!!!
OMG it's so HARD to keep quiet about THIS one!! We have some WONDERFUL news coming soon! #TeamLightRein, save the date for the AzQHA Awards Banquet, January 31, 2021! We'd like you all to be there! Stay tuned!! #RideOn!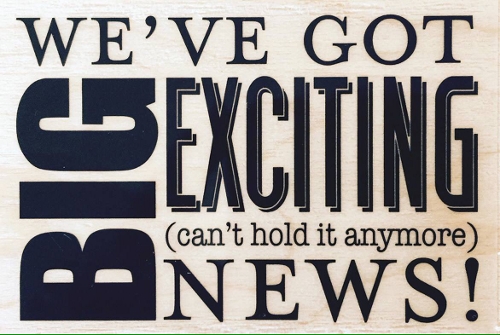 Happy Independence Day!
Have a wonderful 4th of July, everyone! This video is absolutely amazing! Well worth the time to watch! Warning! Get out the Kleenex!