Fred Fisher's Light Rein Horses Blog
What a Collection of Amazing Cars!
Click on the link below to check out an awesome article published by Highline Autos magazine on #TeamLightRein member Glenda Roberts' husband Ken and his amazing car collection! #RideOn!
https://www.highline-autos.com/ken-roberts-king-farouk-meets-james-dean-in-a-garage-with-a-jaguar-hearse/?fbclid=IwAR0WNKgqdJ9Xk1Q3LDeQWYK4RQRg22LPpSVtL888k4ucMFyJeEjJfThsojk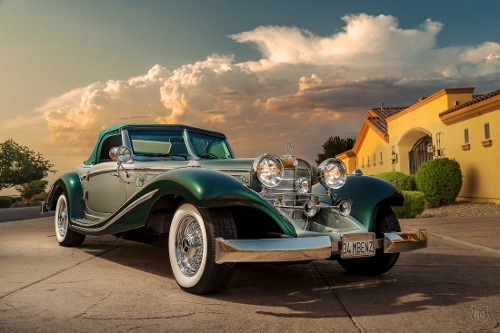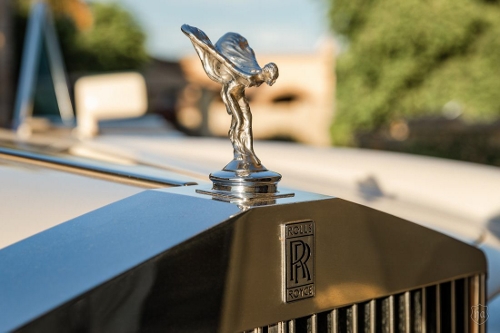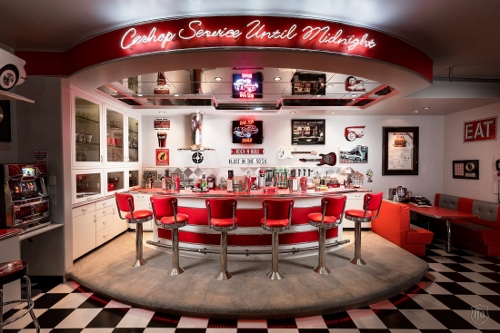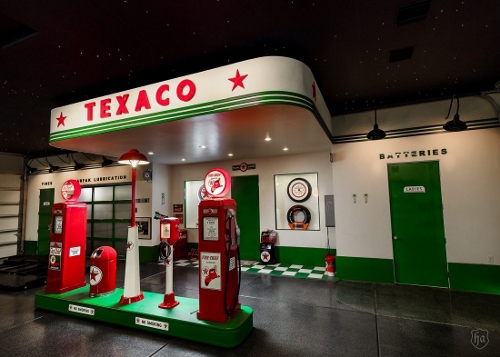 PEMF Therapy
We are very excited about a new treatment we are trying for several of the horses in our barn! PEMF therapy is being used to treat everything from soreness to lameness to injuries. We have seen big improvements in performance and soundness in our horses in just a few treatments! Stacey Tucker at Copper State Equine Services, LLC does an amazing job, taking the time to give each horse a very thorough treatment, paying close attention to each horse's reaction and documenting problem areas to address in future treatments. Three of the horses treated had amazing performances in our most recent show, two of them taking High Point under all three judges! Thank you so much, Stacey! To learn more, check out her website at http://www.copperstateequineservices.com. #RideOn!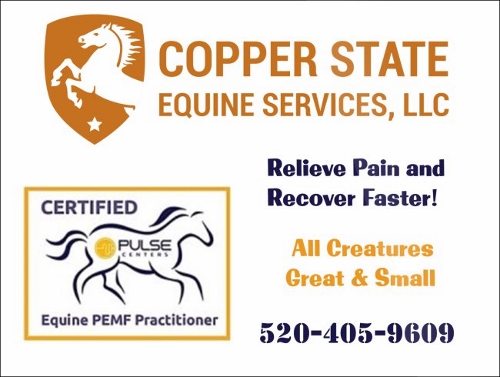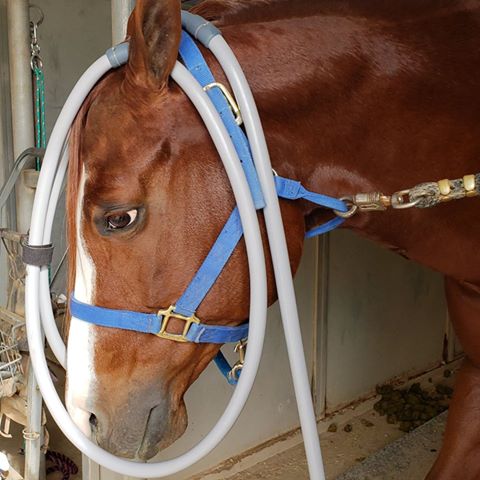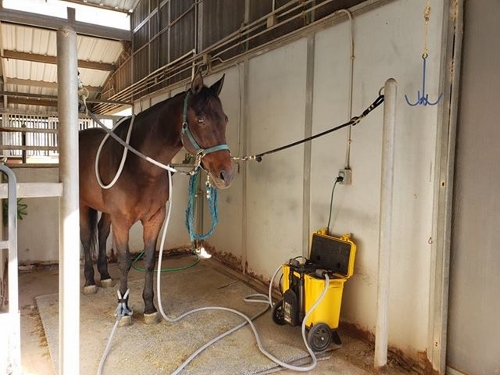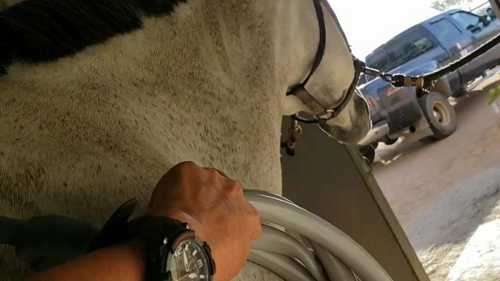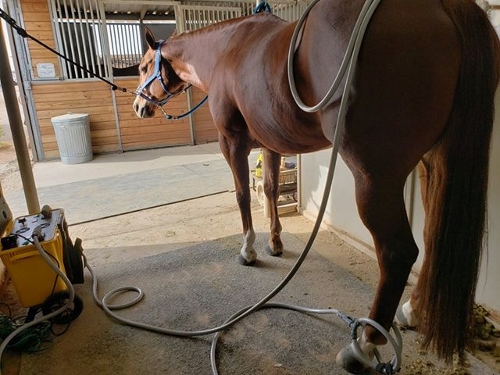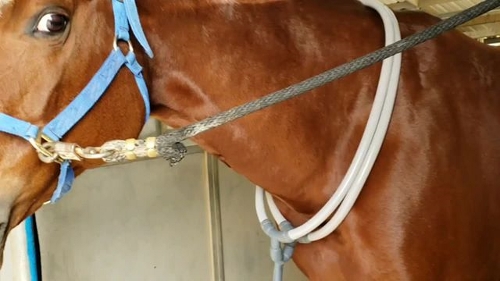 We Have Gift Certificates!
Remember, we have GIFT CERTIFICATES!! Know a horse lover? Give them the gift of lessons (we have lesson horses available) or training for their horse! Any denomination available. Support Small Business! #RideOn!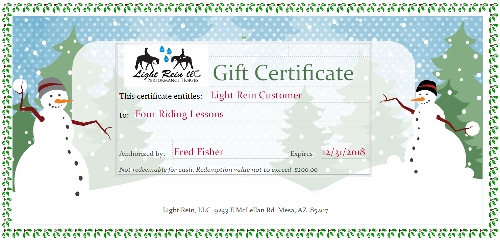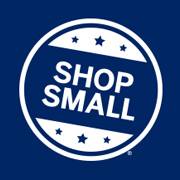 Double Triples and More!
#TeamLightRein had another incredibly successful show at the November TRIPLE judged Blue Ribbon Horse Shows show! Glenda Roberts showed her 7 month old filly "Cool Bo" for the first time ever, and little Bo did an amazing job, setting up and standing calmly for the judges, taking 2nd and 3rd in her Halter class! Kaitlyn Fisher took High Point under all three judges in the 18 and under Western division! Molly Fisher took High Point under all three judges in the 19 and over Western Division! Kevin Kuzma took Reserve High Point in the Ranch Division! Richele Carroll was 3rd and 4th in her two Walk-Trot Divisions for High Point! Wow, what a great show, Team! We're very proud of all of you! #RideOn!