Fred Fisher's Light Rein Horses Blog
Looking for an all-around horse
Happy Mother's Day to everyone out there!
Hope you are able to spend time with the Mom(s) in your life!
I am currently looking for an all-around quarter horse for a client. Must be a good match for a Youth/Novice Amateur. Please call me, to discuss details, if you have a possibility.
Thanks,
Fred
480-215-7103
Happy Mother's Day!
It's Mother's Day weekend!
Celebrate with your family, if you can.
Marley Farms is having a Mother's Day Event with free admission to the petting zoo for mothers. The weather is going to be beautiful, so I hope you all can get out and enjoy!
Have a great weekend!
Happy Mother's Day!
Sully is making some serious progress!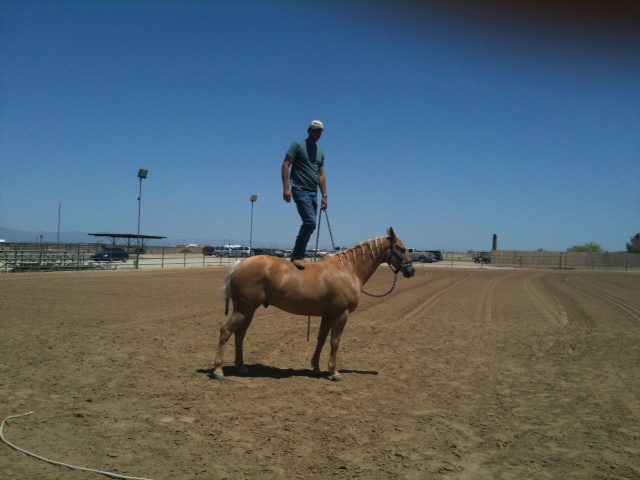 Check out just how solid Sully is getting! Can you see the smile on my face?
Congrats to Samantha and Scott!
A VERY BIG Congratulations on your purchase of JD from Light Rein LLC Performance Horses.
I know you are going to be very happy with him!