Fred Fisher's Light Rein Horses Blog
Congratulations!
Congratulations to Julie Banister and Western Asset on their EVAHA 2010 Mini Circuit High Point Award!
Check out the Winner's Circle for photos and more updates from the Jan 22 EVAHA show as well!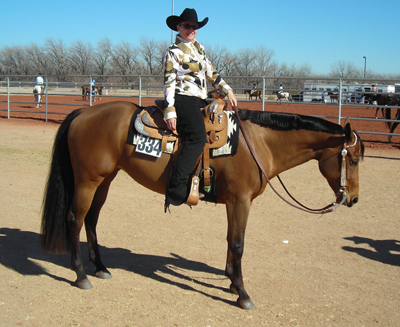 Welcome Home, Marine!
We want to extend a warm Welcome Home to our son, Lance Corporal Jacob Voigt, USMC, just home from his first deployment!  WELCOME HOME JAKE!  We couldn't be more proud of you!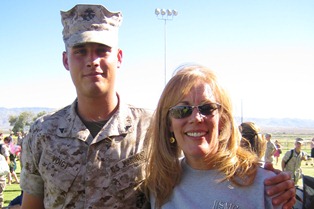 Happy Fourth of July!
On this 4th of July weekend, I want to make sure each and every one of you says a prayer for those brave souls who are protecting our country. Whether they are in the United States or abroad, on bases, or in the field, please make sure that you are keeping them all in your thoughts and prayers as we celebrate this Independence Day.
Enjoy your weekend and please be safe!
I just received a wonderful card!
Just received this wonderful card from Hope.
Hope is nine years old and takes lessons on Kristine's horse, Chickory, every week. I just had to share this!
Thanks Hope!
Have a wonderful summer and I am looking forward to your first horse show in the fall!