Fred Fisher's Light Rein Horses Blog
We're Excited for This New Team!
A BIG Congratulations to #TeamLightRein member Kevin Kuzma, new owner of Cool Bo, aka "Star"! We're looking forward to seeing Kevin with Star in the Halter pen very soon! #RideOn!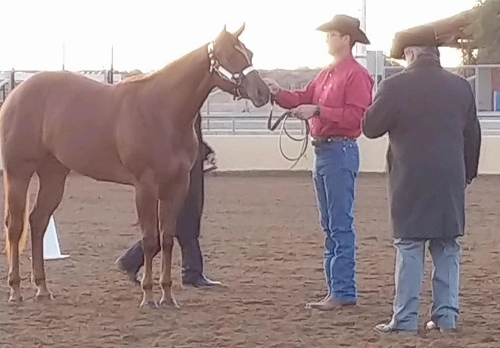 Welcome Newest Team Members!
ANOTHER warm Welcome to our two newest #TeamLightRein members, Natasha Simonson and her horse, Jada! We're happy to have you join us as well! #RideOn!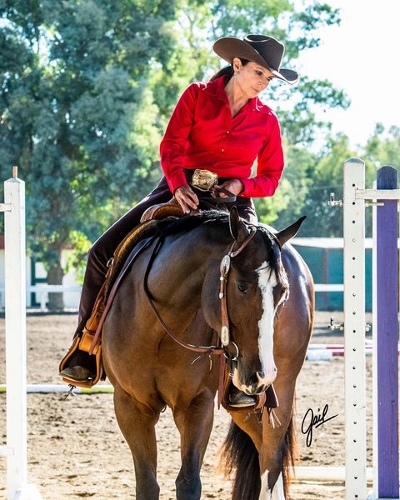 Welcome New Team Members!
We'd like to extend a warm Welcome to two new members of #TeamLightRein, Marva Nitti and her horse, Swifty! We're happy to have you join us! #RideOn!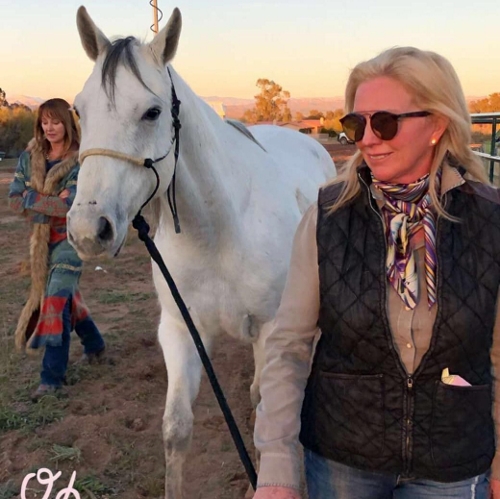 A Beautiful Daddy/Daughter Trail go in the Pro AM at the 2021 ANLS Show
Check out this very nice go by our awesome trainer Fred and his beautiful daughter, 13-year-old Kaitlyn Fisher in the Pro Am Trail class at the ANLS show! Kaitlyn was the only youth to enter the class. The pair did an awesome job! Oh and by the way, the mare is very pregnant, due the beginning of March, and she was amazing too! Way to go, "Maddy"! #RideOn!