Fred Fisher's Light Rein Horses Blog
Fred Honored at AzQHA Year-End Awards Banquet
Our amazing and wonderful trainer Fred was honored at this year's AzQHA Awards banquet as the AzQHA Most Valuable Professional Horseman for 2020. He received a beautiful plaque to commemorate the occasion. We've always known Fred is the Most Valuable Professional Horseman there is! Fred is humbled and honored by this awesome award. Fred was in good company, as CEO of AzQHA Doug Huls also received this year's MVP award. #RideOn!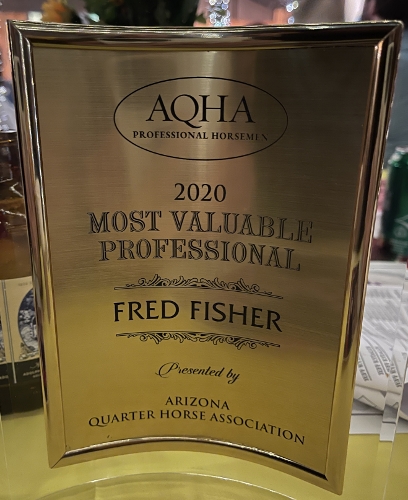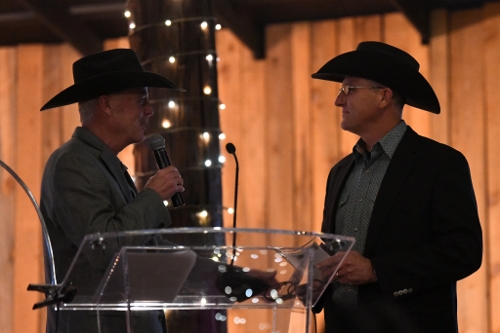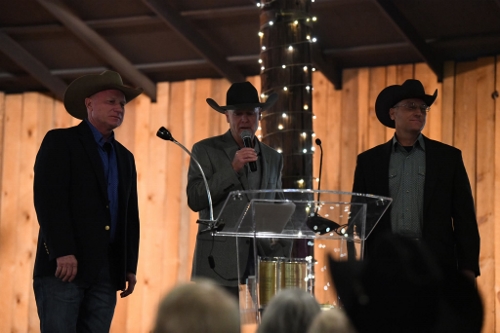 2022 Show Calendar
Heads Up
#TeamLightRein
! Here is our show calendar for the new year! Blue Ribbon has not determined their show dates past the February show, and we will update the others as soon as dates are posted. Scroll to see all dates posted so far.
#RideOn
!
• June, July, August - No shows
Arizona National Livestock Show (ANLS) (Westworld): 12/30-1/2
Silver Dollar Circuit (Vegas): 1/14-1/19
Saguaro Classic (SAQHA) (Queen Creek): 1/27-1/31
Blue Ribbon Banquet: 2/20
AzQHA No Bling Show #1: 2/4-2/6 (Camp Verde)
Sun Circuit (Westworld): 3/5-3/13
AzQHA No Bling Show #2: 4/14-4/17 (Horse Lovers Park)
AQHA Level 1 Championships and Pinnacle Circuit (Westworld): 5/18-5/22
Sun N Surf Circuit (Calif.): May? (No dates posted yet)
The Celebration Show & EMO Western States Championship (Vegas): 6/30-7/10
AQHA Youth World Show (OKC): 7/28-8/7
NSBA World Show (Tulsa, OK): 8/11-8/22
Arizona Fall Championship (Westworld): 9/21-9/25
All American Quarter Horse Congress (Ohio): Oct.? (No dates posted yet)
AQHA World Championship Show (Oklahoma City): Nov.? (No dates posted yet)
AQHA Select World Show: Nov.? (No dates posted yet)
Dorn Parkinson Memorial Show (AzQHA No Bling Show #3): 12/3-12/4 (Horseshoe Park)
New Office!
It took a TON of work to move this shed, build the pad, lay the pavers and gravel, and decorate, but Fred now has a new absolutely beautiful OFFICE at the barn with heat and A/C! We love it!!
#RideOn!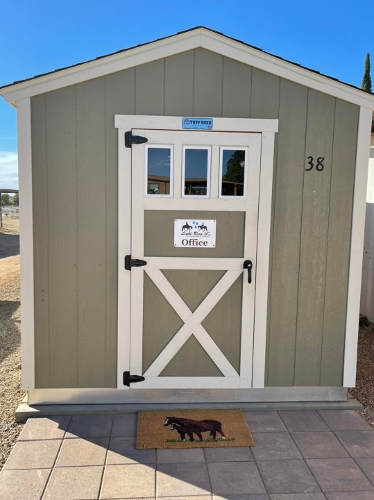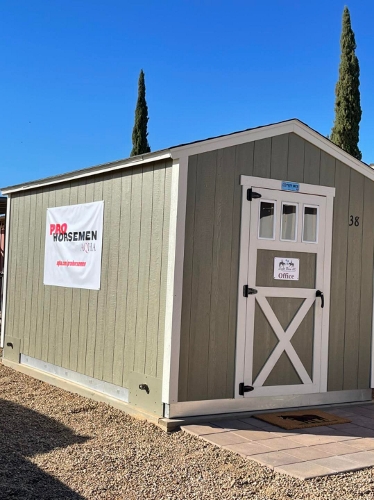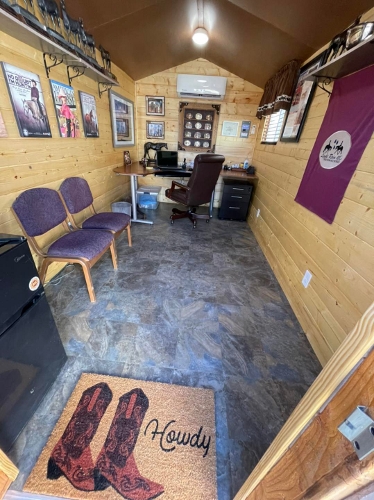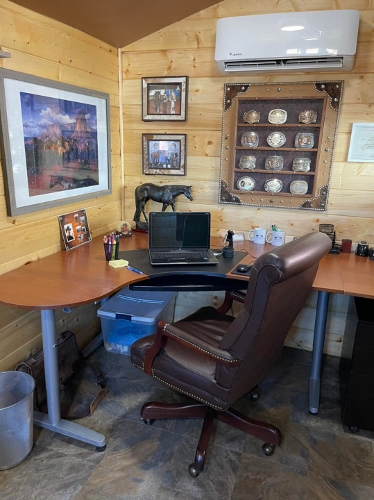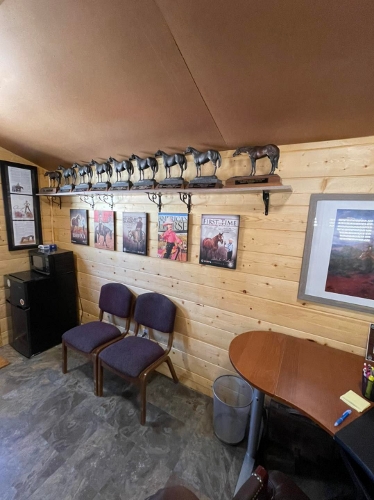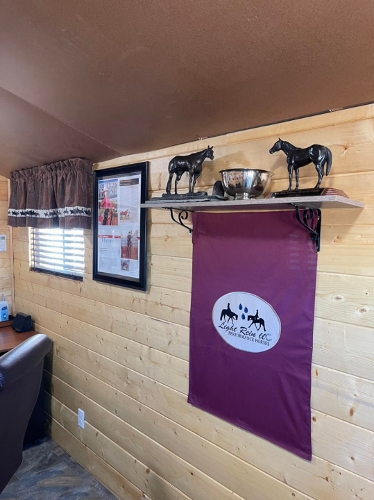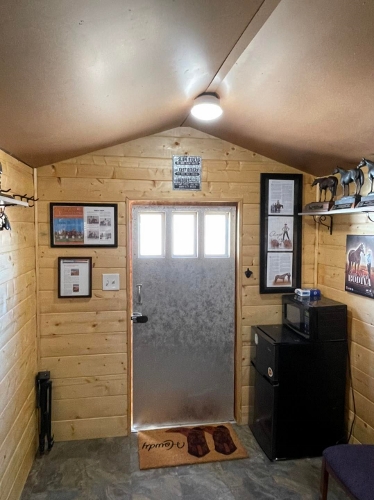 Follow This Fellow!
We Want to Welcome our newest Friend to the Fred Fisher Family Fleet of FIVE Fantastic Ford F-series trucks! We now have an F150, F250, F350 and TWO F450's! FABULOUS!!!!!
#RideOn!